Welcome to SBU Worldwide!
Southwest Baptist University (SBU) is a Christ-centered, caring, academic community preparing servant leaders to impact the world for Jesus Christ. Located in southwest Missouri, SBU provides a range of traditional liberal arts and specialized degree programs. By combining Christian education with real world experience, SBU equips its students to meet the challenges of a rapidly changing world. The SBU Worldwide Campus makes it possible for those who have work, family, or military obligations, or seek flexible learning options, to pursue educational programs from wherever you are. With more than a century of excellence in Christian higher education, SBU is excited to offer expanded educational opportunities to learners around the world.
SBU Worldwide at a Glance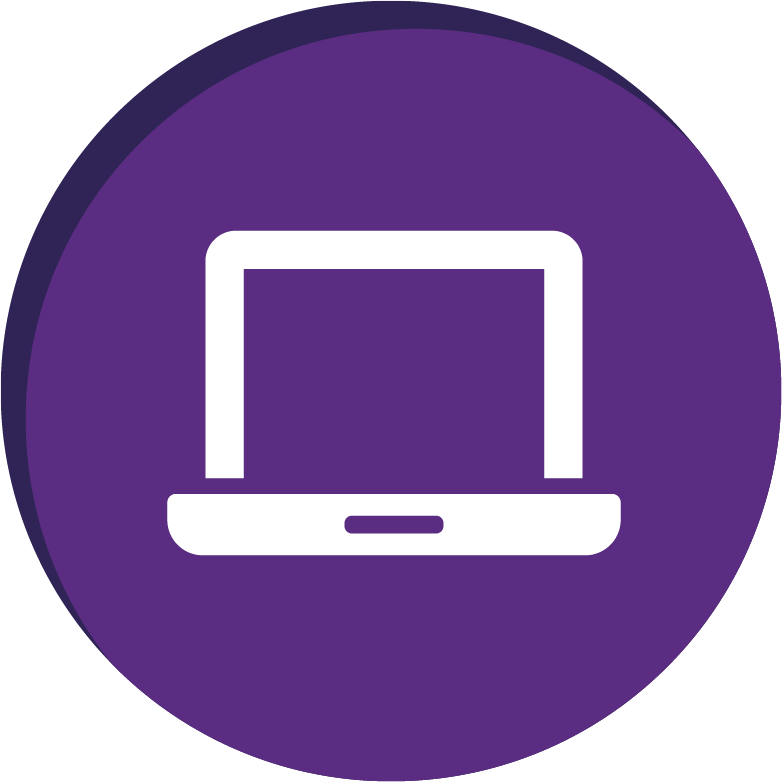 100% Online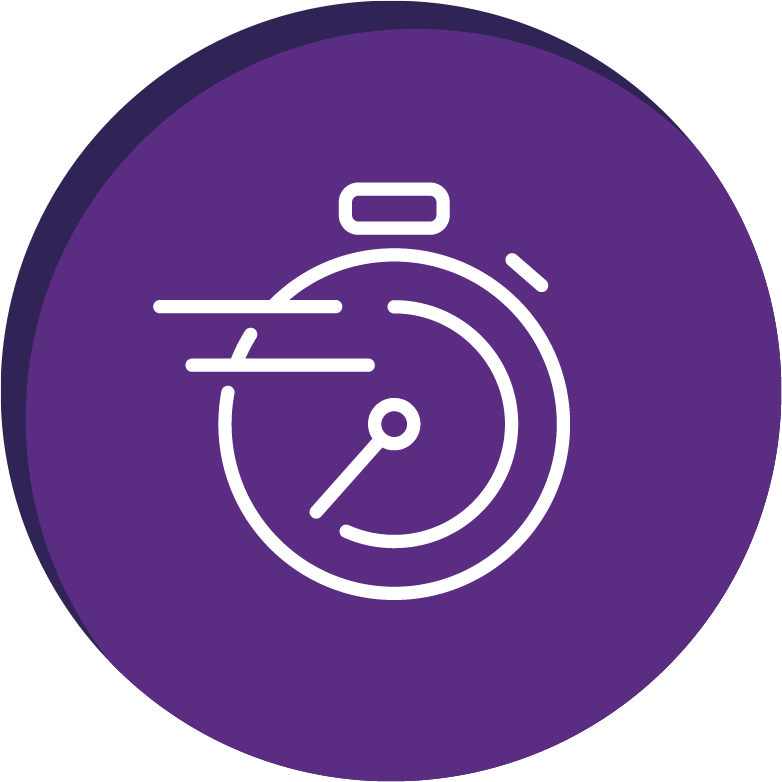 8 Week Classes
Associate, Bachelor's, and Master's Degrees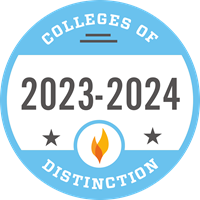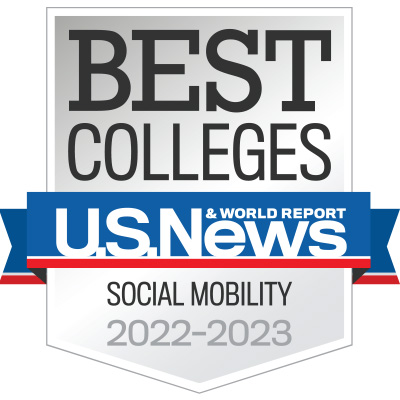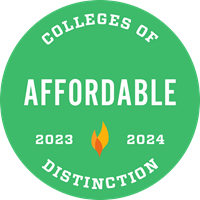 Meet Your Admissions Counselors
Katie Dunham
Worldwide Business
With a passion for higher education, Katie has dedicated her career to assisting students on their educational journey. Katie has a unique understanding of the online culture and academic opportunities available as an alumna of SBU. She is eager to share her own experiences and help prospective students find their perfect fit. Contact Katie at (417) 307-0322 or via email.

Paula Palmer
Worldwide Health Sciences
With a vision to equip students, Paula strives to assist those with a calling to a career in the healthcare field. Whether it is a degree in Health Sciences online or continuing your Nursing education with an online, advanced degree, you will find Paula ready to guide you through the educational admissions process. Please contact Paula at (417) 447-8672 or via email.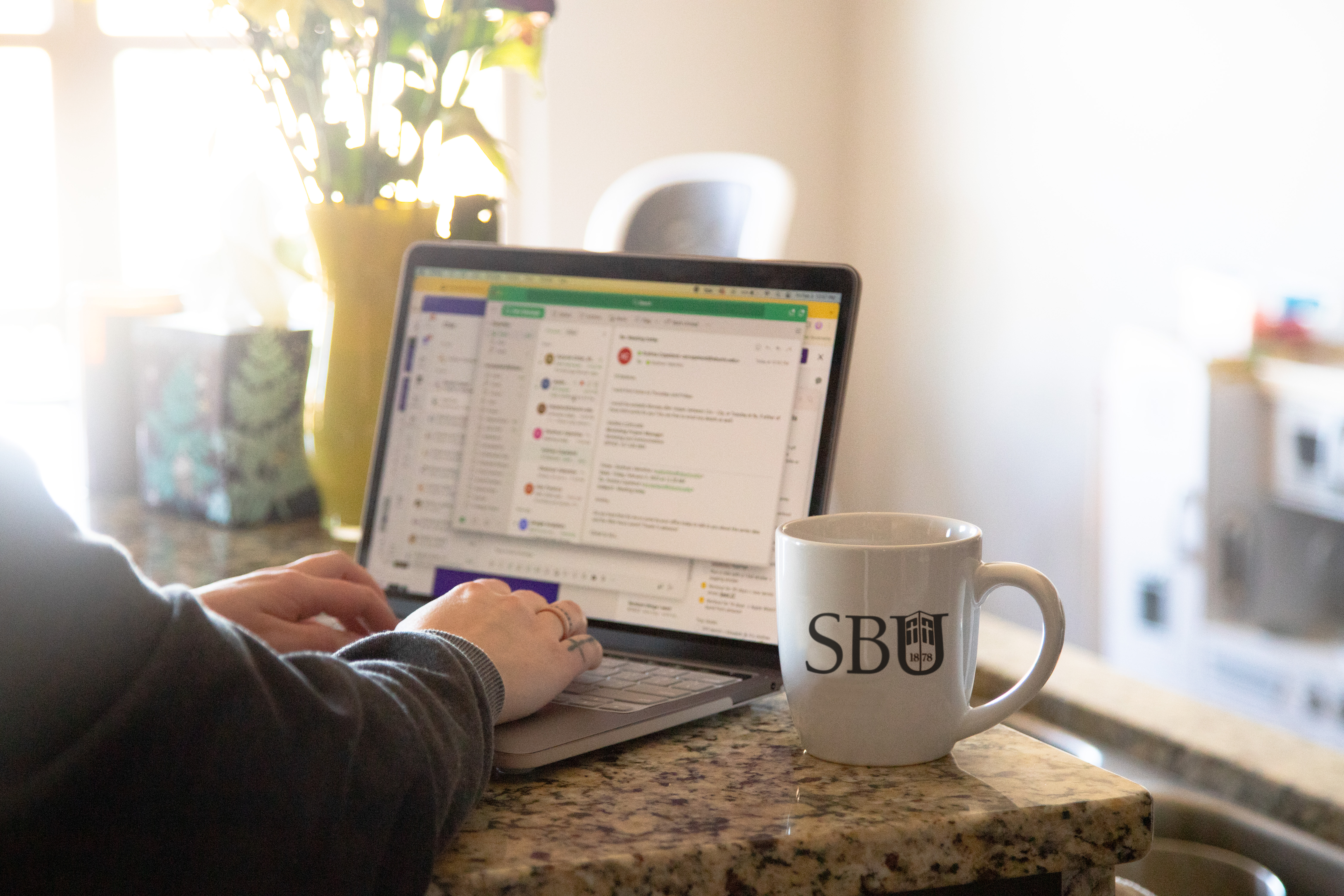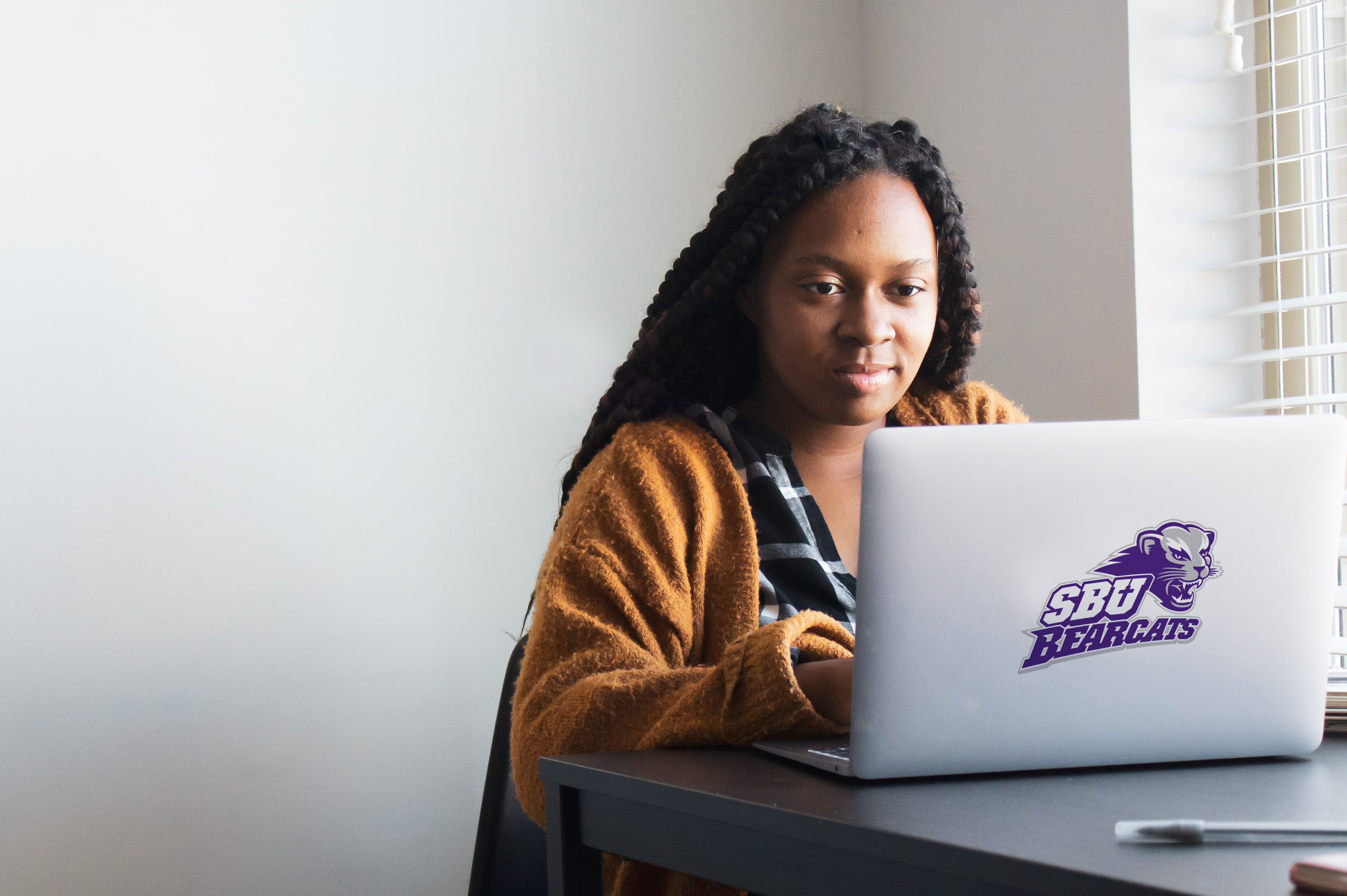 *Educational Materials Fee covers all books & course materials (Slingshot Premier)
Financial Aid
The Office of Financial Aid at SBU is dedicated to providing you with the financial resources and advisement you need in order to pursue your goal of a Christian higher education. SBU has multiple financial aid options including grants, state, and federal aid.
Veterans/First Responders
SBU has been recognized as a military-friendly school and assists military members and eligible dependents in acquiring student financial aid, tuition assistance, and other various military and VA benefits for which they are eligible.
SBU Worldwide also offers an Everyday Heroes Discount to recognize the contributions and sacrifices of our military members and first responders. Active duty, National Guard, and Reserve military members, military veterans, dependents of military members and veterans, law enforcement officers, firefighters, and emergency medical technicians and paramedics receive a $250 per credit hour discounted tuition rate for SBU Worldwide.
A designated staff member can answer questions and help students utilize their educational benefits.
Contact the Office of Financial Aid at (417) 328-1822 or finaid@SBUniv.edu