Degree Options
Visionary Teachers
If you're looking to become an influential teacher and serve in schools as a qualified and inspiring educator, look no further than SBU's variety of master's degrees in teaching and education.
Aspiring Leaders
If you're interested in a path leading toward educational leadership, SBU has several graduate programs available. This includes master's degrees, specialist degrees and doctorate degrees. Explore your options and learn about the career paths available when you pursue an education graduate degree with SBU.

Flexible Course Options
SBU Graduate Education courses are delivered online, face-to-face, or a combination of the two (hybrid). Some degrees are even offered completely online.
Fall and spring semesters have two 8-week terms, making it easy to take two classes each term. During the summer semester, June and July terms are four weeks each.
Upcoming Start Dates
Graduate education courses will begin on the following dates:
October 16, 2023
January 8, 2024
March 4, 2024
June 3, 2024
Elective Courses
Non-degree seeking students can take elective courses in Graduate Education at Southwest Baptist University. This is a great option for teachers looking for continuing education credits and professional development opportunities.
Admissions Process
Once you've found a degree program that interests you, fill out our online application. Then, send us a copy of your transcripts and test scores to help expedite the process. Use the links below to apply for the program of your choice.
Minimum Admissions Requirements
Undergraduate GPA of 2.75+
Teaching Certificate, Passing Praxis II score, or Passing GRE score
Other specific requirements as needed for the Master of Science in Education - Educational Administration, Education Specialist, and Doctor of Education degrees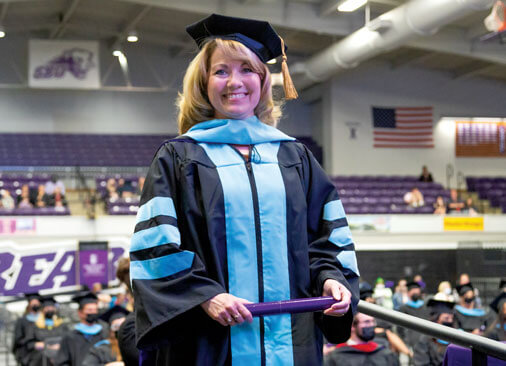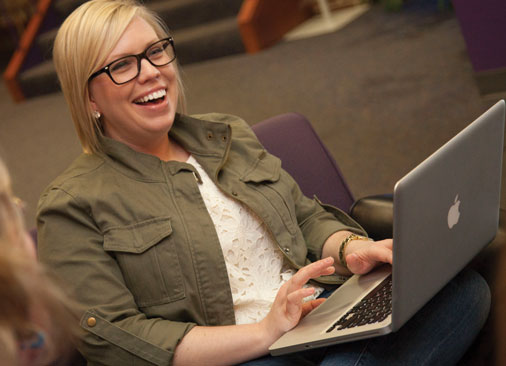 Enroll
Once you have been admitted to SBU's graduate education program and are ready to sign up for classes, contact Brooklyn Roderick. You will need to know the course number, course section and course title for each course in which you wish to enroll.
Courses are typically scheduled in eight-week rotations, providing greater flexibility for students wishing to begin graduate education programs.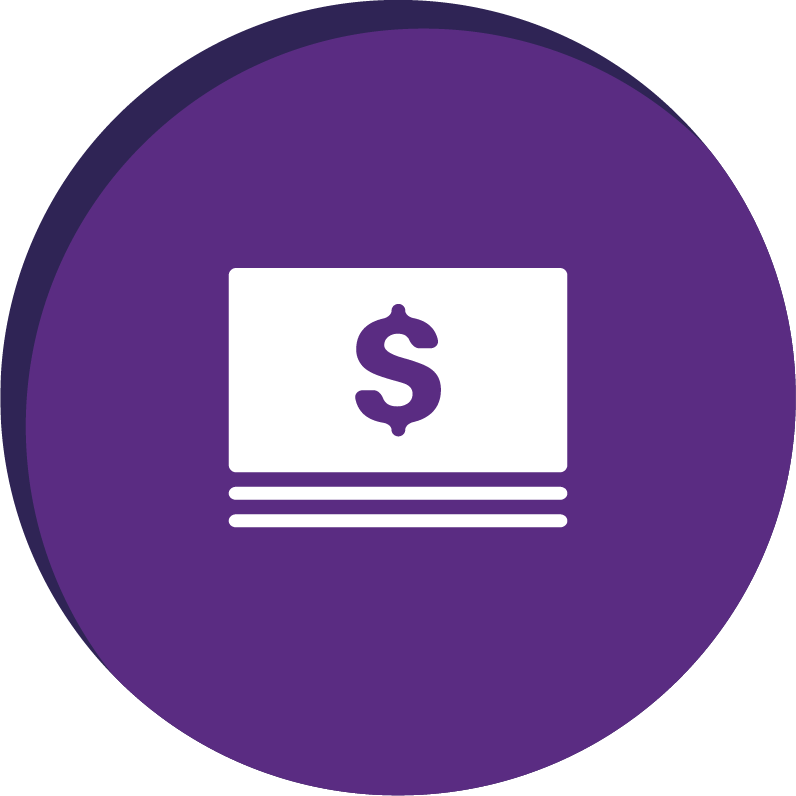 Cost and Financial Aid
SBU's graduate education programs are some of the most affordable in our region. You can take your career to the next level and invest in your future with a graduate degree from SBU!
Learn About Cost and Financial Aid
Contact Us
Graduate Education admissions information:
Katie Dunham
Assistant Director of Graduate Admissions
(417) 307-0322
kdunham@SBUniv.edu
General Graduate admissions information:
Nicki Harmon
Director of Graduate/Online Admissions
(800) 526-5859
(417) 328-1402
nharmon@SBUniv.edu
For certification information:
Dr. Jennifer Fox
Certification Officer
(417) 328-1581
jfox@SBUniv.edu