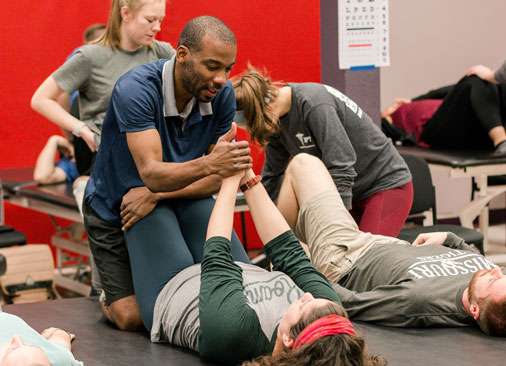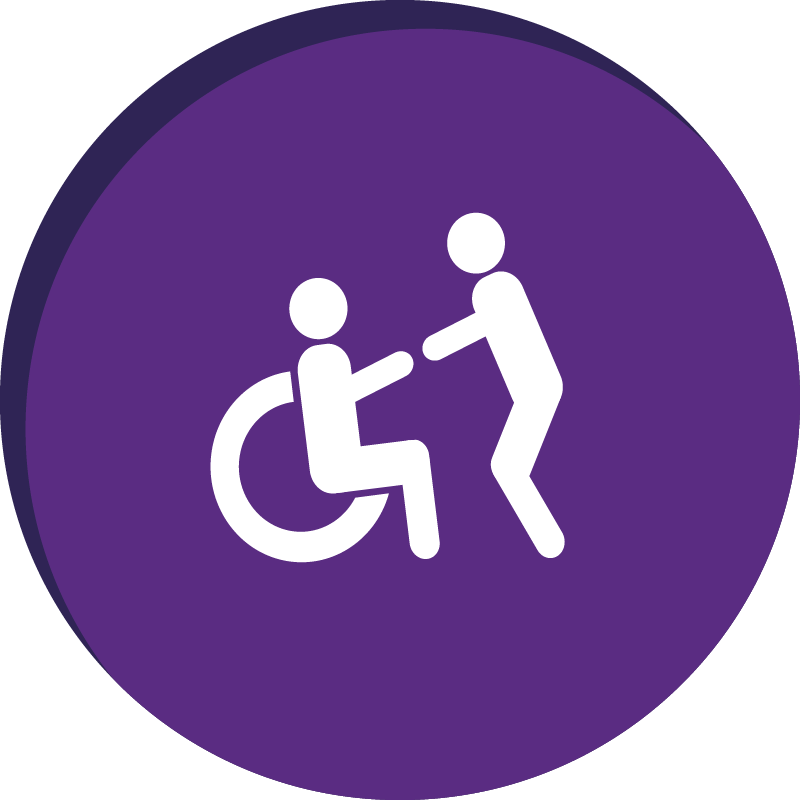 Program Details
SBU's doctor of physical therapy program is fully accredited and provides a quality education with Christian faith integration. Meet the faculty and view the course plan.
Learn More About the DPT Program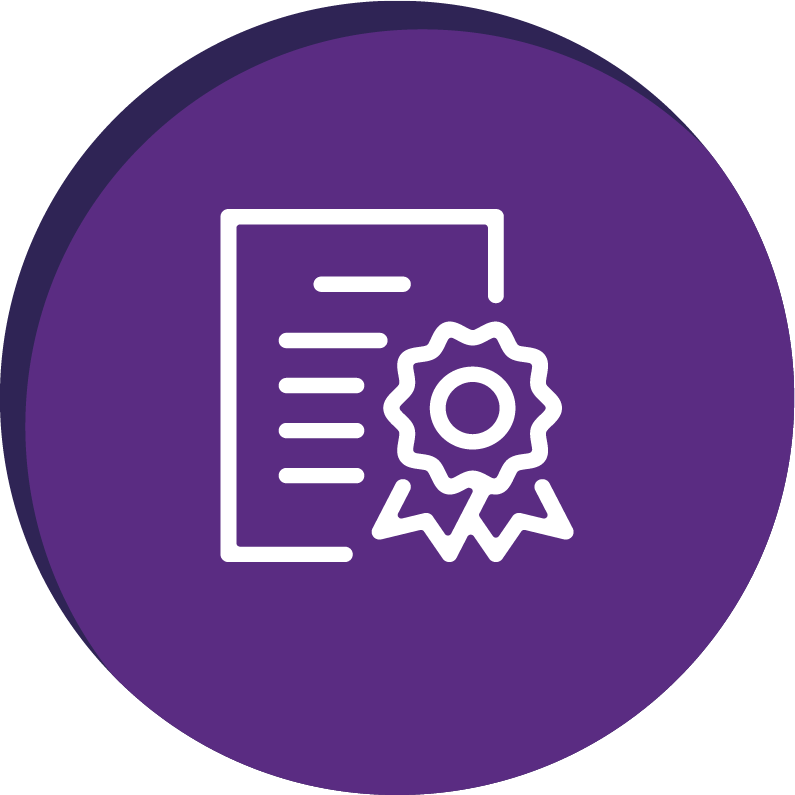 Admission Process
Application to the SBU DPT program is made through the PTCAS centralized application database. Admissions requirements and prerequisite courses must be met prior to admittance.
Admissions Requirements and Process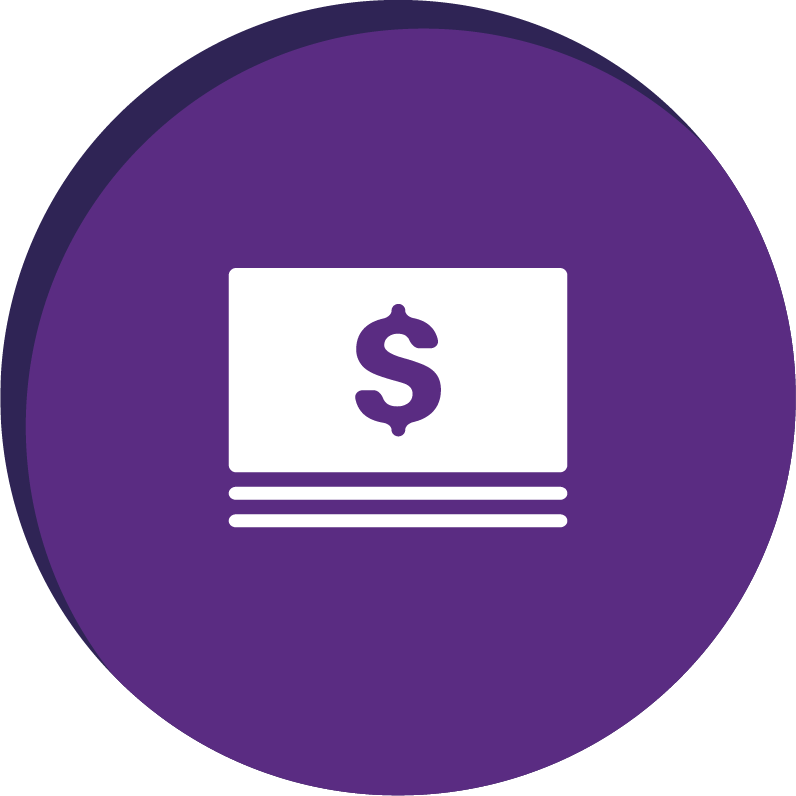 Financial Aid
SBU strives to offer affordable degree options with competitive tuition costs. Staff members are available to help you understand your financial aid options.
Cost and Financial Aid Details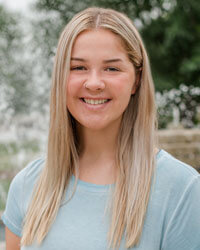 "I love SBU because it fosters growth in my academics as well as in my faith, and it gives me a good community to do that in."
Morgan Frank '21
SBU Exercise Science graduate and current SBU DPT student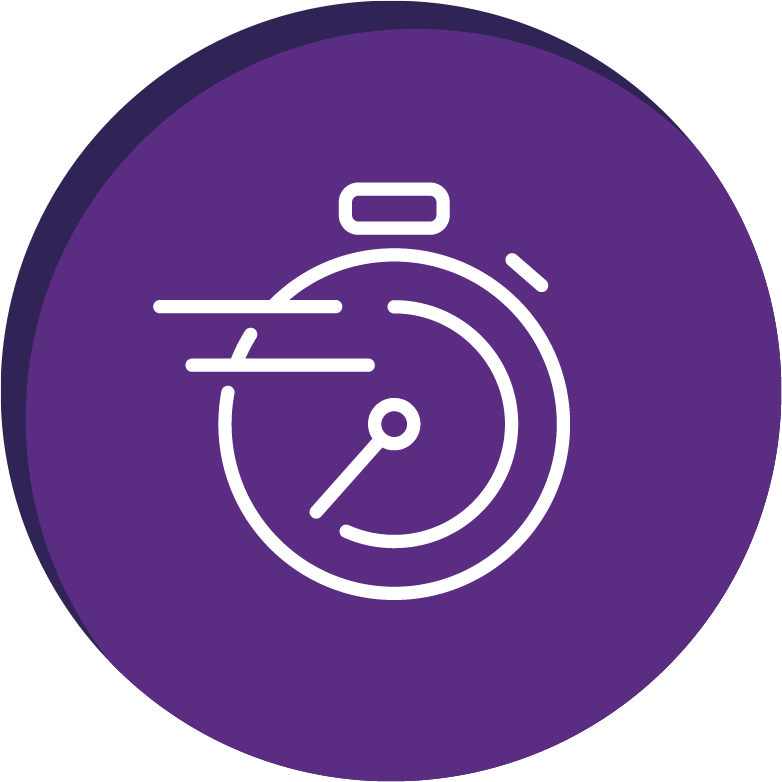 Early Acceptance
Qualified high school seniors can apply for early acceptance to SBU's DPT program, which guarantees a spot in the doctoral program after completing a bachelor's degree at SBU.
High School Early Acceptance Program Details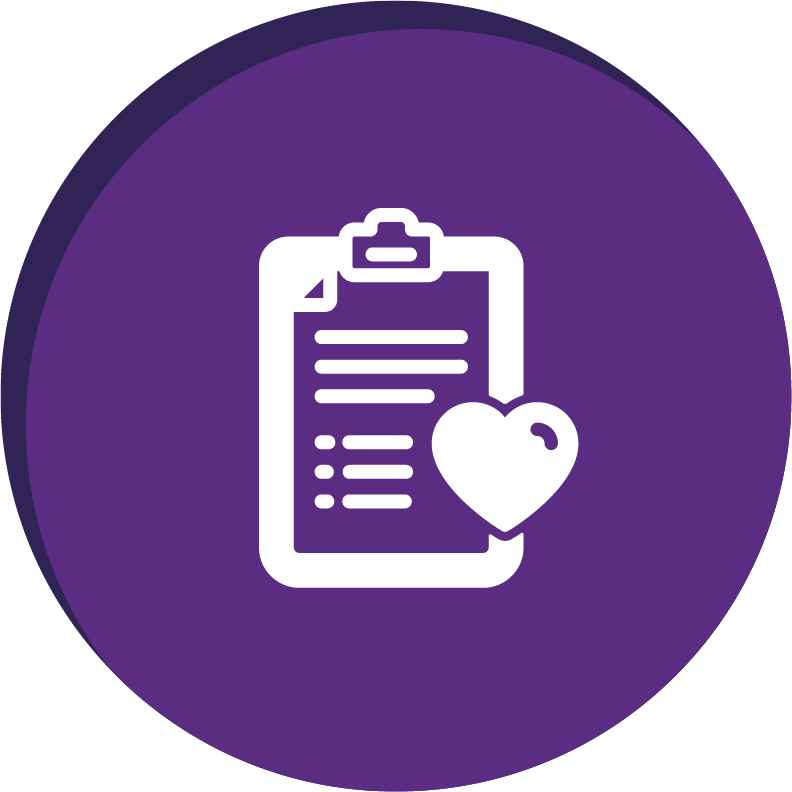 Faculty Practice Clinic
Our Faculty Practice Clinic allows patients to participate in a student learning-focused physical therapy experience with a licensed physical therapist in a state-of-the-art clinic.
Faculty Practice Clinic
Have Questions?
Julia Young
Assistant Director of Graduate Admissions
(417) 328-1690
jmyoung@SBUniv.edu