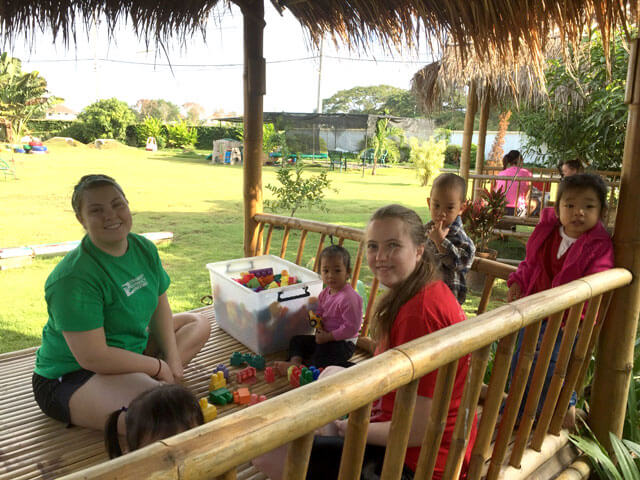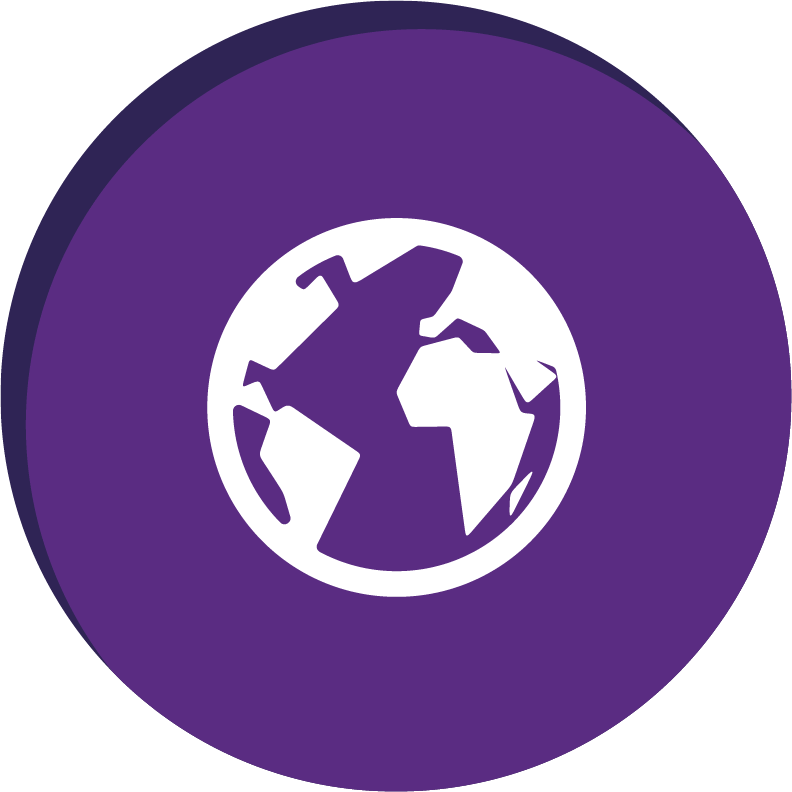 Serve with the Center for Global Connections
SBU's Center for Global Connections (CGC) coordinates as many as 30 short-term domestic and international service projects annually. Experience diverse cultures, serve others and share the Good News of the Gospel. These projects will expose you to short-term ministry in a cross-cultural context, develop grace-oriented leadership, and provide a healthy, safe, and loving community experience.
Learn More About the CGC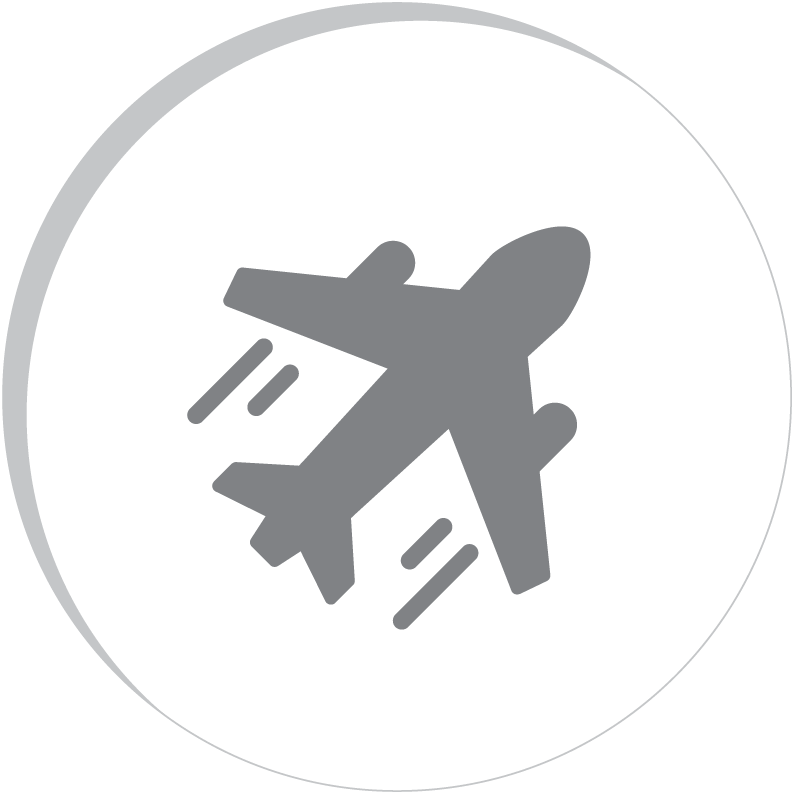 Study Abroad
Studying abroad is a fantastic way to enrich your college experience. Recent SBU students have studied in locations around the world, including Australia, Costa Rica, Italy, and more. The SBU Global staff can help you determine the options that will work best for your personal interests and academic goals.
Learn More About Study Abroad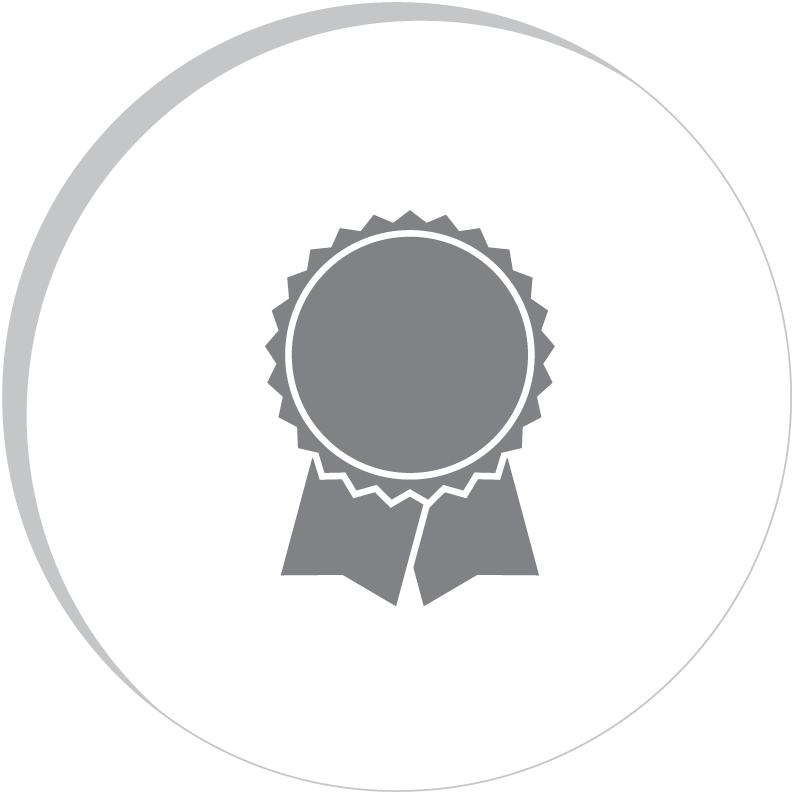 Fulbright Scholars
The Fulbright Program is a prestigious international exchange opportunity that provides grants to recent college graduates, graduate students, and faculty to study, teach, and do research in a foreign country. SBU's Fulbright campus representative can help you with the application process.
Learn More About the Fulbright Program
International and Global Majors
Majors with an intentional focus on international and cross-cultural study will prepare you to serve in a variety of careers anywhere in the world.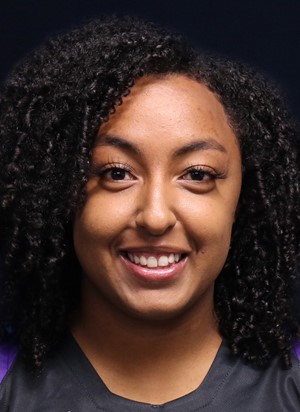 "There are many international students on campus. If we ever have any problem, we can just go to our professors and they are always ready to help us."
Gabriella Capasso
Current student from Italy
Other Resources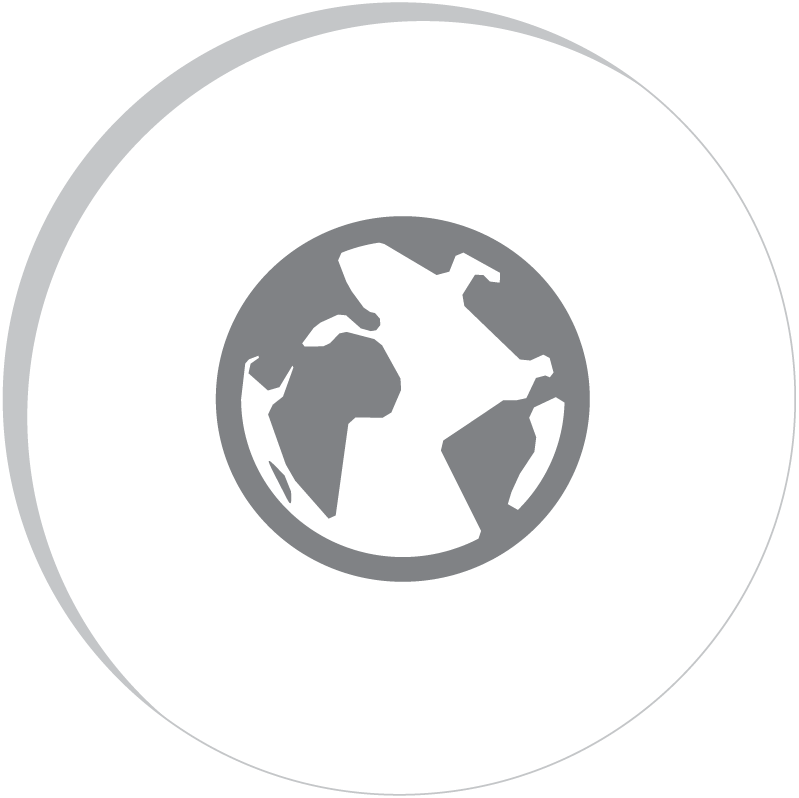 International Students
Are you a student living outside the U.S. seeking admission to SBU? We gladly welcome international students and third-culture kids to our campus community!
Learn More About International Student Admissions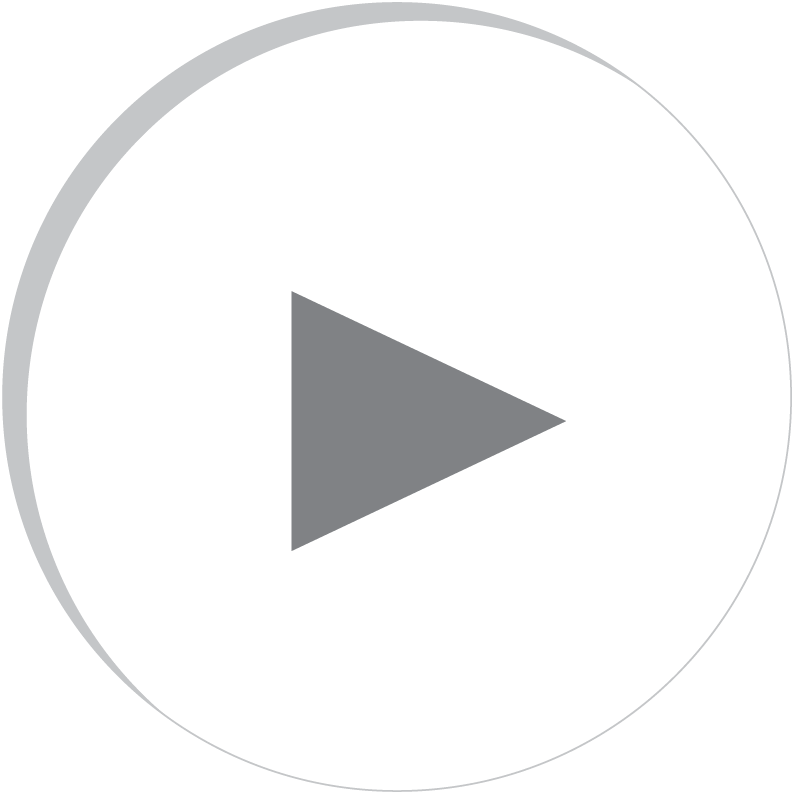 Helpful Videos
The SBU Global playlist on YouTube provides helpful video content to give you an idea of what life is like as an SBU student and help answer questions you may have.
View the SBU Global Playlist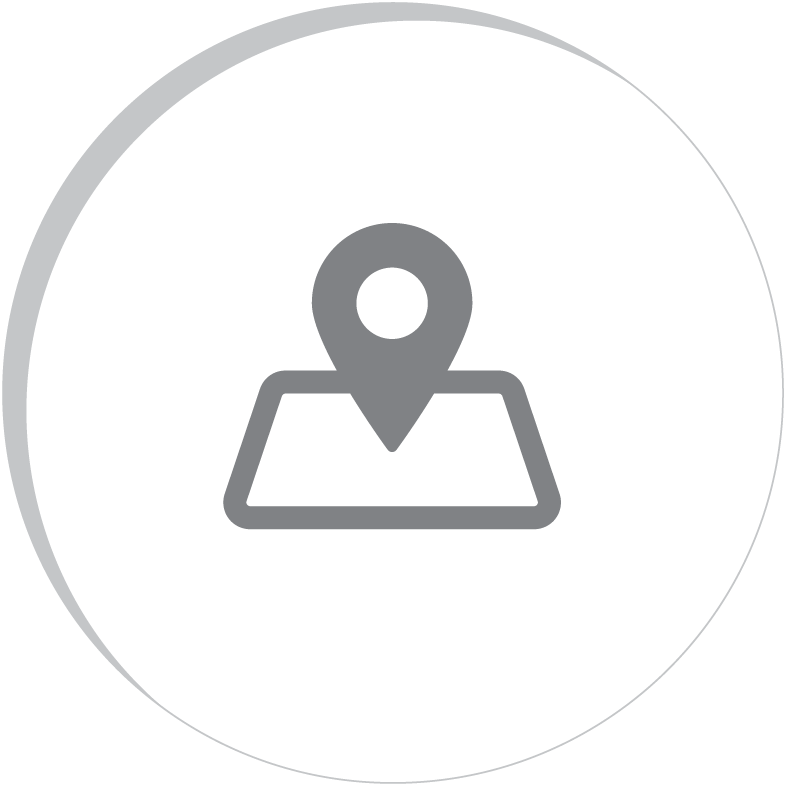 Location Information
Use our interactive map to virtually visit SBU and explore our campuses and buildings. Check out the "Life in Bolivar" page to learn more about our community.
Interactive Map