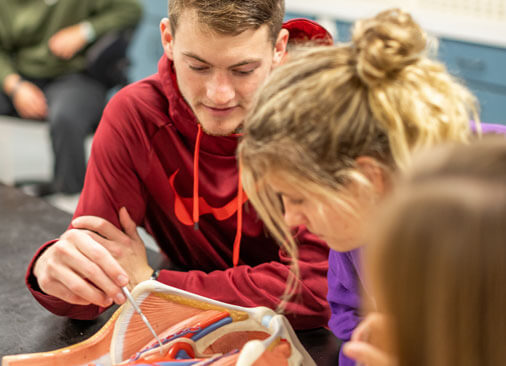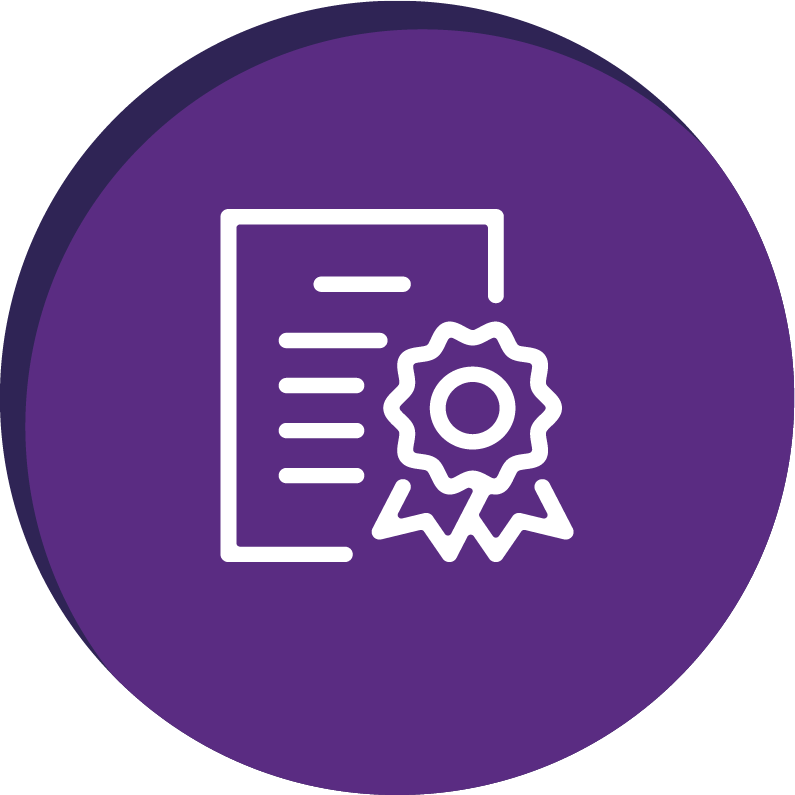 Find Your Major
With more than 100 areas of academic study (majors and minors), SBU will help you pursue your academic and professional goals. Explore the undergraduate and graduate programs to discover how you can nurture your talents and achieve your goals at SBU.
Explore SBU's Academics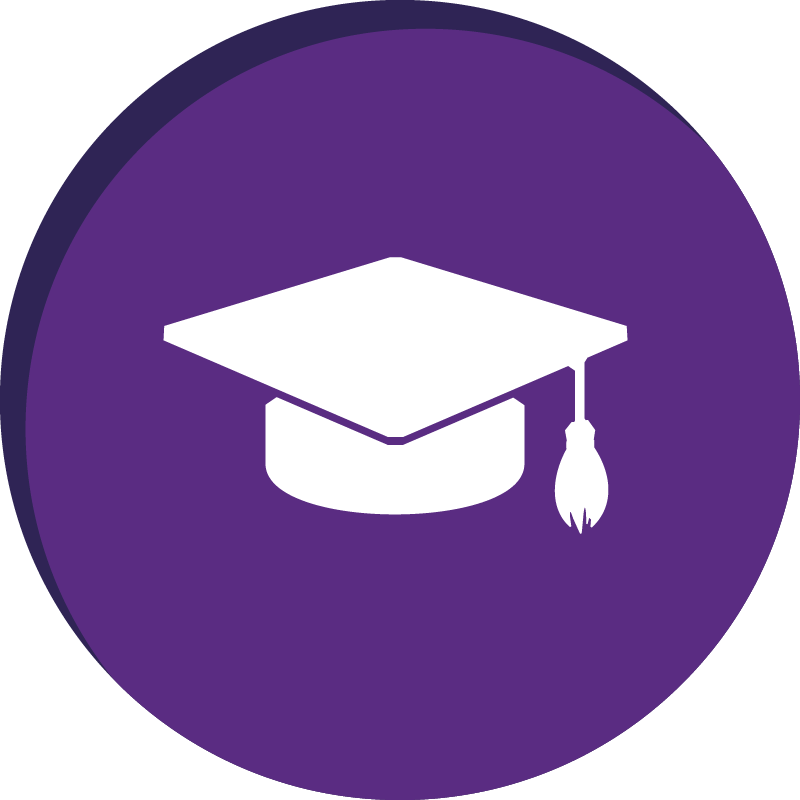 National Recognition
SBU received an "A" rating from the American Council of Trustees and Alumni (ACTA) for our general education curriculum. SBU is one of just 24 institutions in the entire nation and the only school in Missouri to receive this rating!
View the Report from ACTA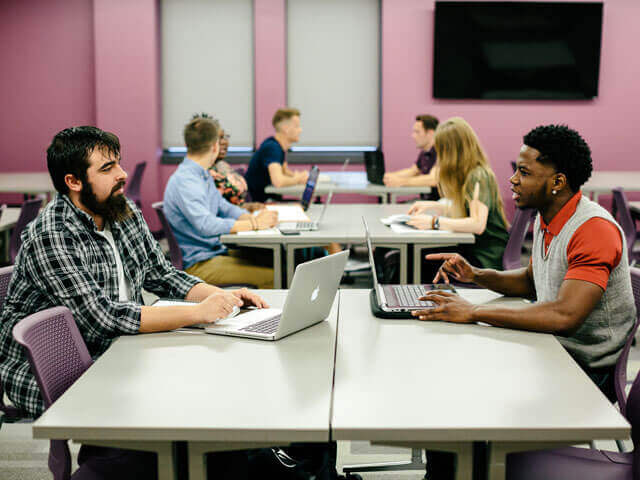 SBU Academics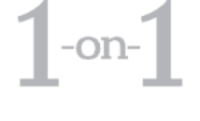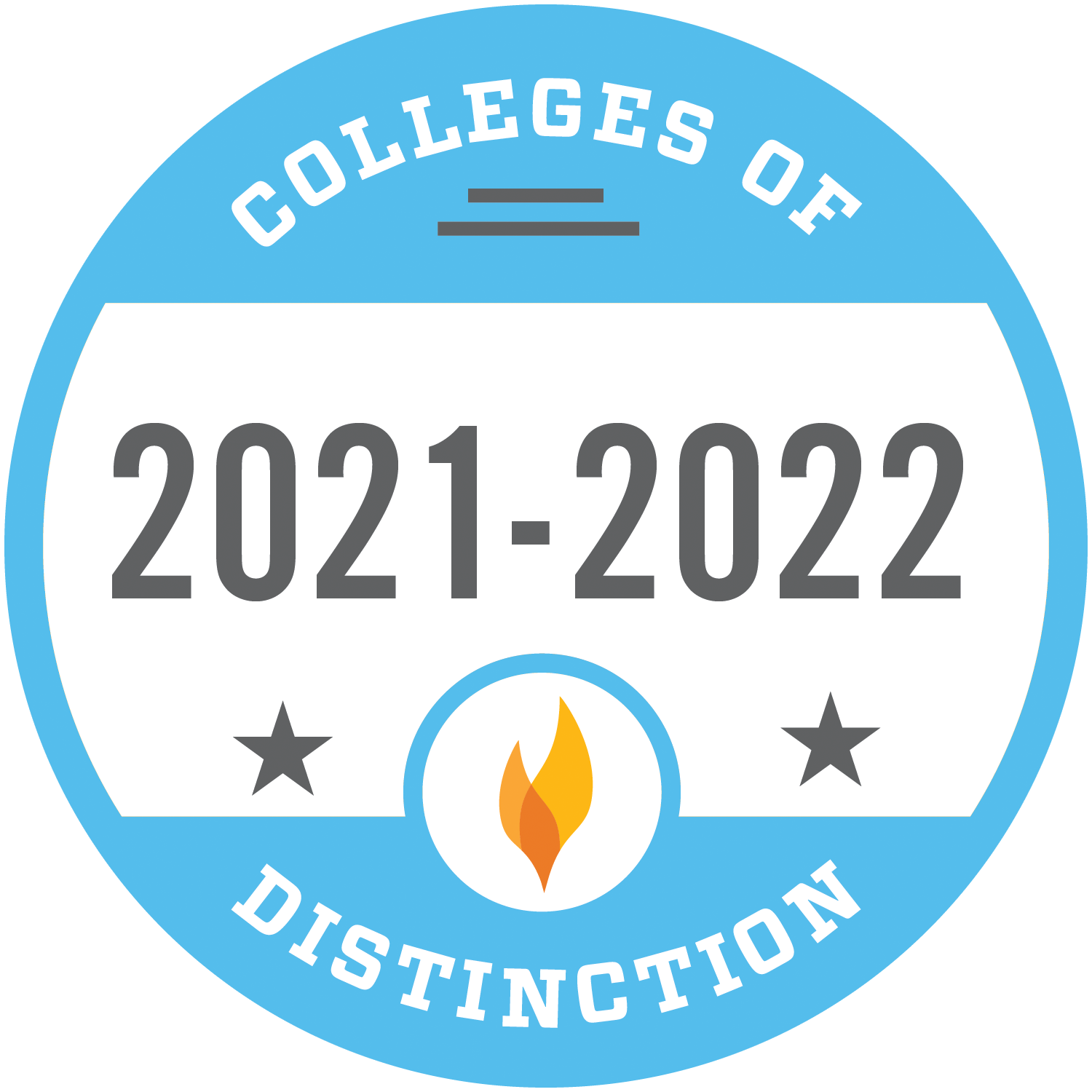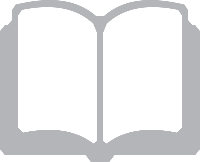 20
12:1

0
teaching assistants
(100% taught by faculty)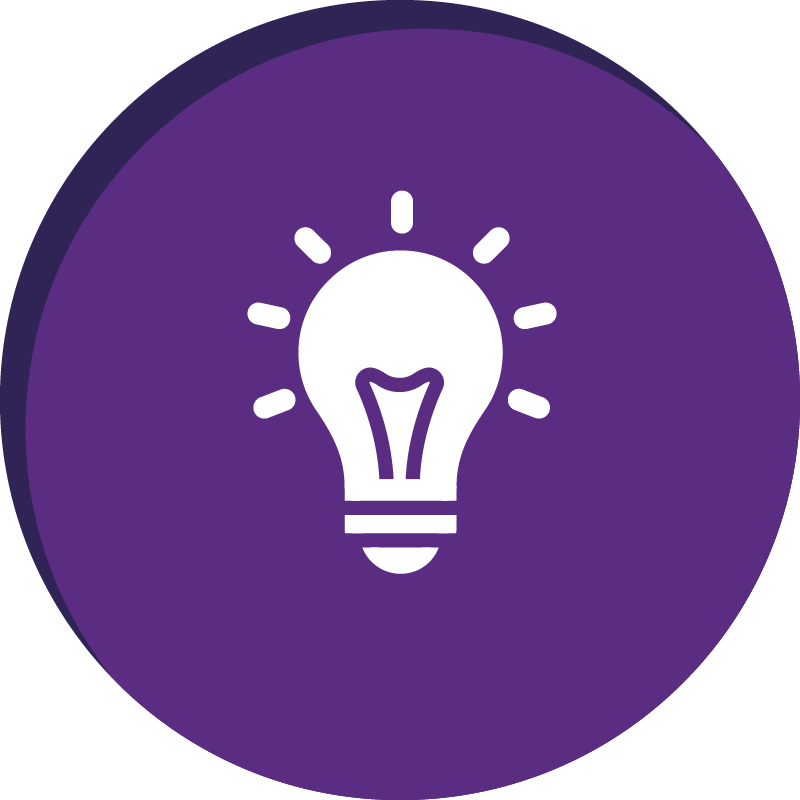 University Success Center
Your transition to SBU as a first-year or transfer undergraduate student will be a success with help from faculty in the Ed & Theo Clark University Success Center. Faculty teach seminar courses and provide one-on-one advising tailored specifically to new students.
Learn More About the Success Center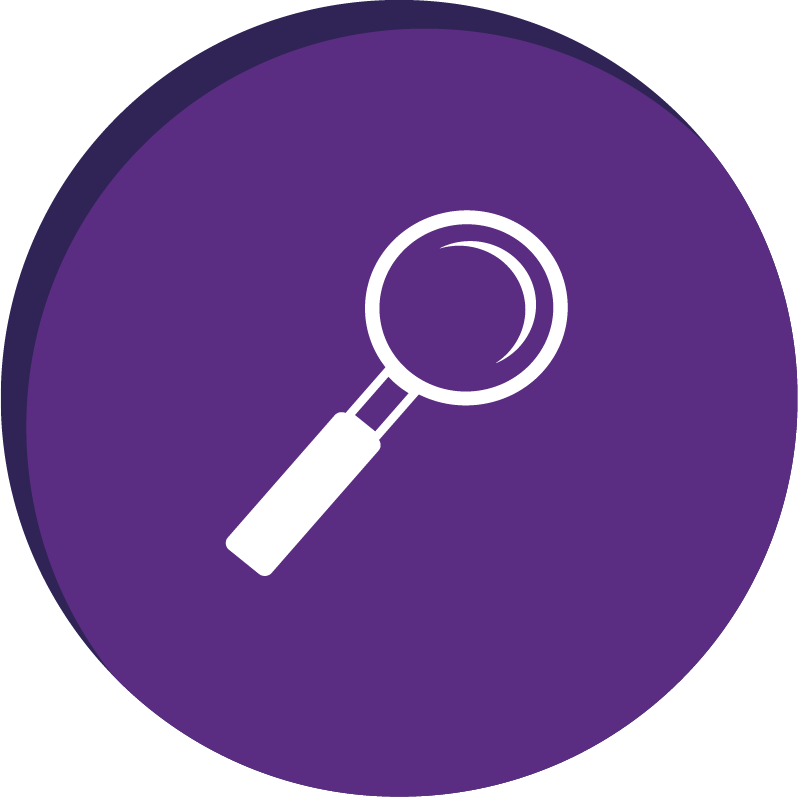 Honors Program
The Gordon & Judy Dutile Honors Program challenges and supports high-ability students by fostering fierce curiosity, intellectual humility, thriving community and holistic growth and development.
Learn More About the Honors Program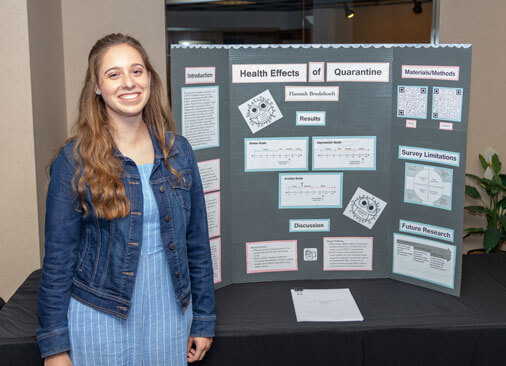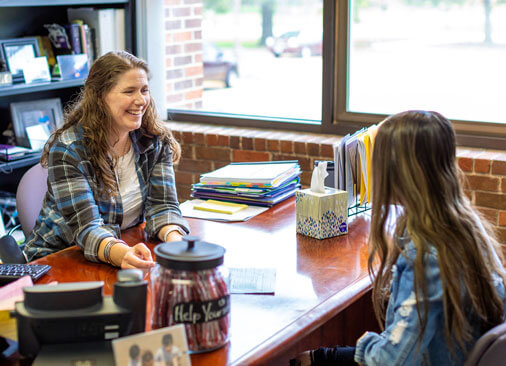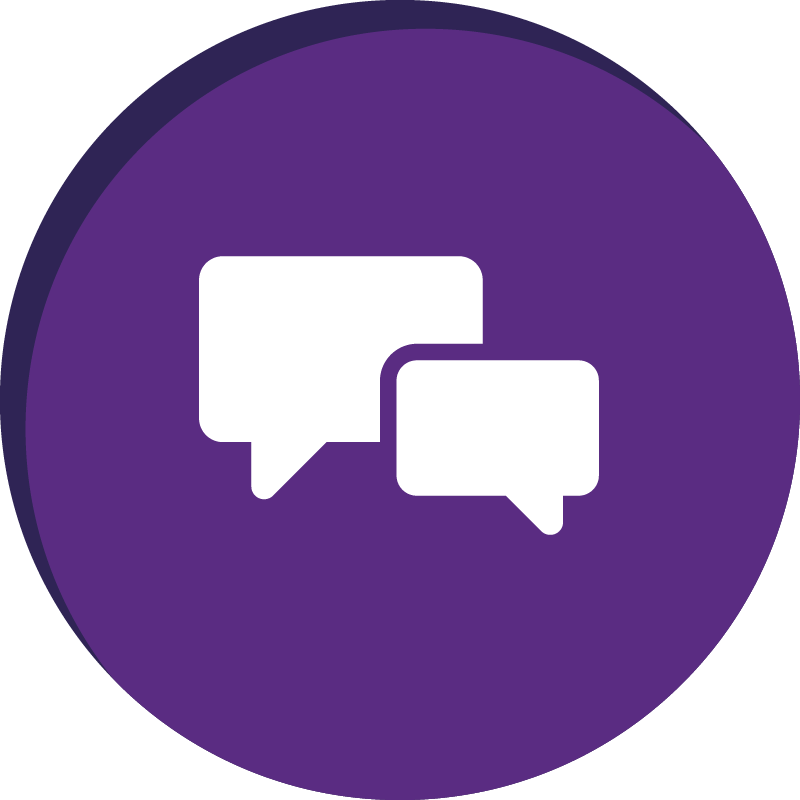 Student Support
Academic support comes in many forms at SBU, including peer tutoring and study groups, career services, disability services, study abroad, academic advising and more.
Learn More About Academic Support