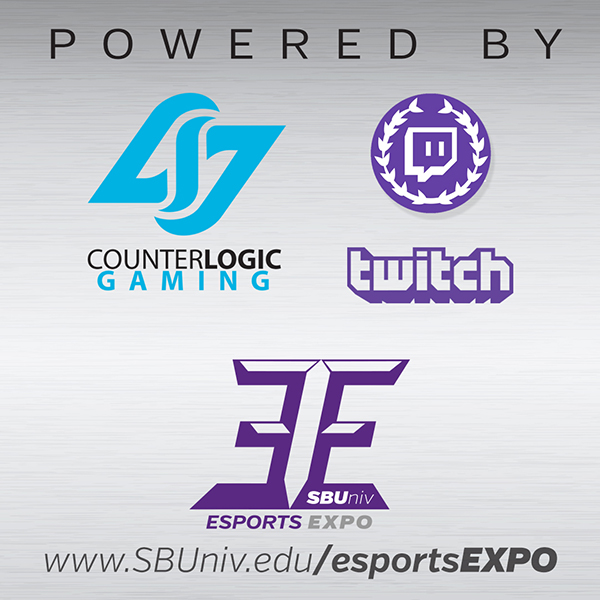 BOLIVAR, Mo. – Southwest Baptist University will be hosting multiple keynote speakers, including Darshan, Devin Nash, and Kevin Hoang, and conducting workshops at its Esports Expo on Saturday, April 29, on the Bolivar campus.
Darshan is the top laner for Counter Logic Gaming's League of Legends team. He is also a musician, singer, songwriter and a founding member of Good Game University. Darshan will be leading a question-and-answer session, as well as attending a fan meet-and-greet.
Nash is the chief executive officer of Counter Logic Gaming and a long-time success coach and inspirational speaker, who emphasizes the value of community in all he does. Nash will be speaking on "Chasing dreams in the rising esports industry."
Kevin Hoang is a Twitch student ambassador, who will discuss how to start a career in esports and gaming. Hoang is concurrently a founder of an esports agency and the University of Washington Gaming Association.
Additional speakers and topics will include:
Tin Pham "Tinner10tin," Twitch Personality - "Starting a Channel and Building Community"
Robert Coffey, Republic High School - "How to Start a High School Esports Program"
Scott Duggar, father of the Solid Rock Gamers CEO - "Being the Parent of a Gamer"
Dan Himmelstein M.A., Performance Psychology - "Biofeedback in Esports: Utilizing Biological Responses to In-Game Stimuli"
Michael Brooks, National Association of Collegiate Esports - "How to Start a Varsity Collegiate Esports Program"
The expo is a free event and open to the public. Attendees will have the option of purchasing a lunch during the event.
For more information, contact SBU head coach Chris Allison at (417) 328-1744 or callison@SBUniv.edu, and follow the event on Twitter @SBUniv_eSports.