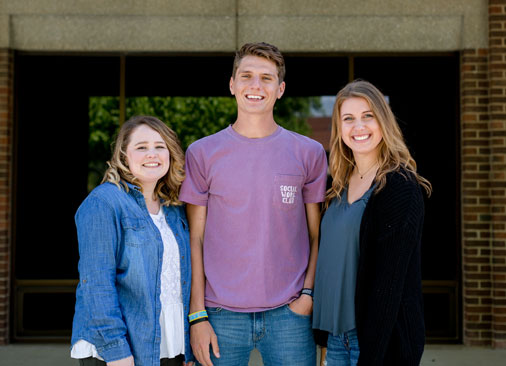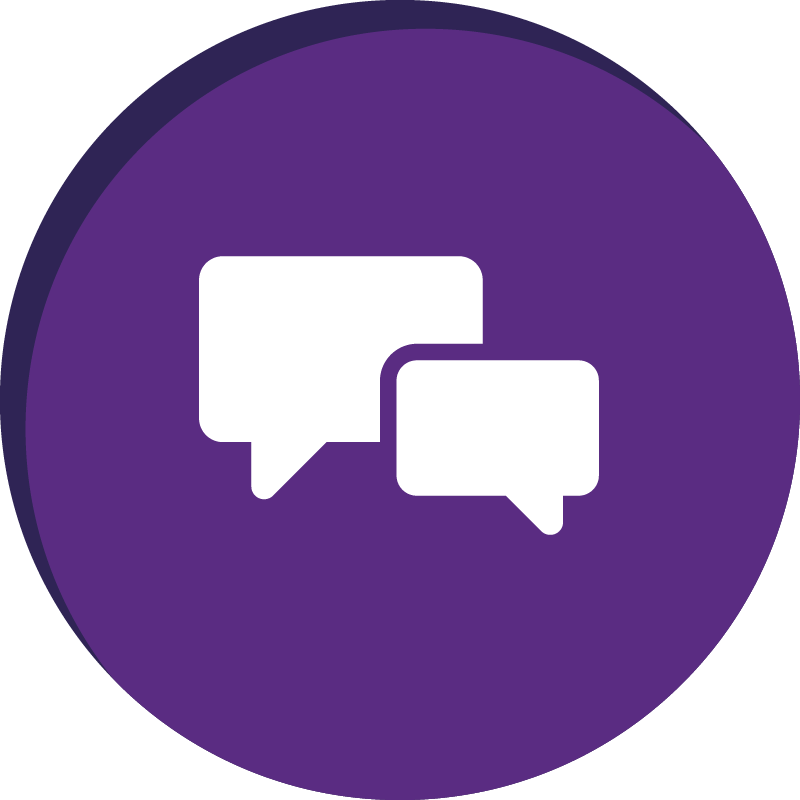 Counseling Services
Receive counseling services in a safe, supportive and confidential Christian environment — free of charge to students.
Learn More About Counseling Services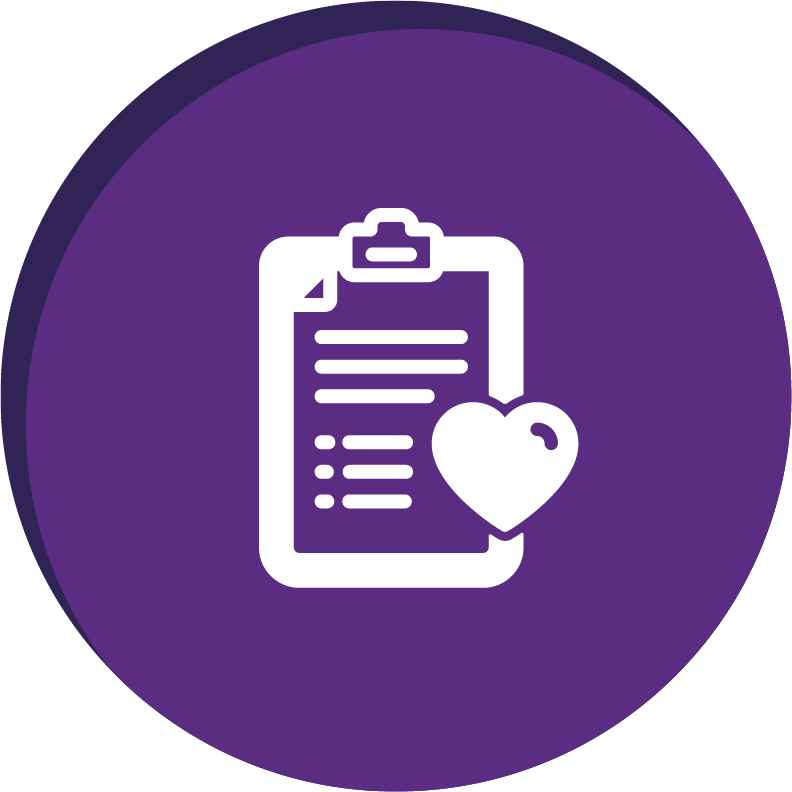 Killian Health Center
Stay healthy with resources made available from the Killian Health Center, including some immunizations at free SBU clinics. A full-time nurse also is available for consultation if you do become ill.
Learn More About the Health Center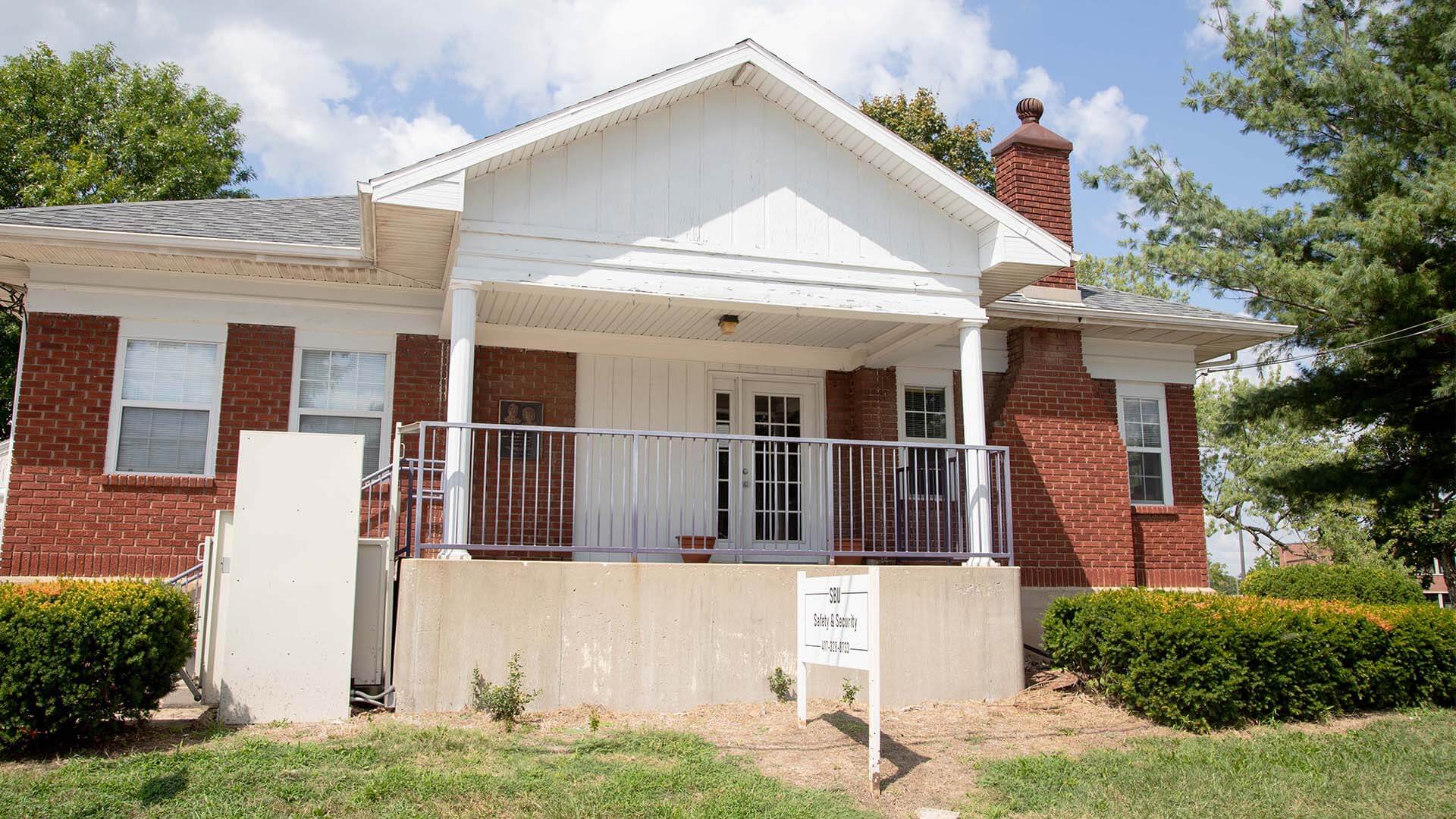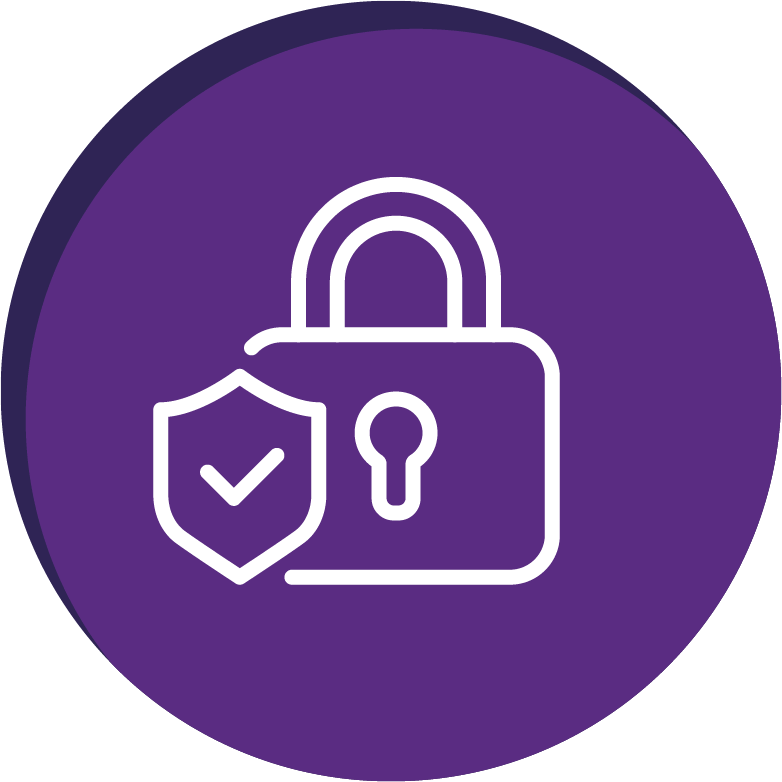 Safety and Security
With multiple security measures, including 24/7 patrol by campus security officers, SBU Safety and Security ensures a safe environment for you to learn and live.
Learn More About Security at SBU