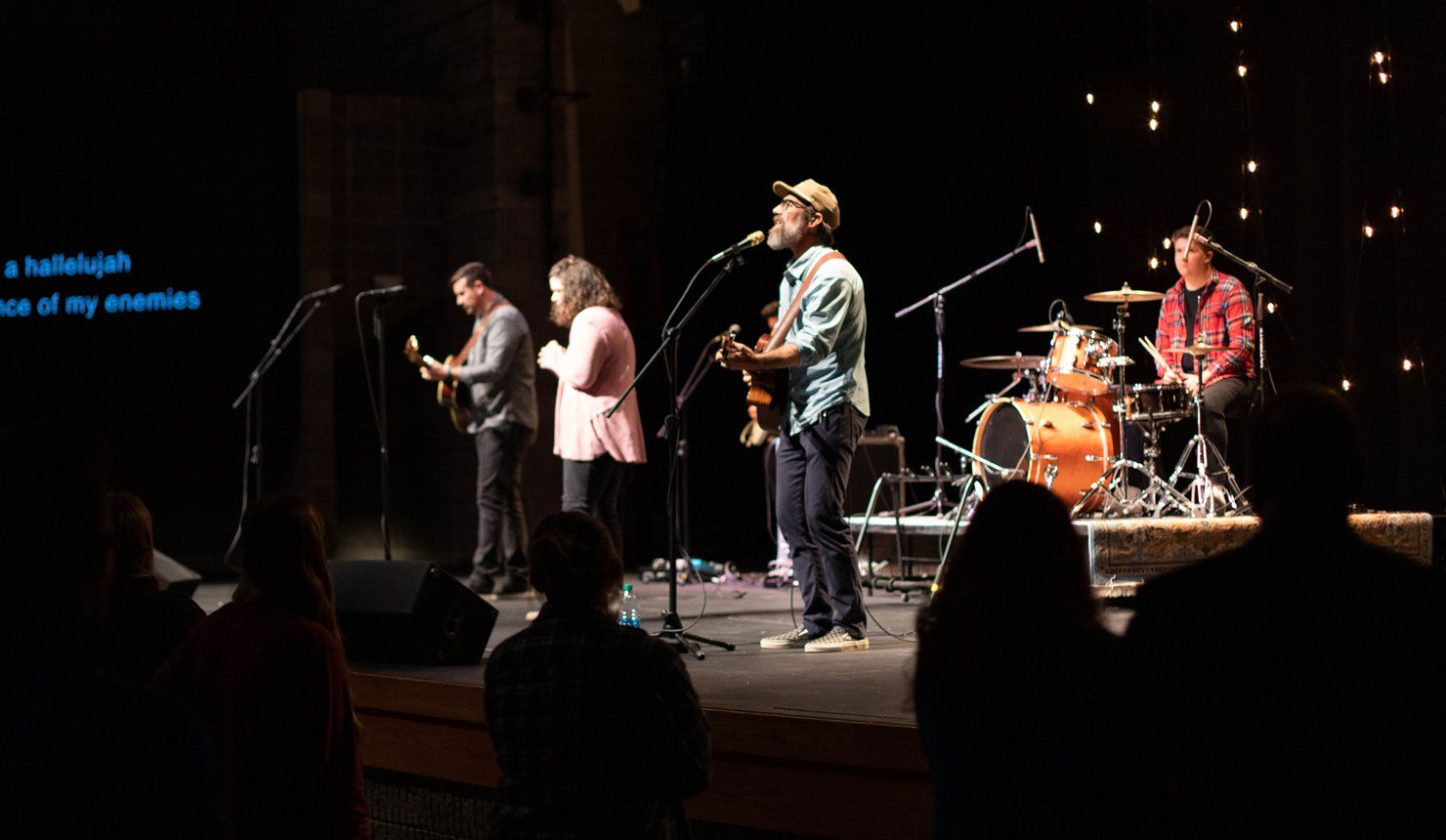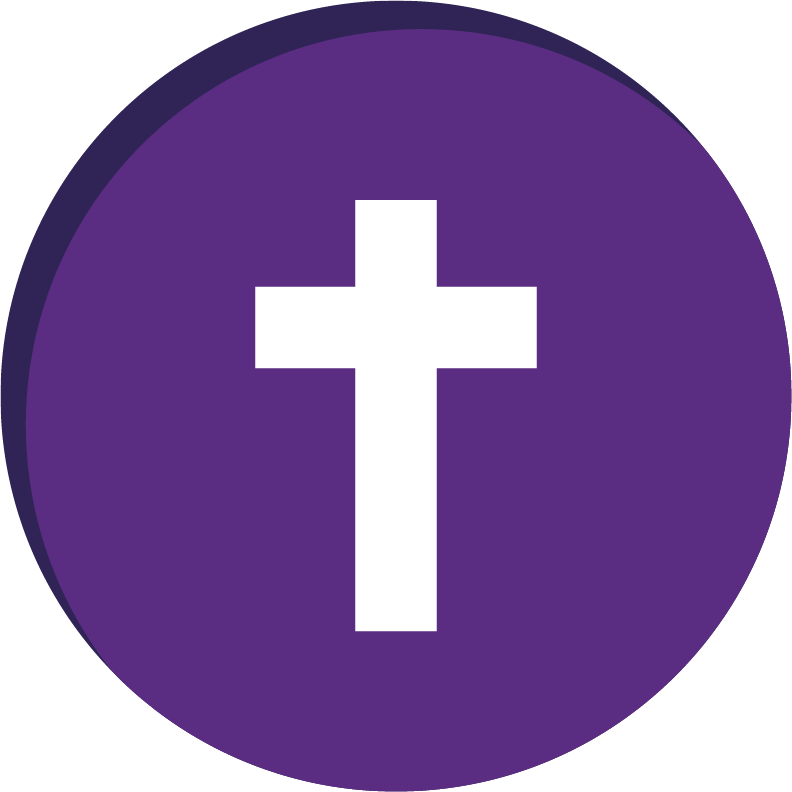 Community Life + Worship
Community Life + Worship (CLW) programs offer spiritual growth opportunities through Chapel services, off-campus service projects, and small groups led by students, faculty, coaches and other staff.
Learn More About CLW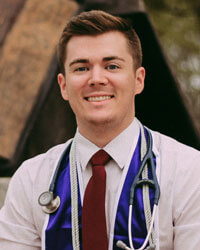 "SBU enhanced my education by integrating faith through courses and by professors as I learned how to integrate spirituality into my nursing career."
Landon Fisher '21
Cardiovascular Intensive Care Unit Nurse at St. Luke's Hospital in Kansas City, Mo.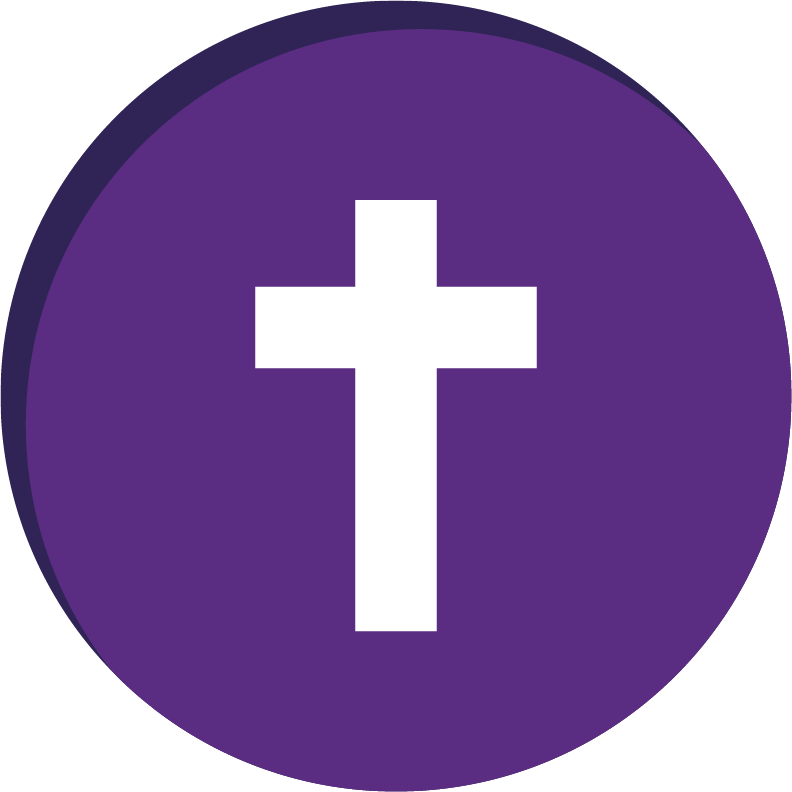 Center for Global Connections
The Center for Global Connections (CGC), one of the largest short-term volunteer programs of any university in the United States, also offers you the opportunity to expand your service and your witness through mission projects both at home and abroad.
Learn More About the CGC