BOLIVAR, Mo. — The Southwest Baptist University Department of Music will present Dr. Terri Wehmeyer on euphonium, in a faculty recital at 7:30 p.m., Thursday, March 16, in the Jane A. Meyer Recital Hall on the Bolivar campus.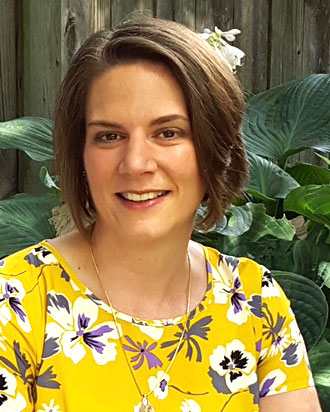 Wehmeyer, a native of Magnolia, Ark., earned a doctor of musical arts degree in euphonium performance and a master of music in music history and literature from the University of Missouri-Kansas City. She also holds an M.M. in euphonium performance from Northwestern State University of Louisiana and a B.M.E. in instrumental music from Ouachita Baptist University. As a performer, Wehmeyer has won numerous regional and state awards and was a founding member of the award-winning Fountain City Brass Band in Kansas City. She continues to perform solo recitals, masterclasses and chamber music throughout the South and Midwest.
Works from different historical eras and in a variety of musical styles will be presented. Featured composers include Benedetto Marcello, Amilcare Ponchielli, Carl Maria von Weber and Neal Corwell, among others.
Wehmeyer, who will be assisted by Dr. Melinda Smashey Jones on piano, said the audience will likely be familiar with the composer of one of the works they will perform.
"I have really enjoyed working on the piece by Ponchielli, which is a set of variations on a tuneful theme," Wehmeyer said. "If you have ever seen the 1940 Disney film 'Fantasia,' Ponchielli composed the music that accompanies the ballet featuring animated ostriches, hippos, alligators and elephants. Although none of those animals will be involved in this performance, I have certainly had fun preparing it."
While three of the pieces are for euphonium and piano, one is unaccompanied and two of the works have electronic accompaniments.
"One recording utilizes Australian aboriginal sounds such as the didgeridoo," Wehmeyer said. "The other is made up entirely of the composer singing and beat-boxing the accompaniment on different recorded tracks that he combined. It is a unique work."
The performance is free and open to the public.
For more information, contact Dr. Brian K. Hopwood, professor of music and director of instrumental studies, at (417) 328-1647 or bhopwood@SBUniv.edu.