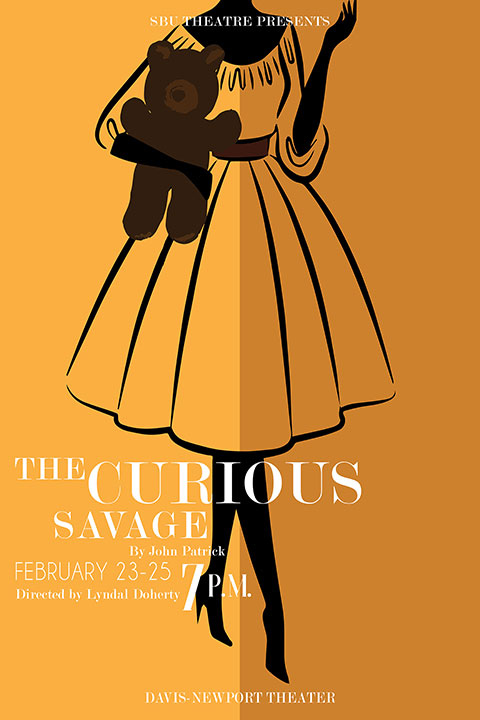 BOLIVAR, Mo. — Southwest Baptist University Theatre is presenting John Patrick's "The Curious Savage" at 7 p.m. Feb. 23-25 in the Davis-Newport Theatre on the Bolivar campus.
Directed by Lyndal Doherty, a senior theatre major from Fenton, "The Curious Savage" tells the tale of Mrs. Savage, a spirited woman with a secret. Mrs. Savage encounters many new experiences and finds a life of simplicity when she is committed by her step-children to a private mental institution. But, the loss of $10 million to her step-children may be just enough to bring the madness of the outside world colliding with the safety she has found in the hospital.
This beloved classic, under the direction of Doherty and set designs of Joel Walley, a sophomore theatre major from Willard, highlights themes of love, friendship and freedom.
Tickets are $8 each for general admission and can be purchased at the SBU Box Office from 1-5 p.m. Monday-Thursday, online or by phone (417) 328-1691.
For information about the performance, contact SBU Theatre at (417) 328-1699 or www.SBUniv.edu/theatre.