BOLIVAR, Mo. – Southwest Baptist University's Nancy Delmont recently passed the National League for Nursing's certification exam to earn the credential of a Certified Nurse Educator.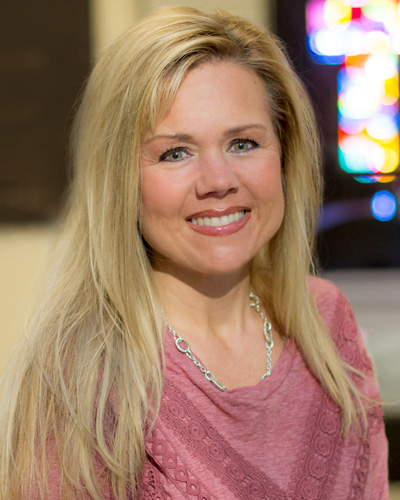 Delmont, MSN, RN and department chair of SBU's Don and Carrie Babb Department of Nursing, earned the CNE, which is the only credential that recognizes academic nursing education as an advanced practice role with professional nursing.
"Ensuring that our students receive the best nursing education possible to prepare them for the complexities of today's healthcare environment is SBU's top priority," Delmont said.
SBU has received initial approval from the Missouri State Board of Nursing, pending an approved site visit, to begin its first pre-licensure Bachelor of Science in Nursing program in January of 2019 on the Bolivar campus. Applications for the first cohort will be accepted until July 1, 2018.
To learn more about the pre-licensure BSN program on the Bolivar campus, contact Delmont at (417) 328-1553 or ndelmont@SBUniv.edu, or visit www.sbuniv.edu/academics/programs/nursing-bachelor-bolivar.php.
*Published: 6-13-18