BOLIVAR, Mo. – Southwest Baptist University's Dr. Jodi Meadows was recently published in "E-Source for College Transitions," a publication of the University of South Carolina, which is home to the National Resource Center for The First-Year Experience and Students in Transition.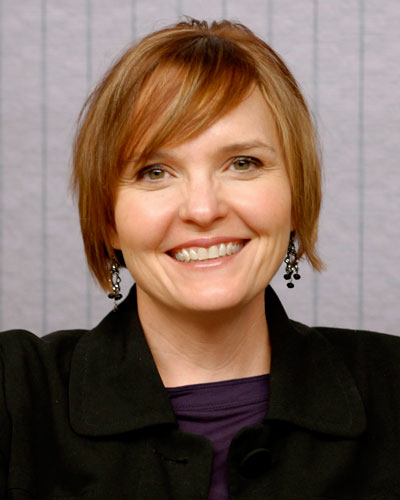 Meadows, director of the Gordon and Judy Dutile Honors Program and assistant professor of university studies at SBU, wrote about the transition to college that gifted high school students face – "The Same, but Different: Supporting Gifted Students in First-Year Seminar."
"There is a persistent myth about gifted students at every level of education, including in higher ed, that they will be fine on their own, that they will not struggle socially or academically, and that they will continually be successful," Meadows said.
"Research suggests that this is not true. In fact, in addition to the normative transition issues that first-year students encounter, such as homesickness and general adjustment, high-achieving students may face issues in their transition to college that are specific to their exceptionality. These issues are evident in University Seminar (a course taught at SBU)."
Meadows said that after teaching honors and high-ACT seminar, she came to the conclusion that these students needed a modified curriculum, which could focus on those specific issues. She presented that information at the National First-Year Experience conference last year.
"E-Source for College Transitions" is a peer-reviewed publication that is published three times a year in April, September and December, and is free online. Readers also have access to an indexed archive of published articles.