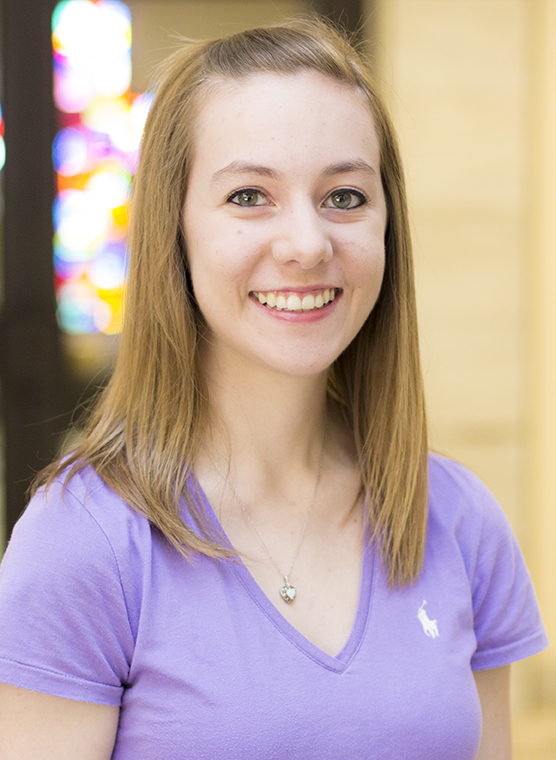 Tarah Goodknight, a Southwest Baptist University student in SBU's Gordon and Judy Dutile Honors Program, has been awarded the Distinguished Member Scholarship from the National Phi Eta Sigma Honor Society. Goodknight, a biology major from Princeton, Mo., currently serves as co-vice president of the SBU chapter of Phi Eta Sigma.
The Distinguished Member Scholarship of $6,000 is granted to about 36 outstanding society members in full-time undergraduate study.
"Tarah is an outstanding student and a truly wonderful person," said Jodi Meadows, director of the SBU Dutile Honors Program. "In addition to her academic achievement, she is involved in leadership and service all over the campus. She is deserving of such a prestigious honor."
Founded in 1923 at the University of Illinois, Phi Eta Sigma is the nation's oldest and largest honor society for first-year college and university students in all disciplines. Inspired by the past and dedicated to the future, the Society's mission is to encourage and reward academic excellence among freshmen in institutions of higher learning.