BOLIVAR, Mo. – Southwest Baptist University's Nancy Delmont, MSN, RN, had her Quick Medication Guide published as an educational resource in "How to Teach Students to Think Like a Nurse," a collaborative publication by Keith Rischer, RN, MA, CEN, CCRN and Patricia Pence, EdD, MSN, RN.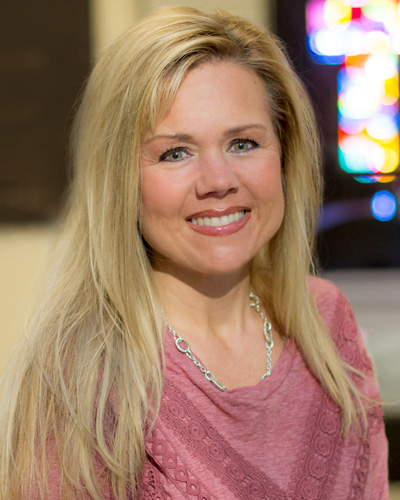 The 2017 publication "will help both practical and registered nurse educators successfully teach and integrate clinical reasoning so your students can think like a nurse and be better prepared for real-world clinical practice," Rischer states on his website.
"How to Teach Students to Think Like a Nurse" is a compilation of work from dozens of credible educators and contains "numerous strategies that have been 'road-tested' to ensure successful implementation," as stated on Rischer's website.
Delmont is the chair of the Don and Carrie Babb Department of Nursing on the Bolivar campus. In addition to her publication, Delmont is associated with various professional organizations such as the National League for Nursing and the Nursing Honor Society of Southwest Baptist University. She received the 2014 Springfield News-Leader Nurse Educator of the Year award and the 2017 Faculty Newcomer of the Year award from SBU.
A pre-licensure bachelor of science in nursing (BSN) degree is in development on SBU's Bolivar campus, pending approval of the Missouri State Board of Nursing. Students who are interested in the program can begin taking prerequisite classes now. For more information, contact Delmont at (417) 328-1553.