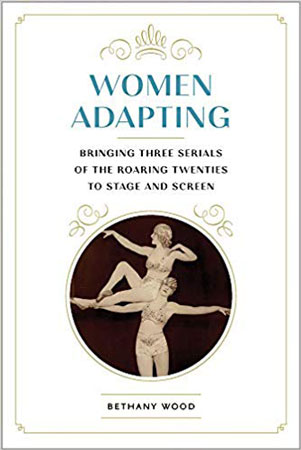 BOLIVAR, Mo. – Southwest Baptist University's Dr. Bethany Wood, assistant professor of theatre, recently had her book – "Women Adapting: Bringing Three Serials of the Roaring Twenties to Stage and Screen (Studies in Theatre History and Culture)" – published by University of Iowa Press.
"Women Adapting" looks at what it means to translate a Jazz Age blockbuster from book to film or stage, what adjustments are needed, and what may, or may not, be lost during that process.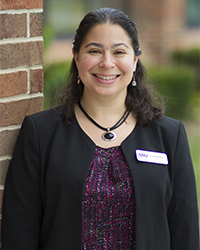 "Research for this book took me to archives across the United States and in Canada, and I am excited to share my work on these three iconic stories from American literature," Dr. Wood said.
University of Iowa Press says that Dr. Wood examines three well-known stories that debuted as women's magazine serials – "Gentlemen Prefer Blondes," by Anita Loos, Edith Wharton's "The Age of Innocence," and Edna Ferber's "Show Boat" – and traces how each of these beloved narratives traveled across publishing, theatre and film through adaptation. She documents the formation of adaptation systems and how they involved women's voices and labor in modern entertainment in ways that have been previously underappreciated. What emerges is a picture of a unique window of time in the early decades of the 20th century, when women in entertainment held influential positions in production and management.
"Wood skillfully reveals the interplay of gender and adaptation, illustrating the various societal and industrial forces that have contained, controlled, or curtailed the contributions of women," writes Christine Woodworth, co-editor of "Working in the Wings: New Perspectives on Theatre History and Labor." "Nearly a century later, many of the thorny issues regarding constructions of femininity persist. Her work offers a potential methodology for exploring the shifting constraints and opportunities for women artists in other periods of history or in contemporary culture."
Wood's book is now available through Amazon at www.amazon.com/Women-Adapting, and the University of Iowa Press website at www.uipress.uiowa.edu/books. She can be reached at (417) 328-1688 or bwood@SBUniv.edu.
*Published: 5-7-19