BOLIVAR, Mo. – Southwest Baptist University will host a dedication for the renovated Lloyd & Frances Randolph Meditation Chapel and Clement Amphitheatre & Prayer Garden from 4:30-6:30 p.m. Thursday, May 9 on the Bolivar campus, with the dedication ceremony at 5:30 p.m.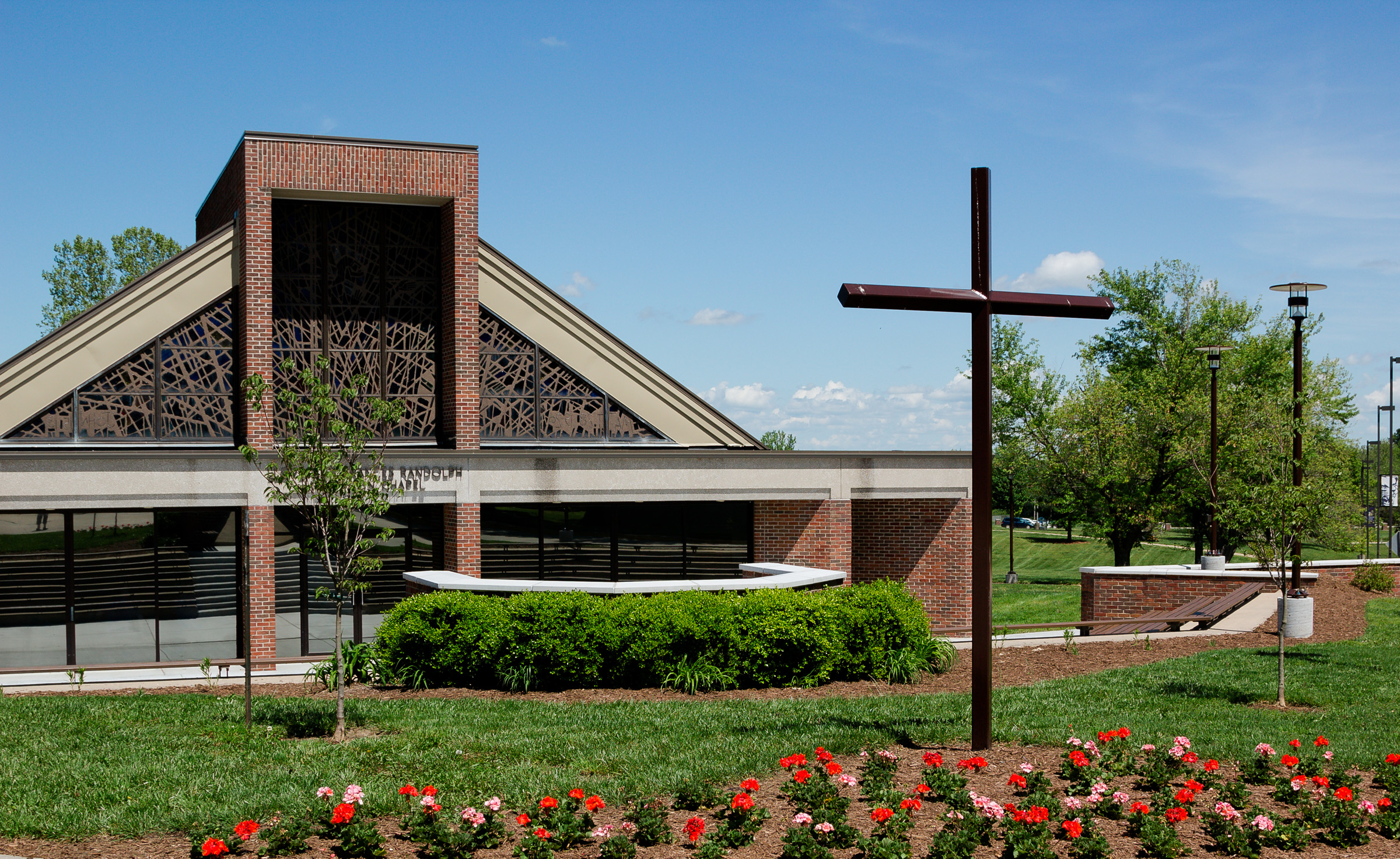 The renovation of the chapel (built in 1988), amphitheater and garden was made possible due to successfully meeting a Mabee Foundation grant challenge, and the generosity of a number of faithful donors, including a gift from Liberty Utilities – Empire District.
SBU raised more than $165,000 for the project, which included new outdoor seating, replacement of concrete, a new roof, new interior paint, new exterior and interior lighting, new and refurbished landscaping, new technology and a new cross outside of the chapel.
One of the successful endeavors, while fundraising for the project, was to establish an endowment that will fund the maintenance of the facility in the future.
For more information, contact Ashley Dinwiddie, director of donor relations, at (417) 328-1835.
*Published: 5-6-19