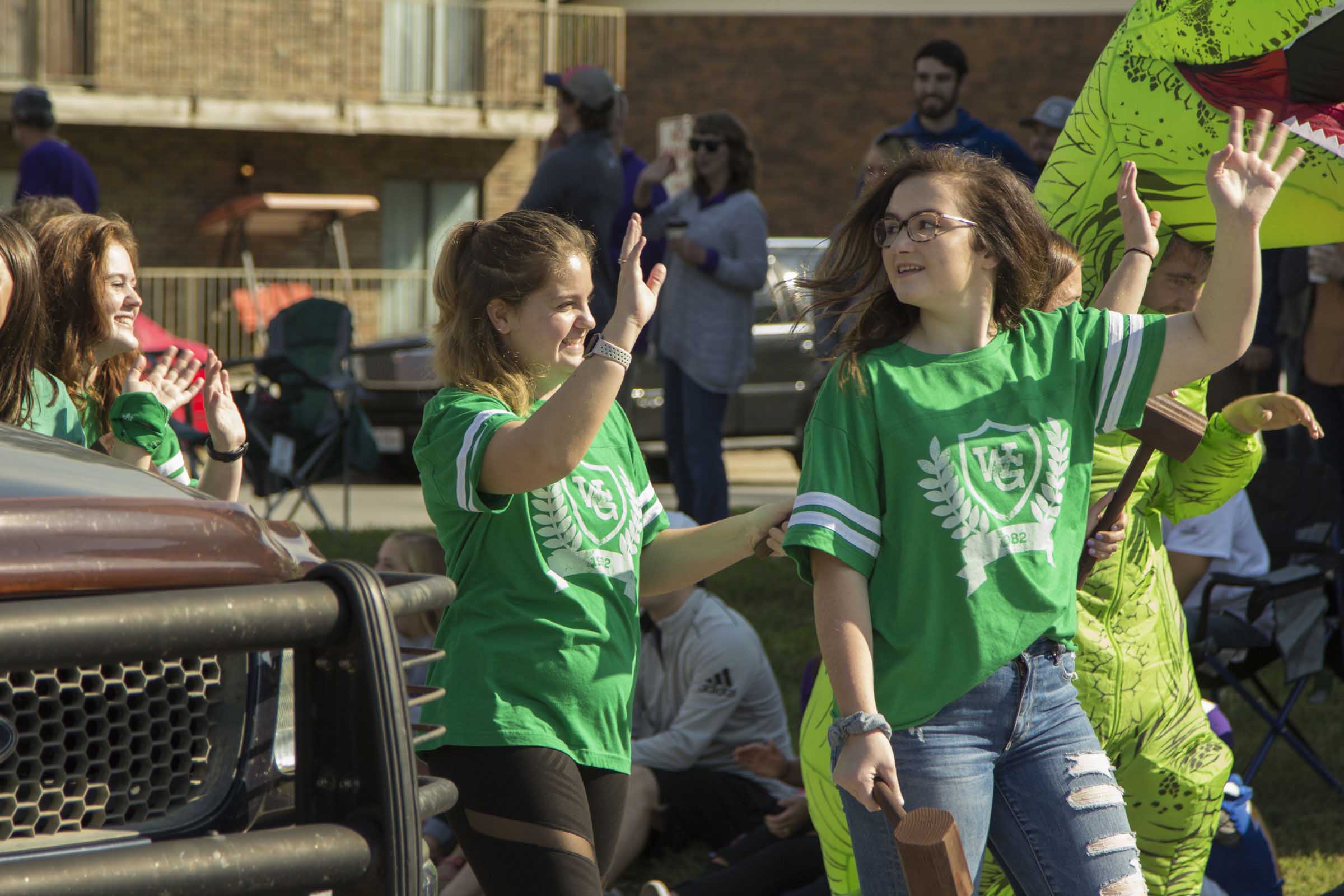 Southwest Baptist University will host the annual Homecoming parade at 10 a.m., Saturday, Oct. 19. Local businesses and organizations are invited to have a float in the parade.
"Float entry is free, and it is a great way to promote your business while supporting SBU and the Bolivar community," said Dr. Nathan Penland, director of student activities at SBU.
To register a parade float, go to advance.SBUniv.edu/parade. The deadline is to register is Monday, Oct. 14.
For more information about parade floats, call Penland at (417) 328-1828.
High school marching bands also may participate in the SBU Homecoming parade. For guidelines and to register a band, go to advance.SBUniv.edu/parade-band.
Contact the SBU Department of Music at (417) 328-1644 with questions about band participation.
*Published: 9-25-19