Welcome Week — New Student Orientation
Welcome Week is SBU's new student orientation program. Welcome Week provides a great opportunity for new students, both freshmen and transfer students, to become better acquainted with SBU and with one another. The weekend's events will help you meet new friends, make the transition academically, and provide opportunities for you to begin thinking about what it means to follow Christ in a collegiate environment.
Welcome Week is a time to come to campus early, meet other students, have fun, and gain a sense of belonging before the semester begins.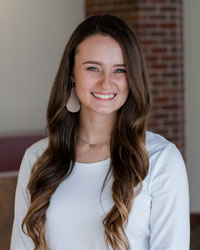 Welcome Week schedule
Photo Gallery
Check out these pictures from past Welcome Week events to get a glimpse of all the fun you will have when you come to SBU Welcome Week!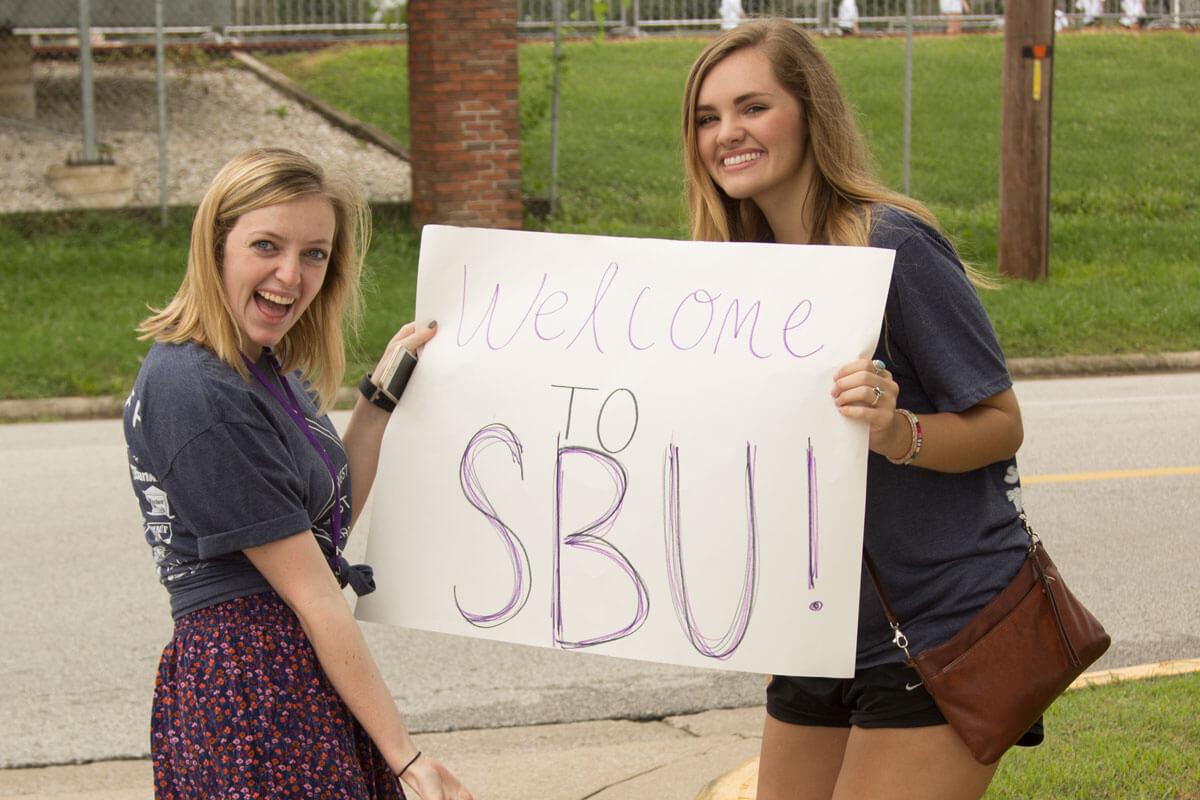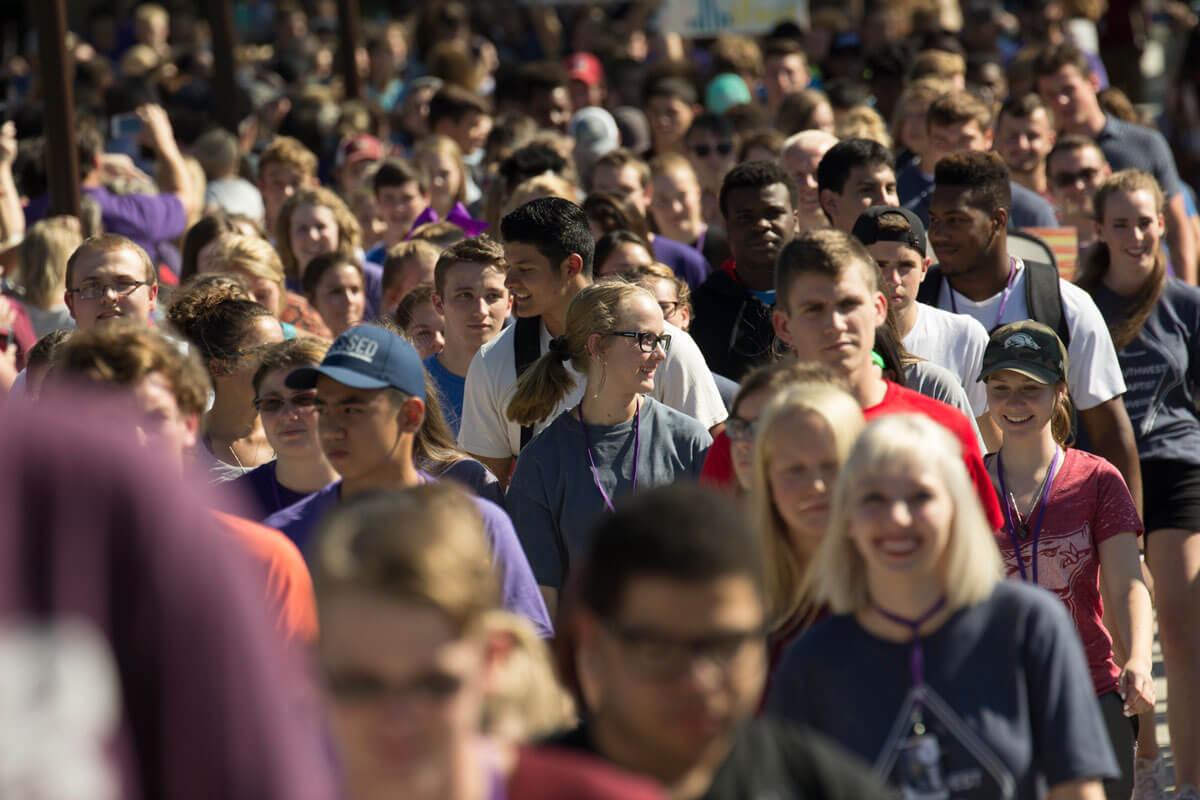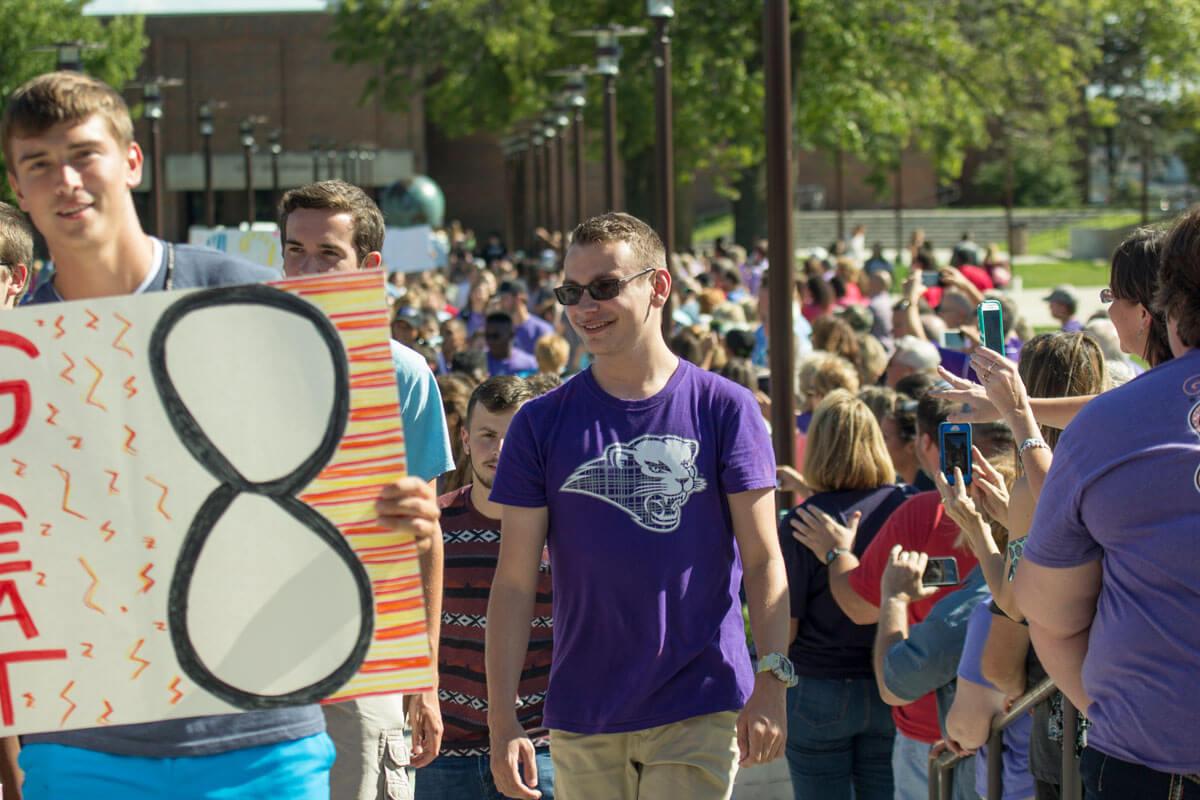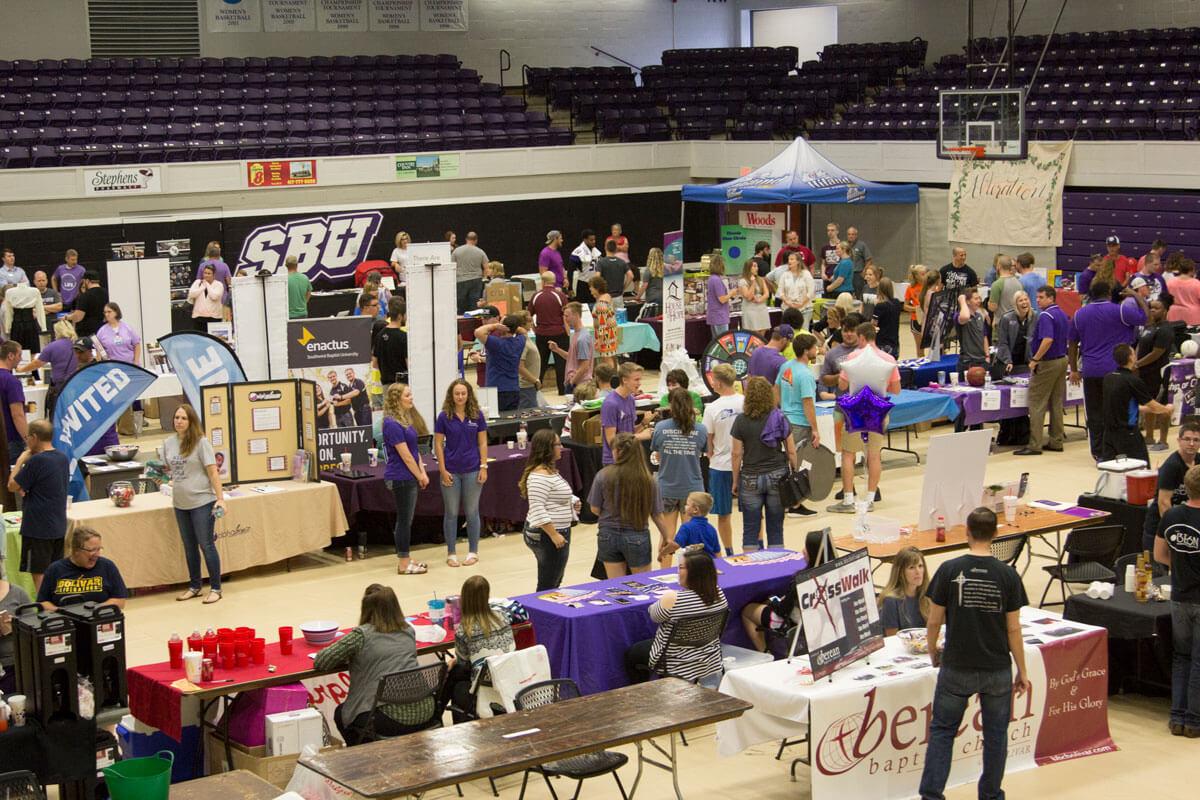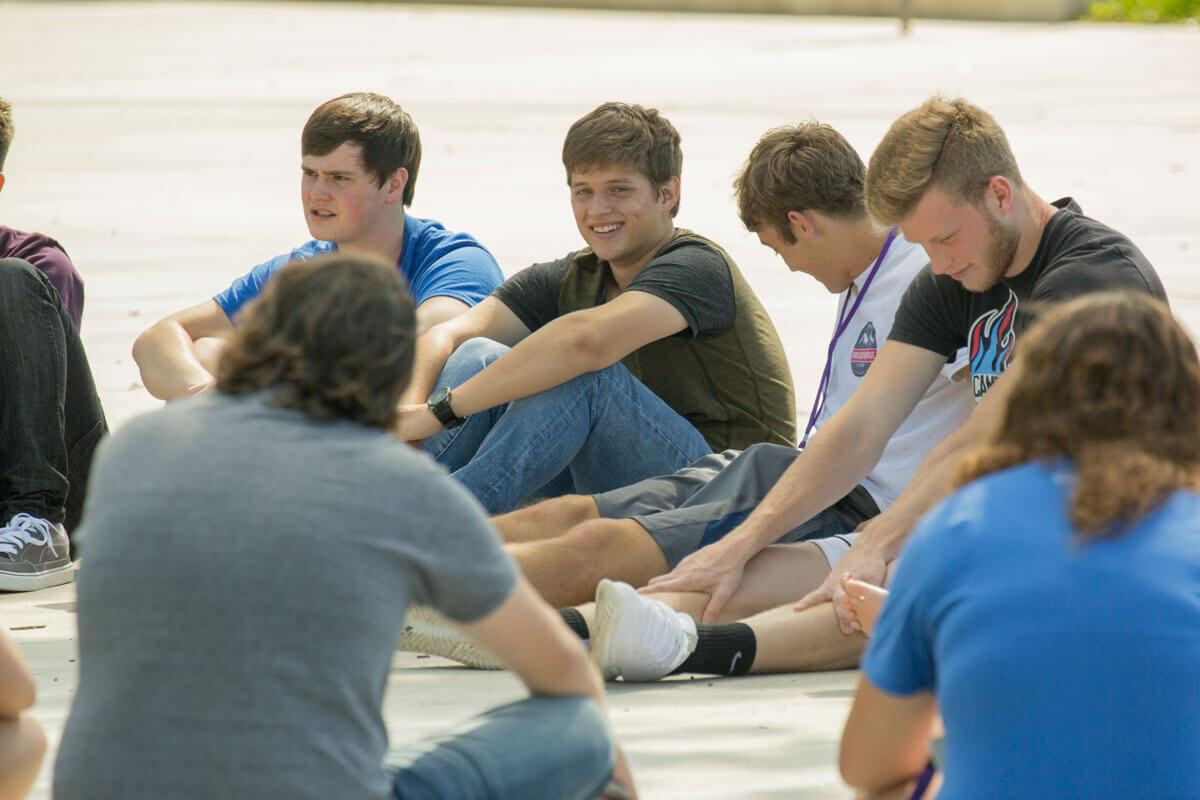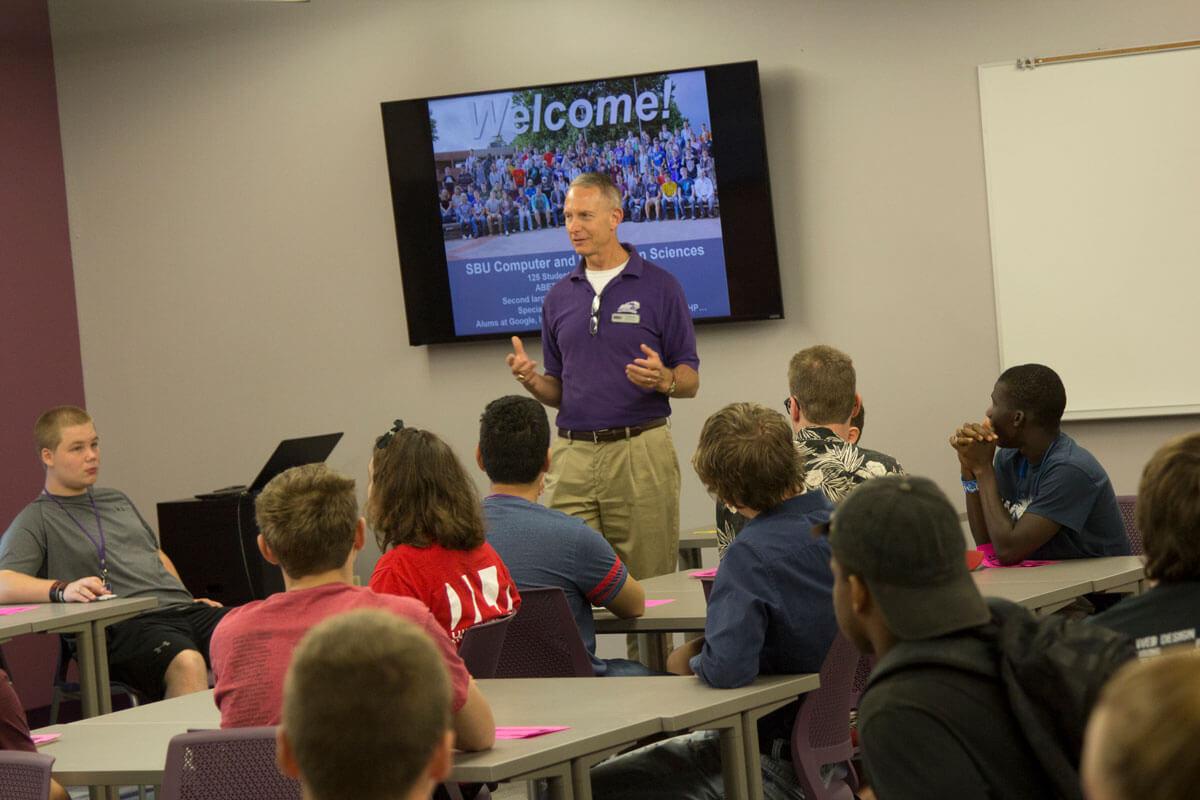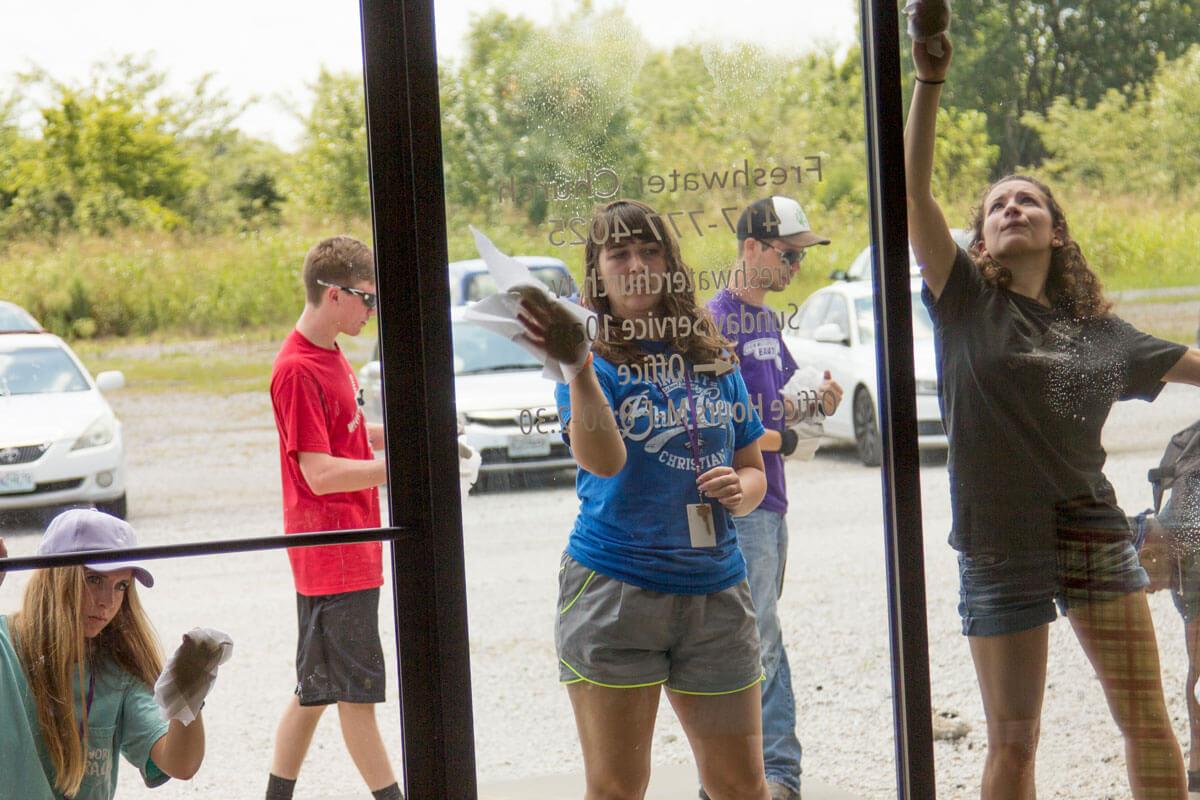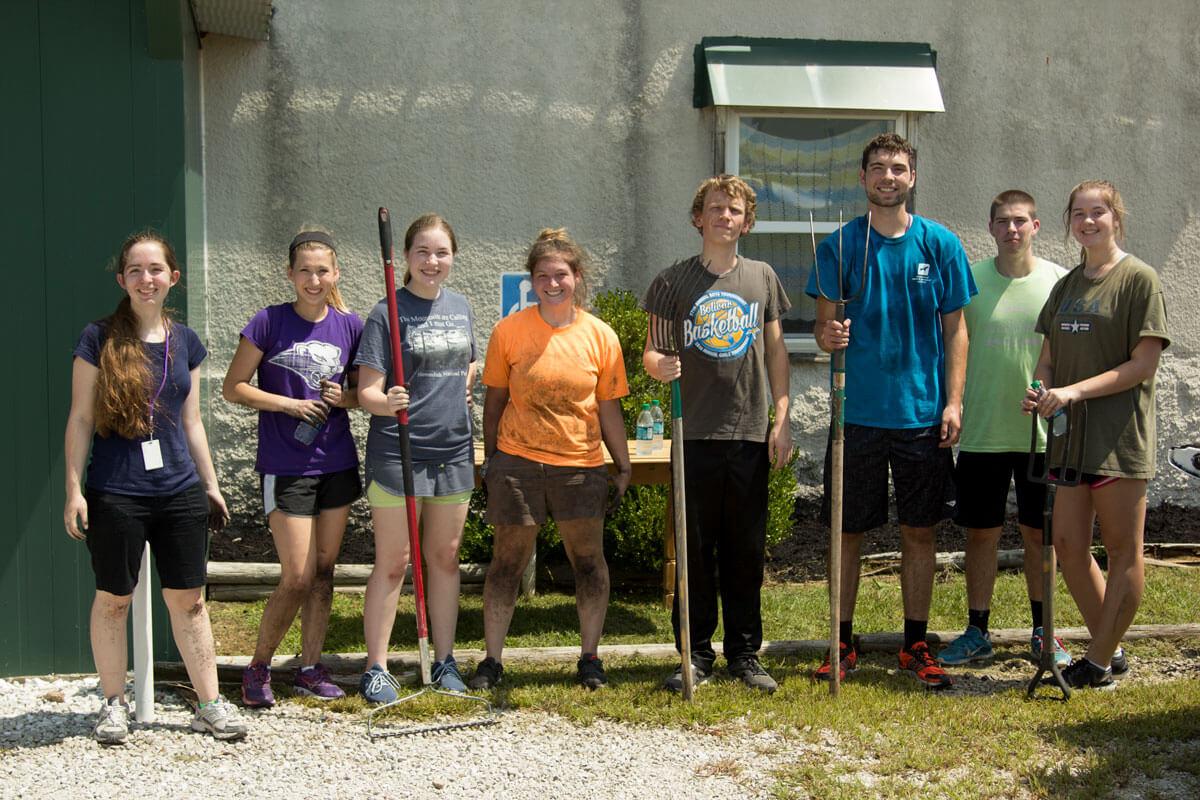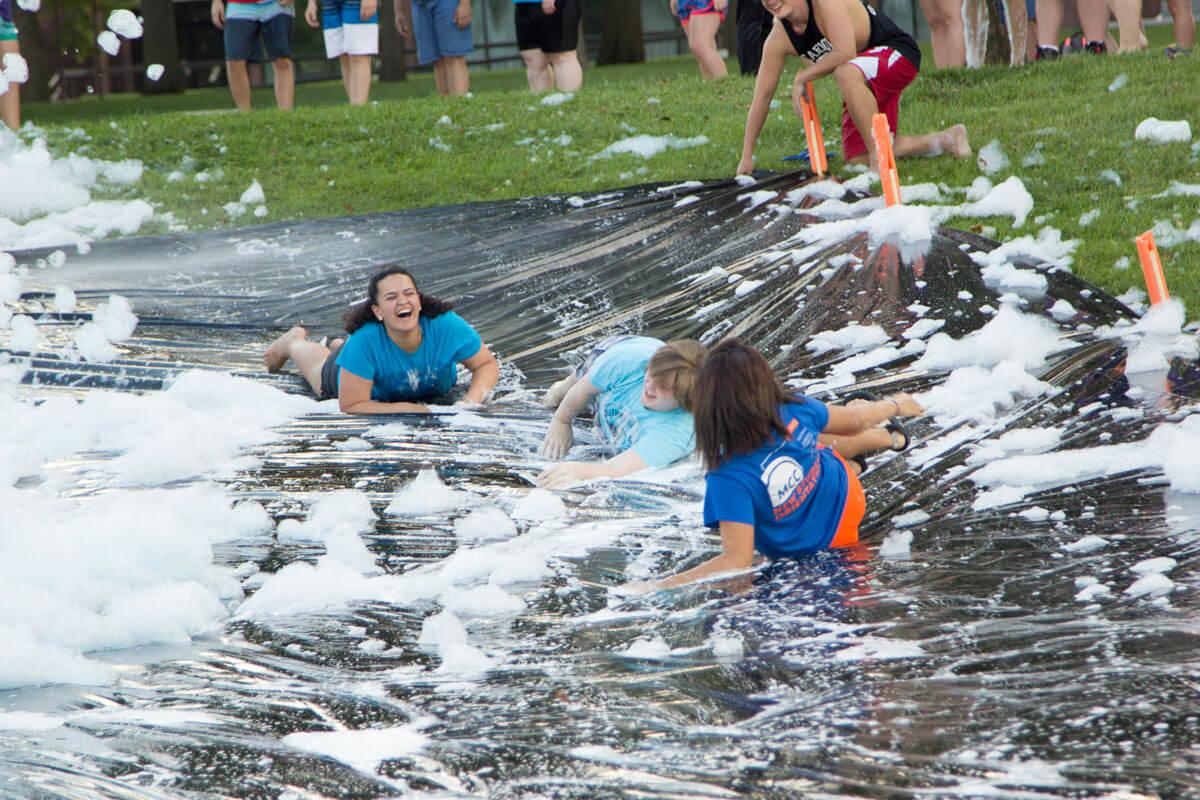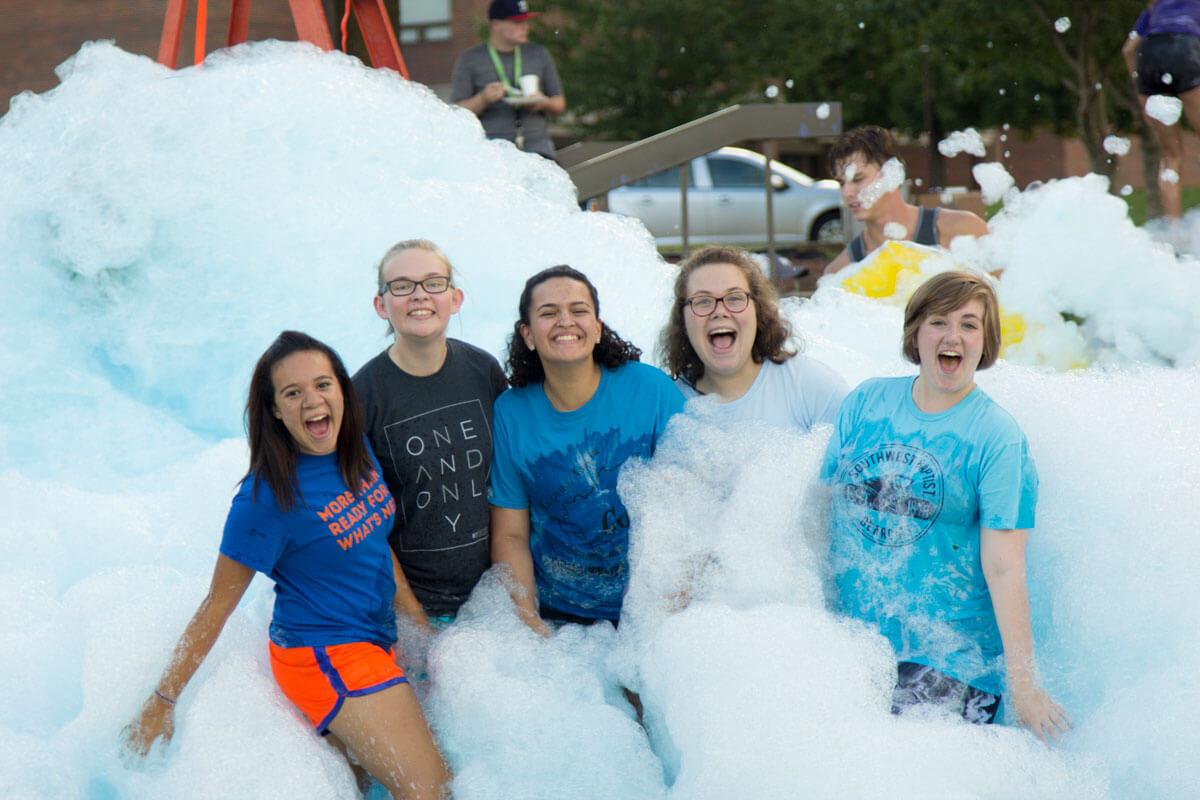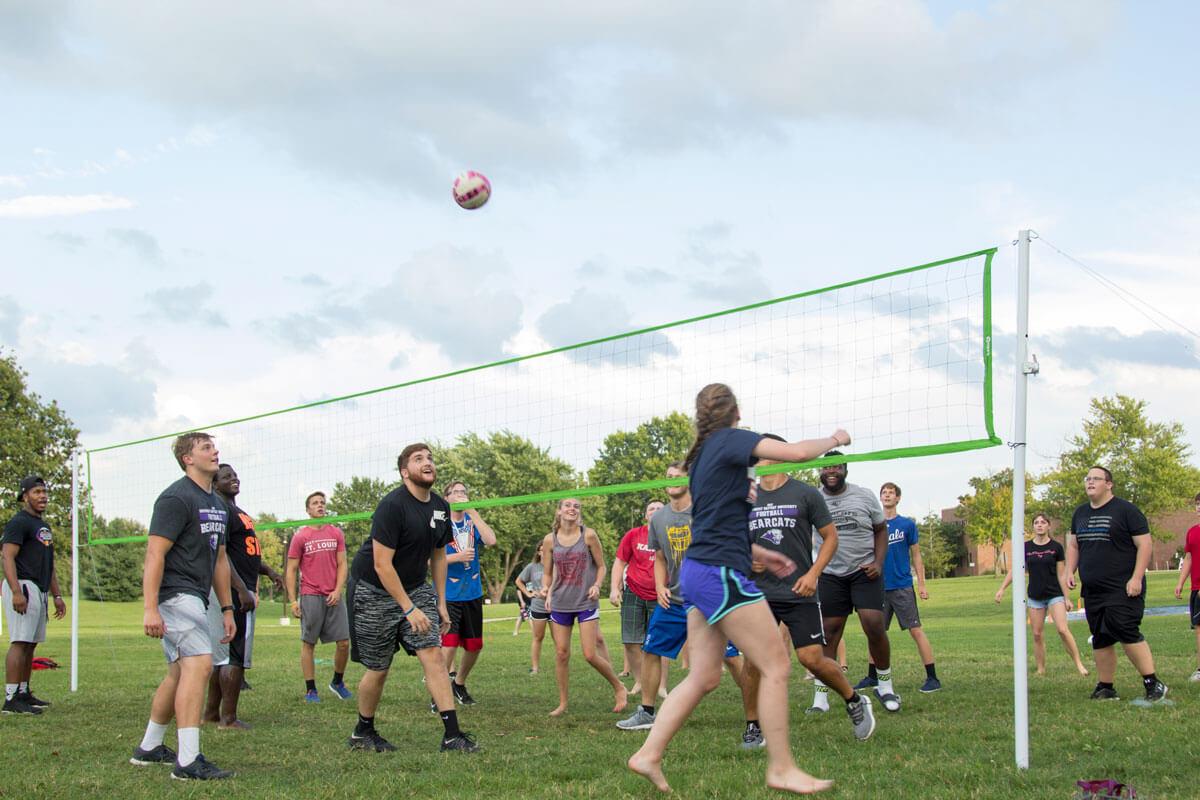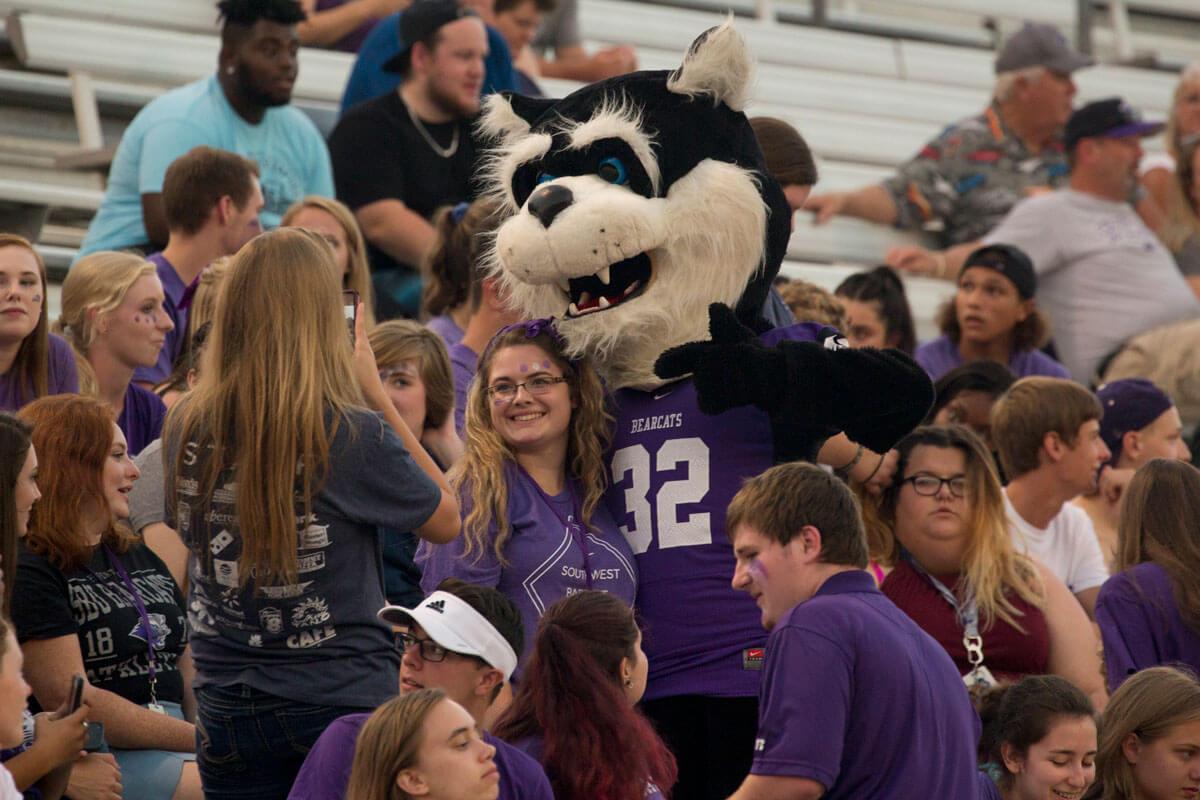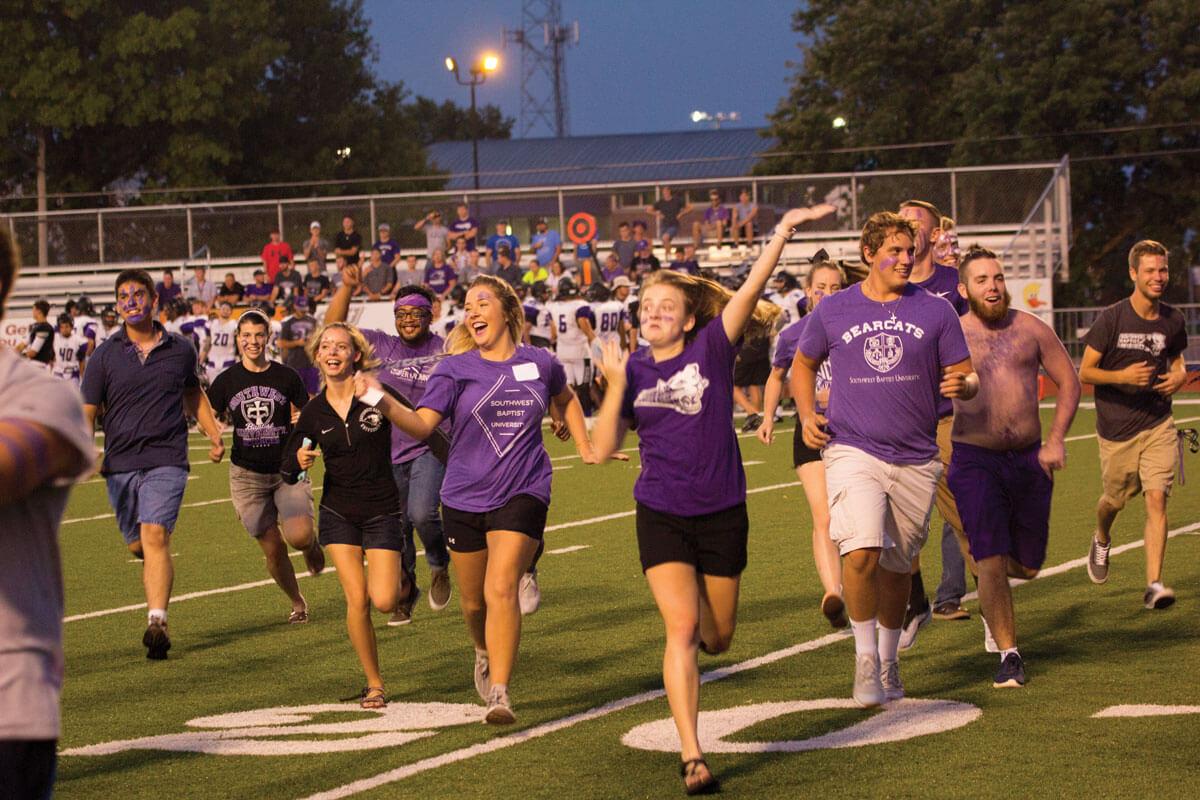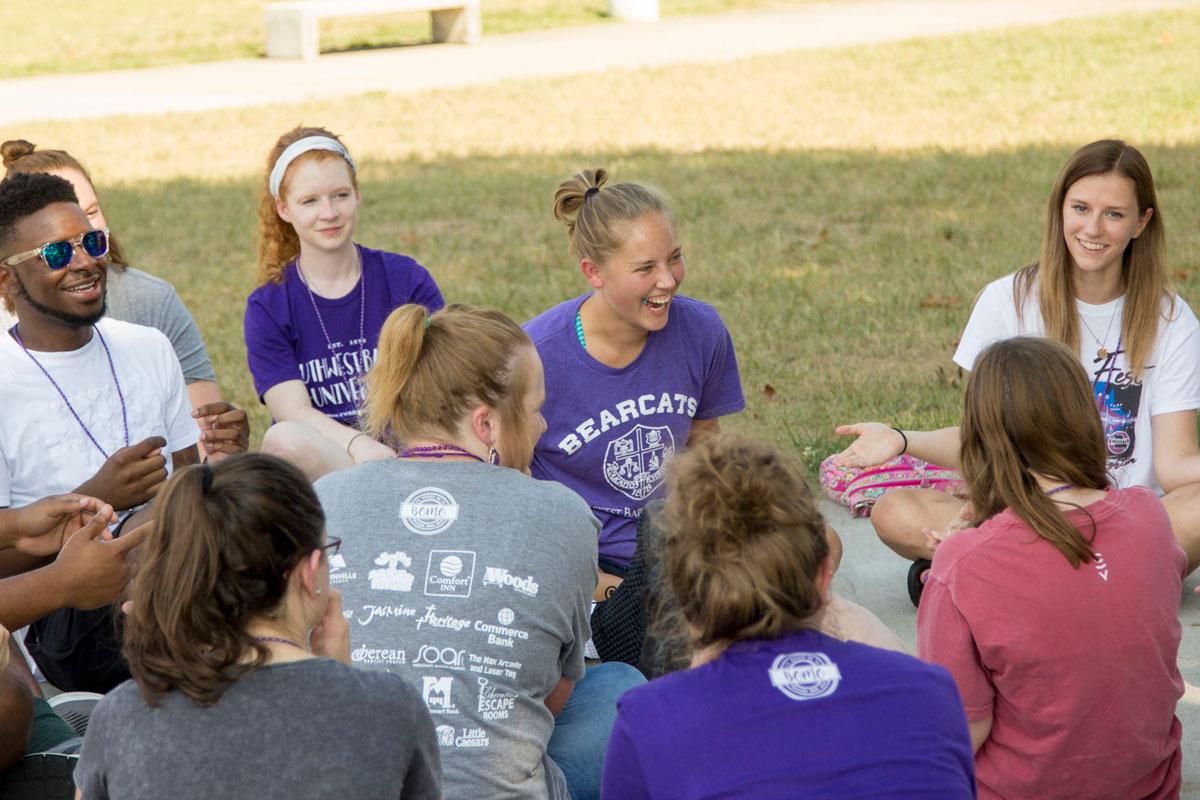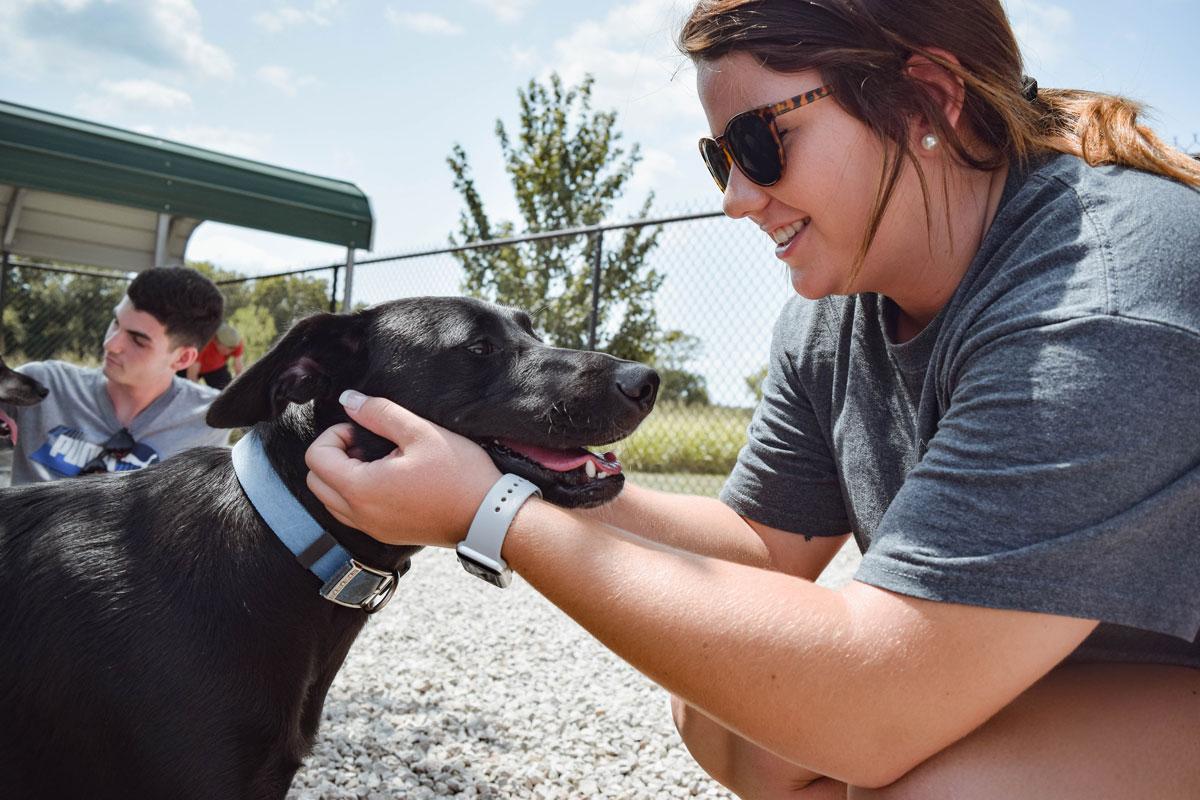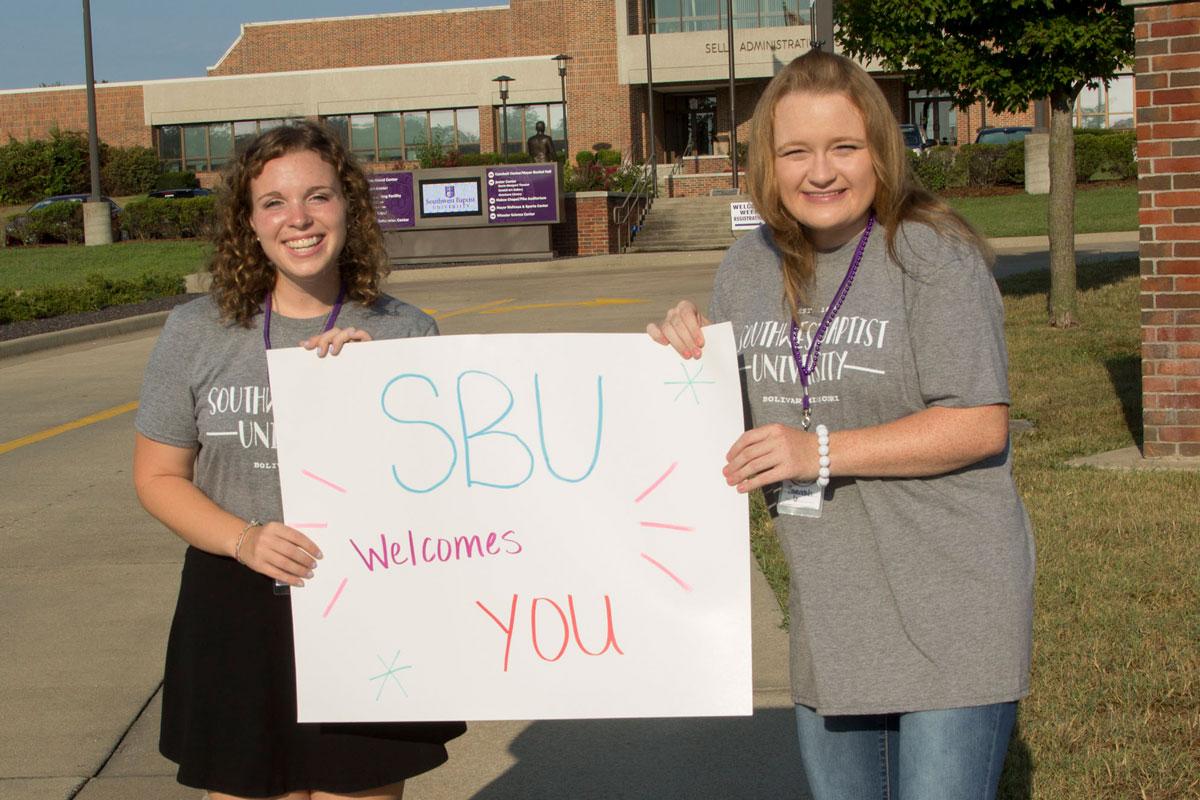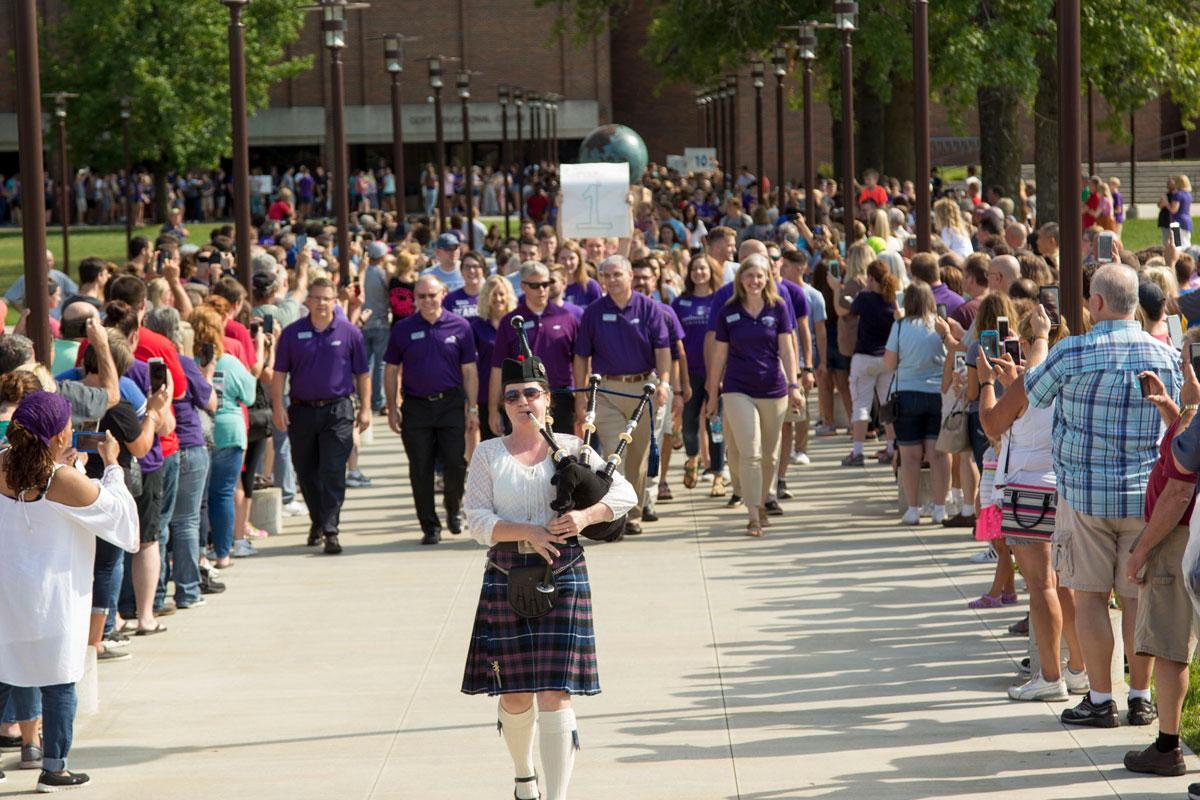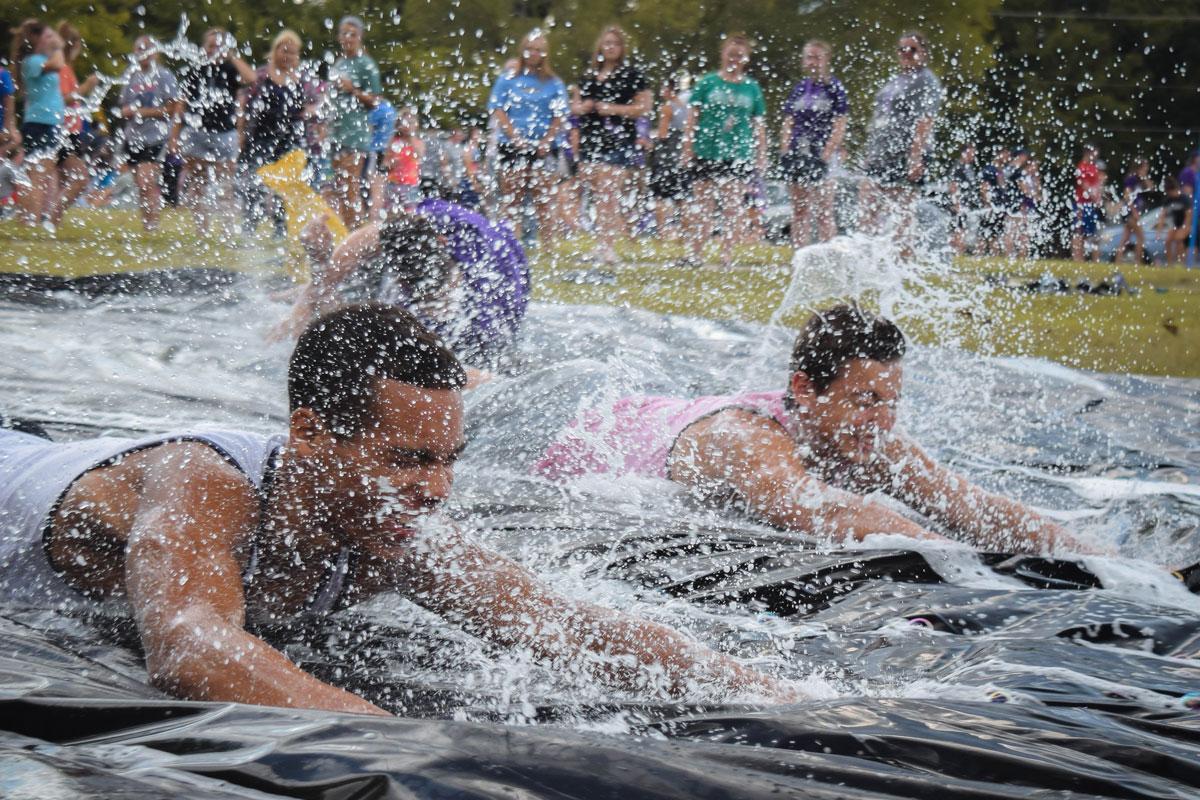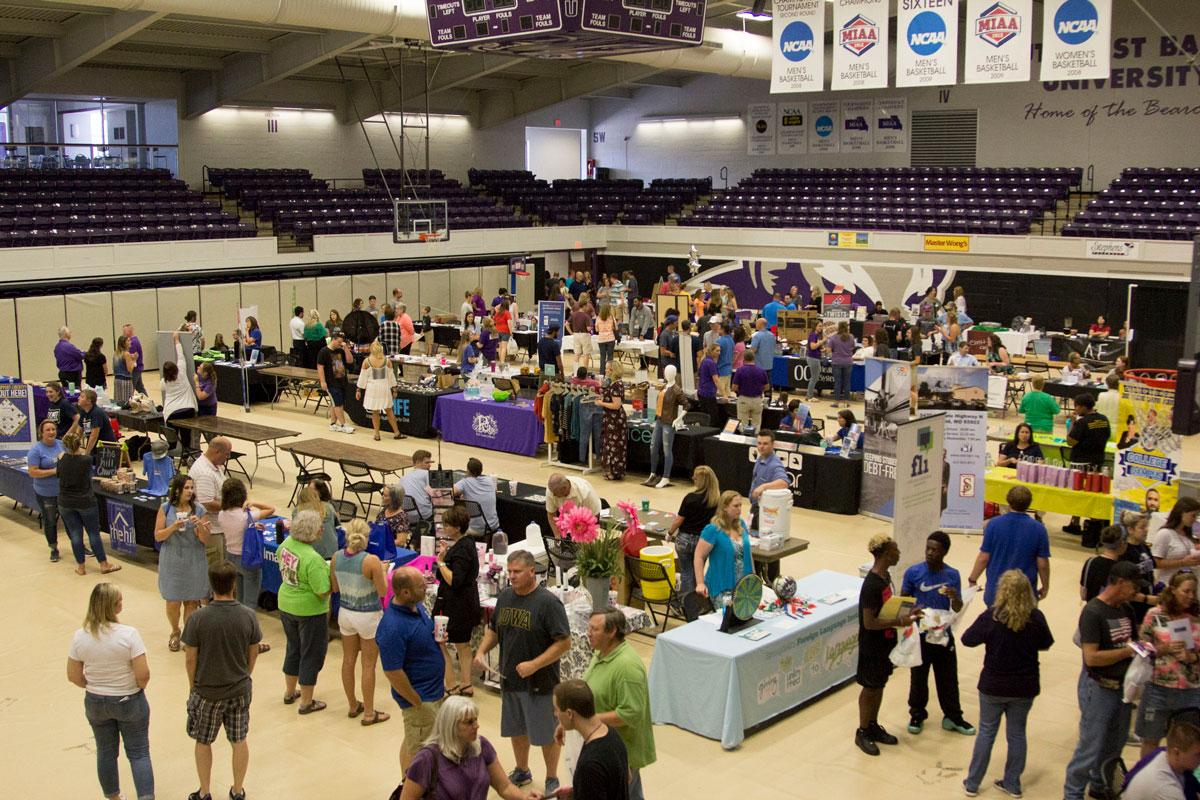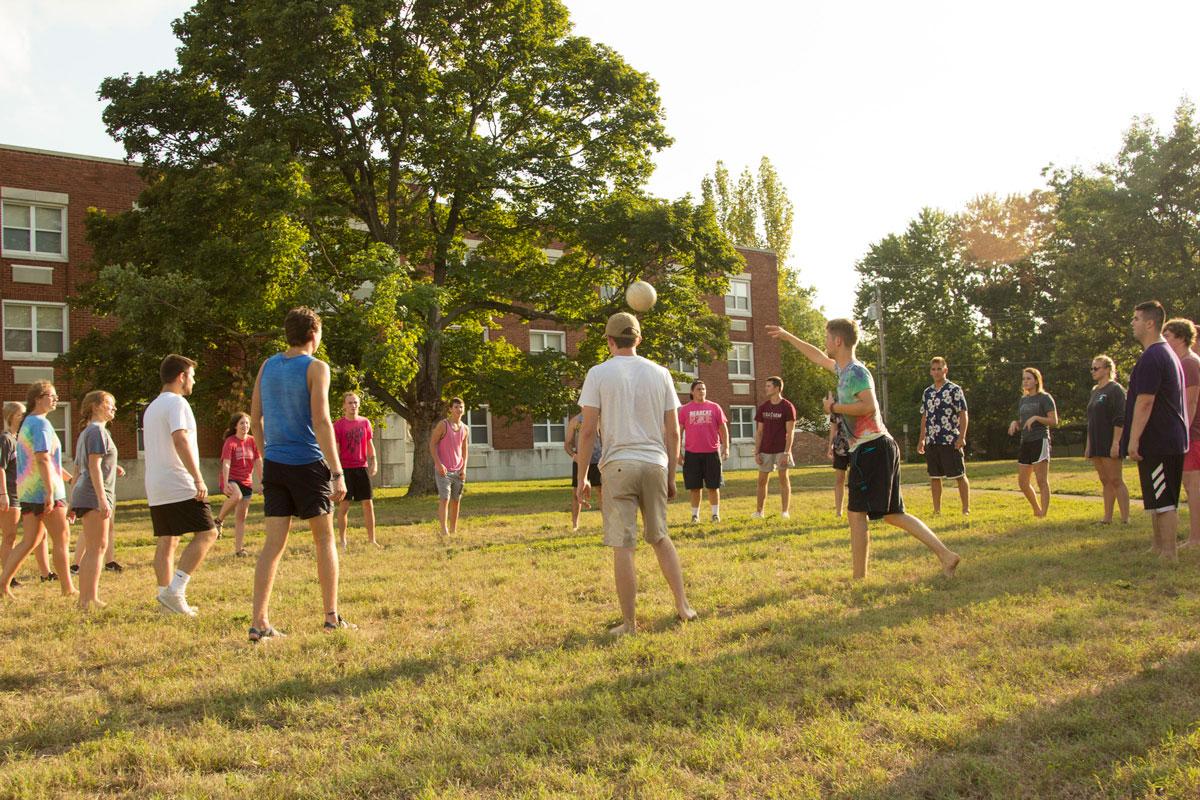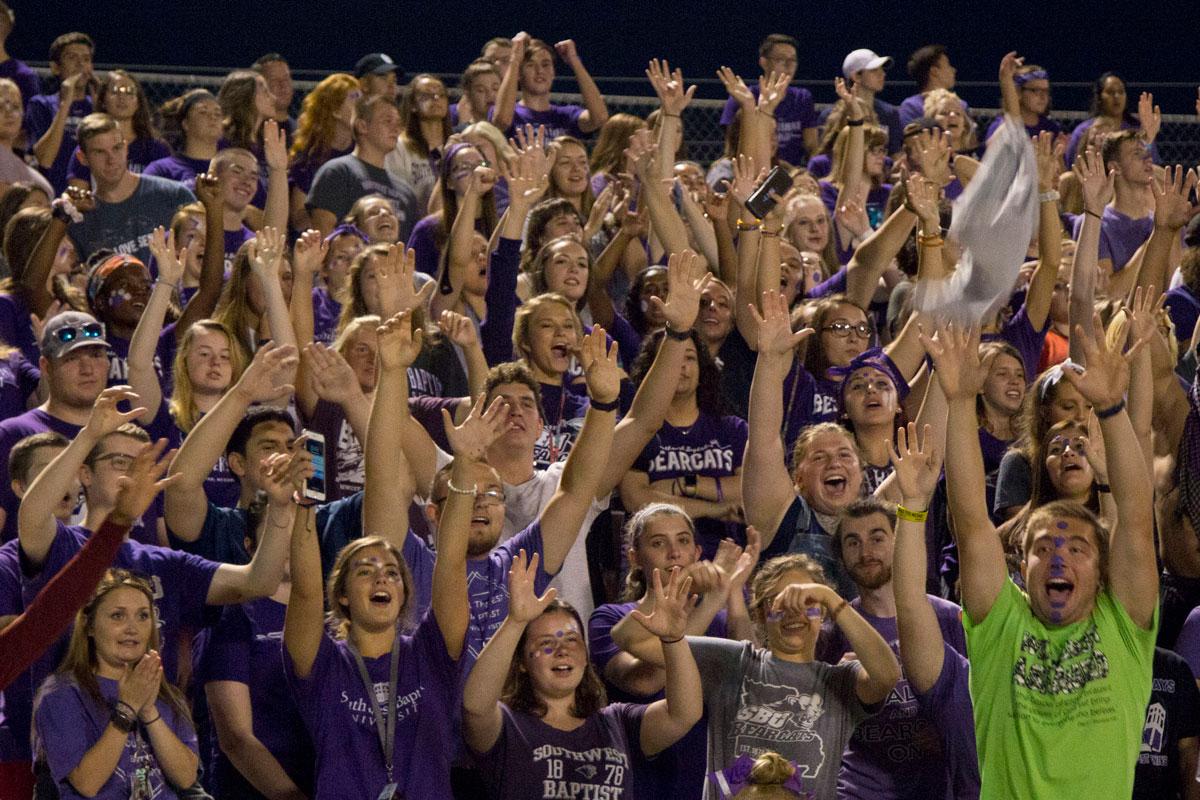 Activities and traditions
Processional — The Welcome Week processional is the first tradition you will participate in at SBU! This walk will be one you make on your first day as a student at SBU on move-in day and on your last at graduation.
Black Squirrel Affair — Though black squirrels are rare, it is an experience to encounter one here in Bolivar, Mo. We plan the Black Squirrel Affair to be a fun and memorable experience our students look forward to each year!
Faculty/Staff Dinner — Enjoy a meal, fun and games in a home-like environment as faculty and staff members open up their homes to Welcome Week groups each year.
B-Town Excursion — The B-Town Excursion is an opportunity to give back to our local community. During Welcome Week, we spend a few hours learning about local organizations and helping them in whatever capacity we can.
Saturday Night Lights — Cheer on the SBU Football team during its scrimmage game and get your first taste of Bearcat school spirit!