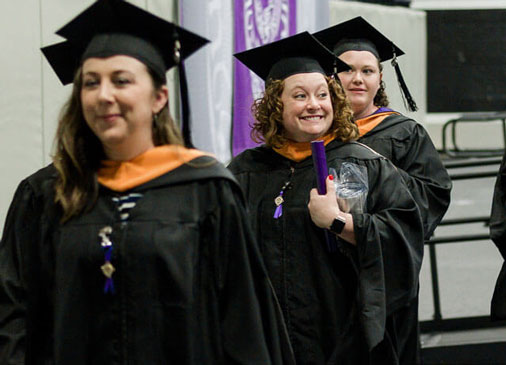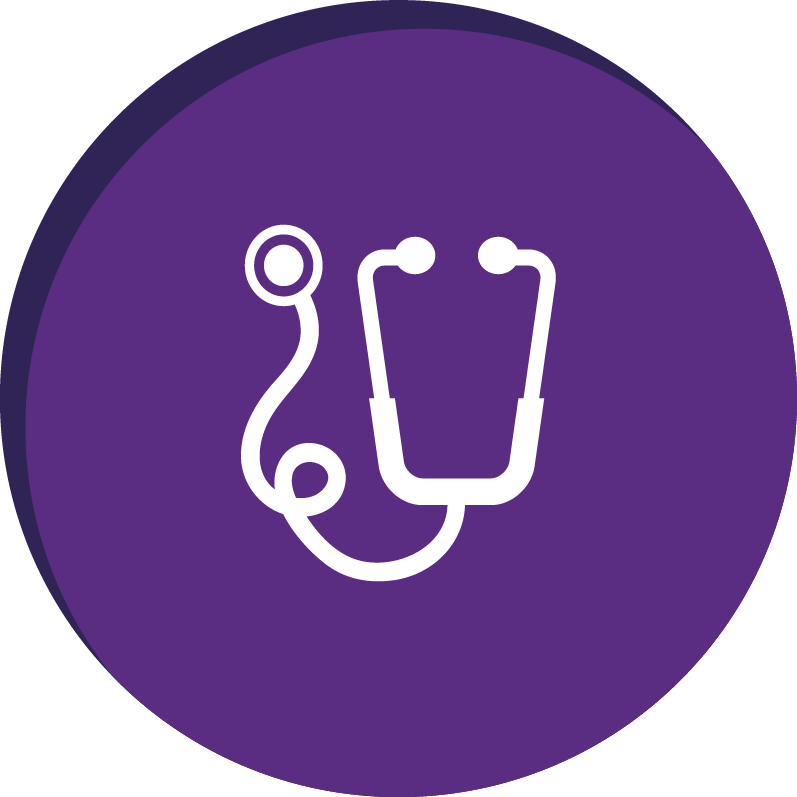 Program Details
SBU's Master of Science in Nursing (MSN) program lets you choose one of two tracks to customize your degree program to your professional goals. Choose form Nursing Administration or Nursing Education.
Learn More About the MSN Program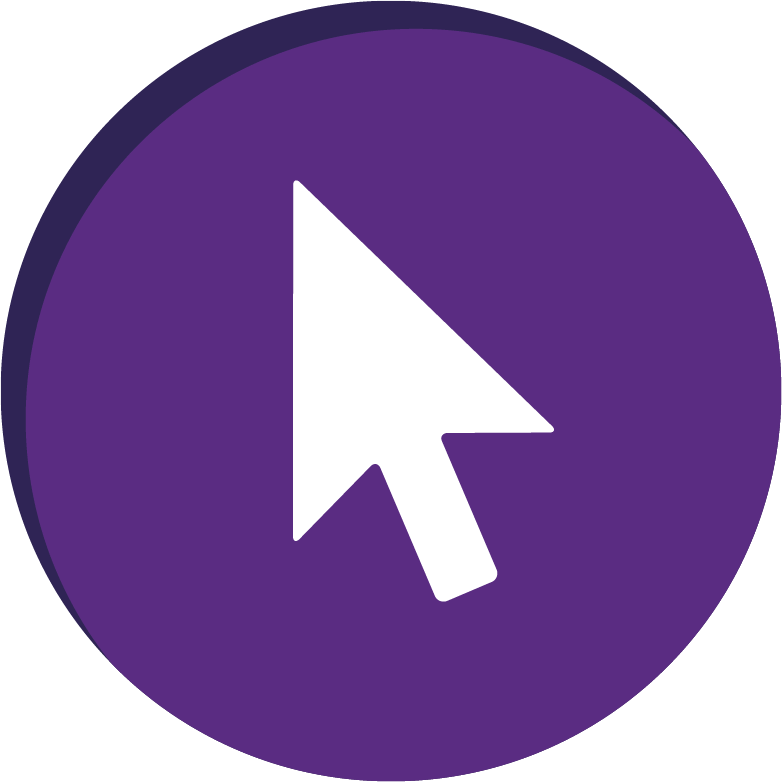 Application and Admissions Information
Prerequisites for admission to the MSN program include completion of a Bachelor of Science in Nursing degree and a current RN license. To begin the process of pursuing your MSN degree, submit an application to the graduate program in nursing and any other required materials. The MSN program page has a full admissions checklist to help you navigate the application and admissions process.
Apply Now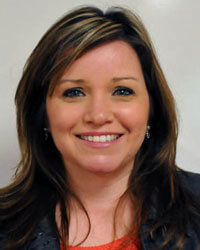 "I chose to return to SBU for my master's degree because of the quality I know is associated with the institution, program, and overall education opportunities available at SBU. I gained a wealth of knowledge and had intense faculty interactions which enhanced my educational experience."
Pamela Sandvig '14
Director of RN-BSN Program at Oklahoma Panhandle State University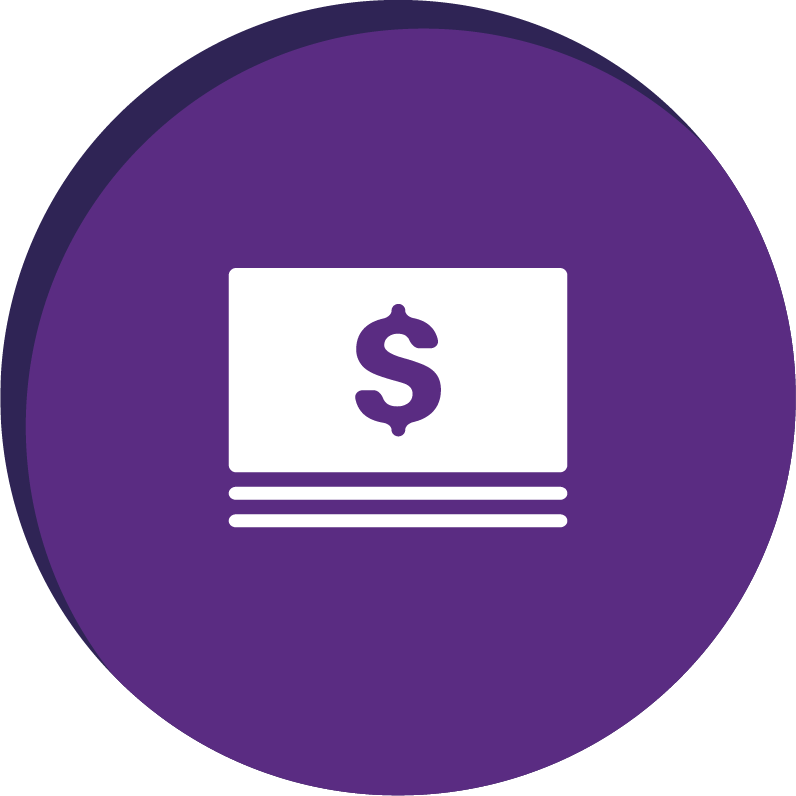 Cost and Financial Aid
SBU strives to offer a quality education at an affordable price. In addition to competitive tuition rates, SBU offers financial aid and scholarship opportunities. We want to partner with you to as you invest in your professional future!
Learn More About MSN Cost and Aid