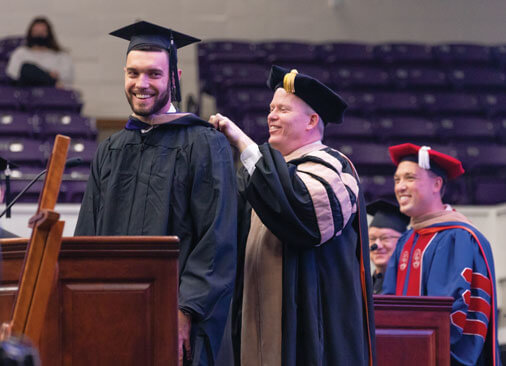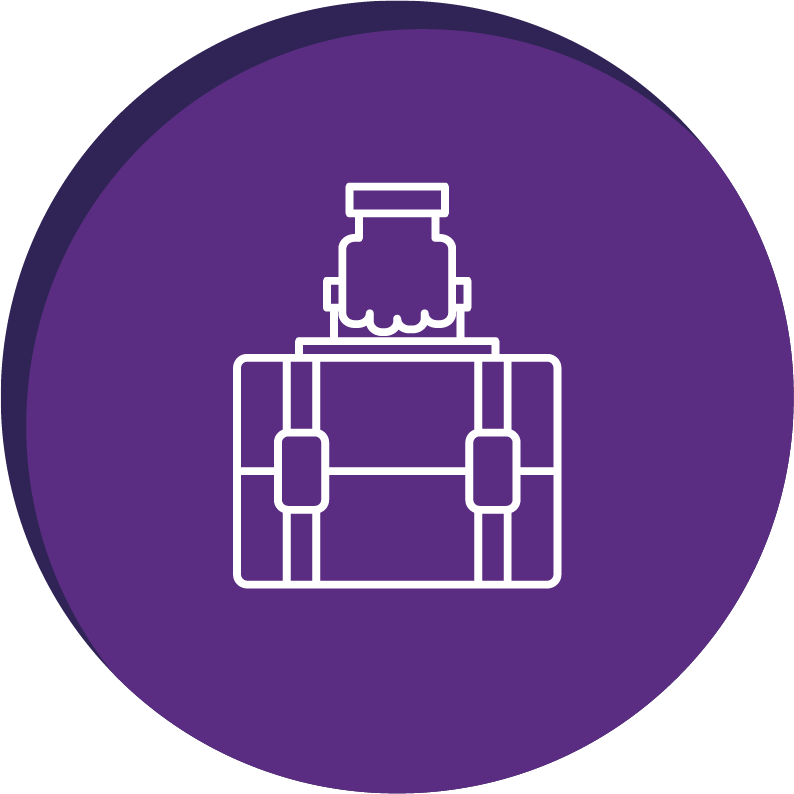 Program Details
SBU's MBA program is offered in two tracks: Professional Track (online executive MBA for working professionals) and Residential Track (an accelerated MBA program for the fifth year SBU student).
Learn More About the MBA Program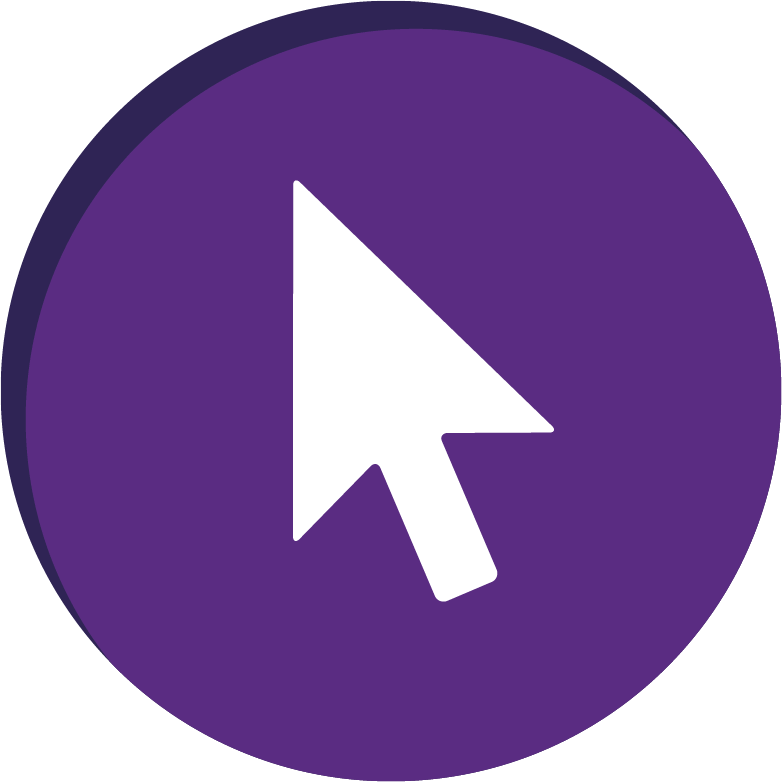 Application Process
Apply online to SBU's MBA program - no GMAT or GRE test required! Submit an application, questionnaire, and reference forms.
Apply Now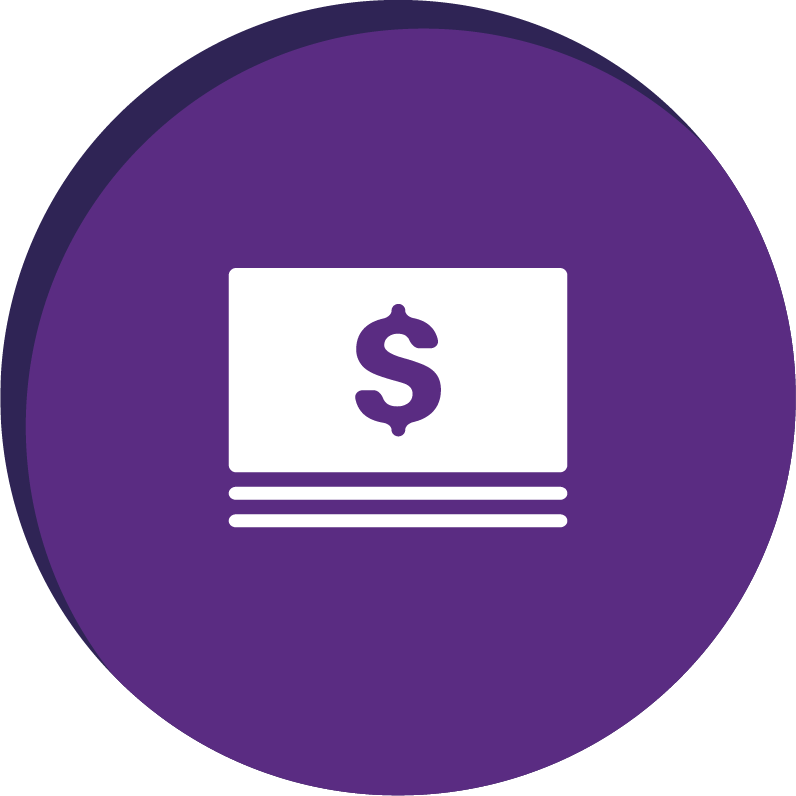 Financial Aid
SBU strives to provide a top-notch education at an affordable price. In addition to our competitive tuition costs, SBU offers financial aid and scholarship opportunities.
Cost and Financial Aid Information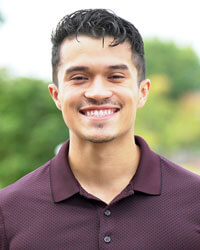 "I love that SBU's MBA program is so personable. The professors help you understand all aspects of business administration and also teach you how to keep God at the center of everything you do."
Luis Romero '20
Current MBA student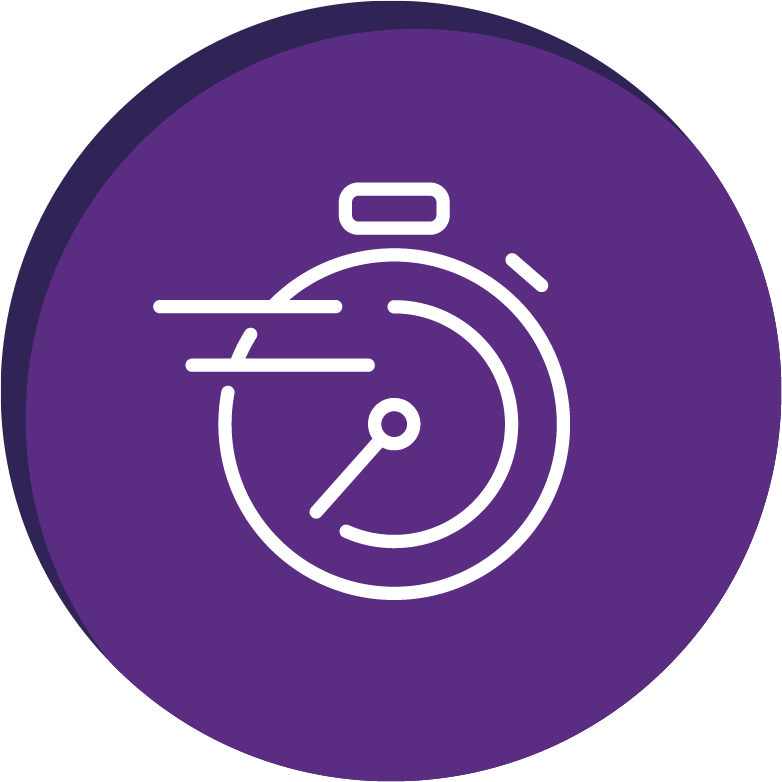 High School Early Acceptance Program (EAP)
The High School Early Acceptance Program (EAP) is a great opportunity for you to show your commitment to your future while being recognized for your outstanding achievements. The EAP is a prestigious group of SBU students who not only excel academically, but also have proven potential to serve as tomorrow's business leaders. Students who are accepted into the Early Acceptance MBA program can complete an undergraduate degree and the graduate-level Master of Business Administration in as little as five years.
EAP Details
Contact
For student services or faculty information, contact:
Levi Bridge
Director, Master of Business Administration
(800) 526-5859
(417) 328-1758
lbridge@SBUniv.edu
For admissions information, contact:
Nicki Harmon
Associate Director of Graduate Admissions
(800) 526-5859
(417) 328-1402
nharmon@SBUniv.edu