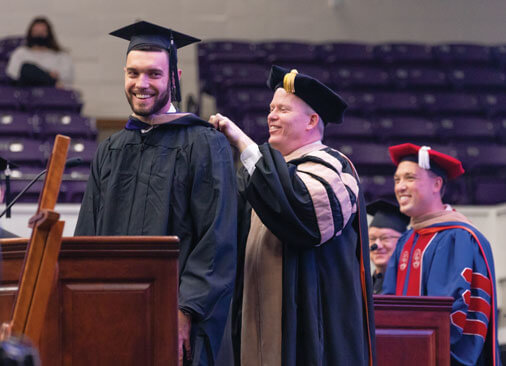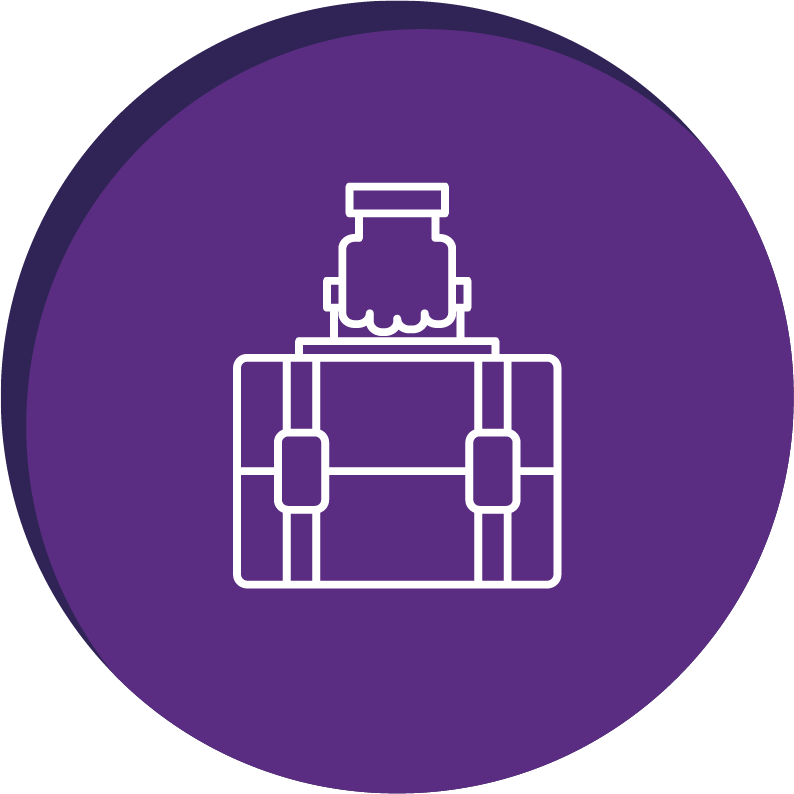 Program Details
SBU's MBA program is offered in two tracks: Professional Track (online executive MBA for working professionals) and Residential Track (an accelerated MBA program for the fifth year SBU student).
Learn More About the MBA Program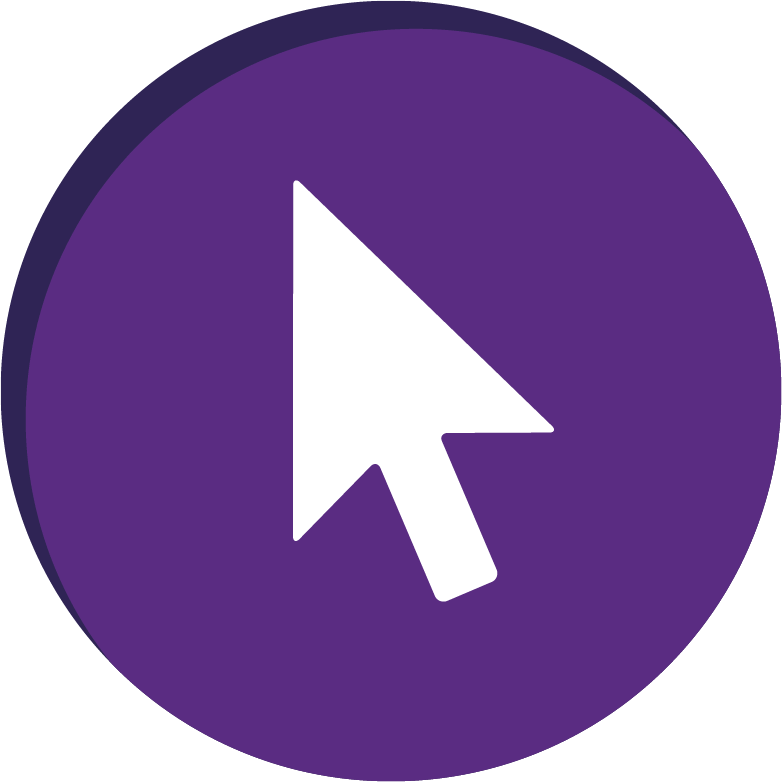 Application Process
Apply online to SBU's MBA program - no GMAT or GRE test required! Submit an application, questionnaire, and reference forms.
Apply Now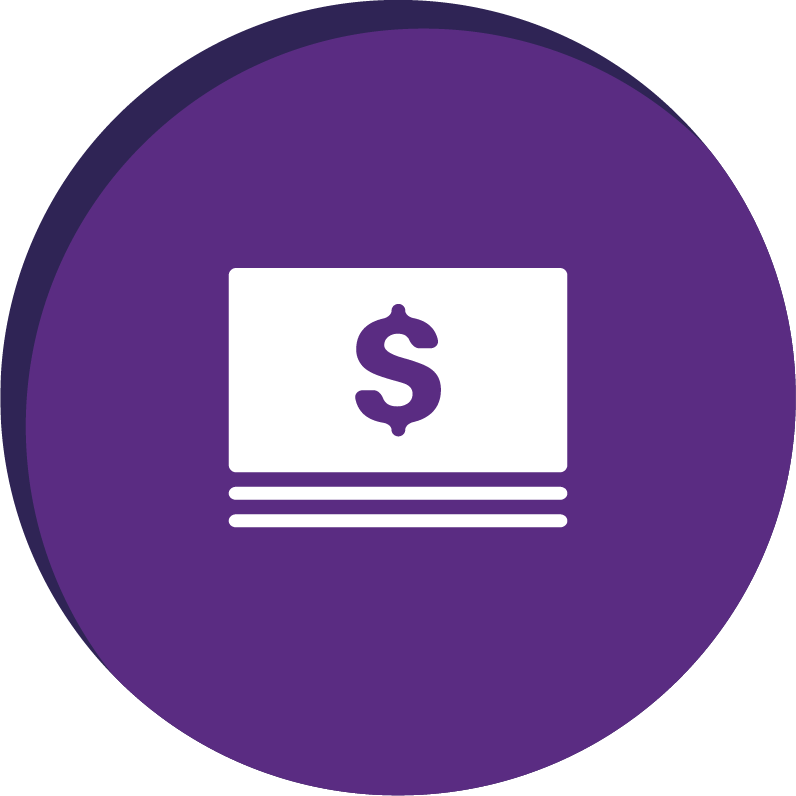 Financial Aid
SBU strives to provide a top-notch education at an affordable price. In addition to our competitive tuition costs, SBU offers financial aid and scholarship opportunities.
Cost and Financial Aid Information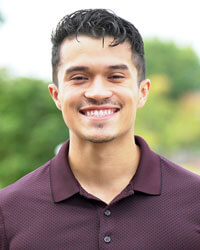 "I love that SBU's MBA program is so personable. The professors help you understand all aspects of business administration and also teach you how to keep God at the center of everything you do."
Luis Romero '20
Current MBA student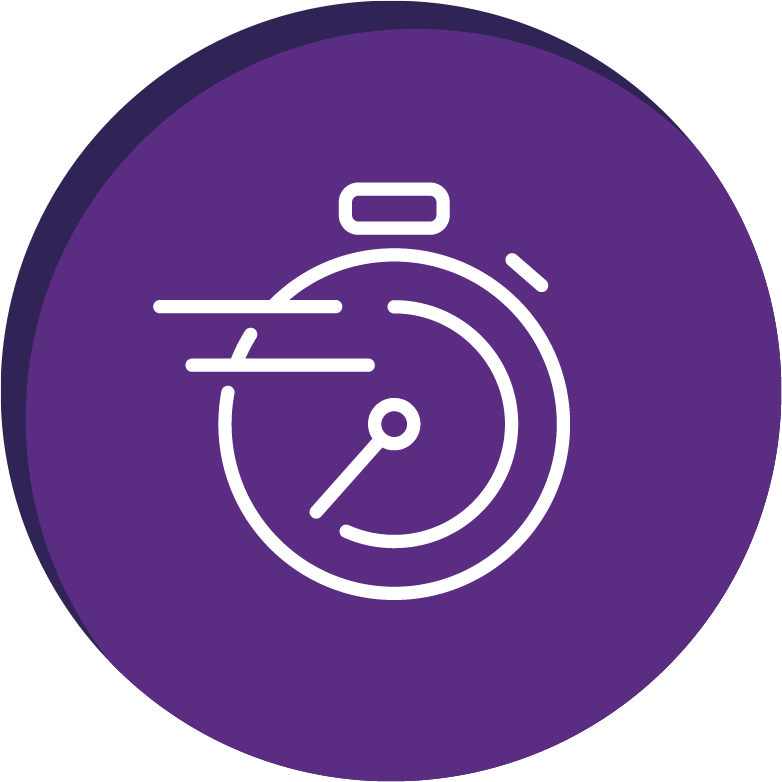 MBA Accelerated Program
As an undergraduate student at SBU, you can earn up to 12 graduate credits before completing your undergraduate degree. Regardless of your undergraduate major, you can enroll and earn your Master of Business Administration (MBA)! The benefit the accelerated master's program offers you is to complete one-third of your MBA before you graduate for FREE! Then, you will quickly finish the rest of the MBA in one additional year. Dual-listed courses will start in Spring 2024. If you are interested, talk with your academic advisor and contact MBA Coordinator Dr. Levi Bridge to discuss which dual-listed courses can work into your schedule.
Contact Dr. Bridge
Contact
For admissions information, contact:
Katie Dunham
Assistant Director of Graduate Admissions
(417) 307-0322
kdunham@SBUniv.edu
For student services or faculty information, contact:
Levi Bridge
Director, Master of Business Administration
(800) 526-5859
(417) 328-1758
lbridge@SBUniv.edu