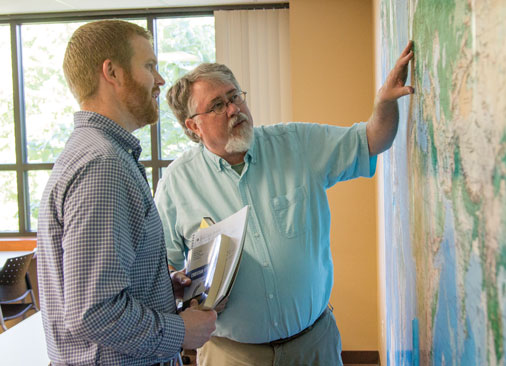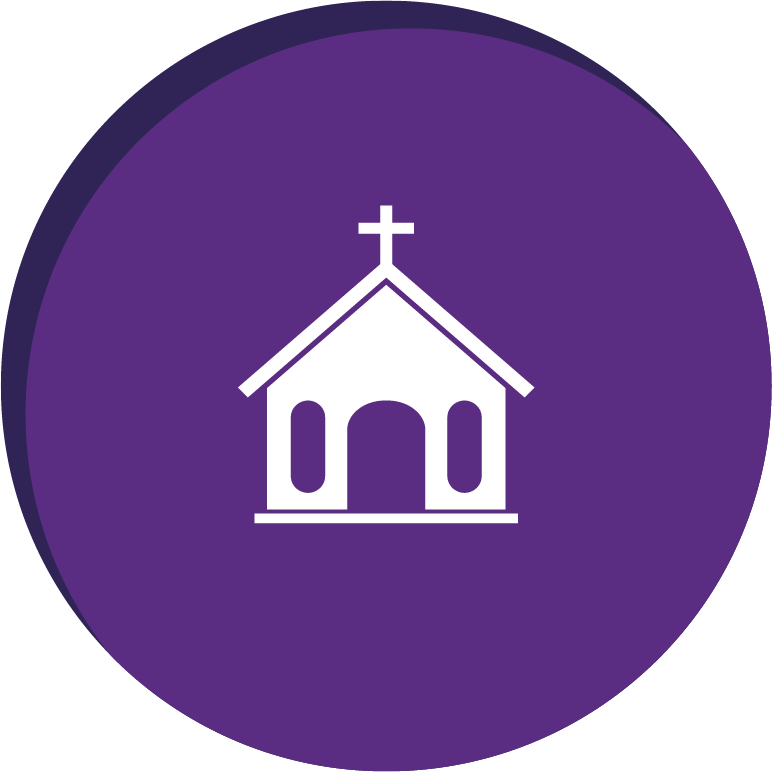 Program Details
Learn more about our unique Master of Arts in Christian Ministry (MACM) degree. View details about program concentrations and course listings.
MACM Program Details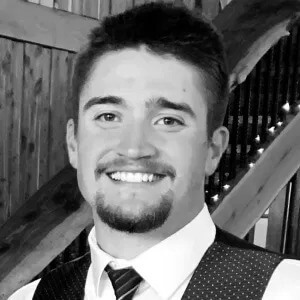 "I am forever grateful for the professors at SBU. They are more than professors; they are ministers of the Gospel. They taught me how to read the Bible and now I get to teach that to my students."
Luke Winfrey '20
Student Pastor at First Baptist Church, Lebanon, Mo.
Program Tracks
Program tracks allow undergraduate students to get a quick start through an early acceptance program, while also providing a traditional graduate student format.
View Program Track Details
Concentrations
Choose a concentration that will allow you to tailor your master's degree to your personal interests and vocational calling.
View Concentration Options
Distance-Learning Friendly
SBU's Master of Arts in Christian Ministry is distance-learning friendly, allowing for flexibility, convenience, and connection.
View Distance Learning Details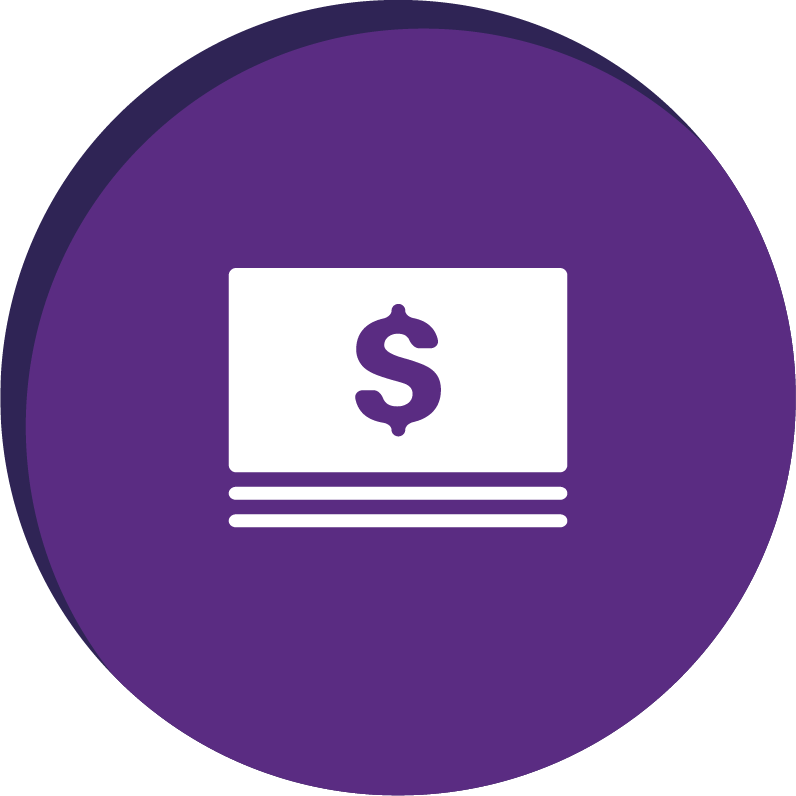 Admissions and Financial Aid
Apply for free online to SBU's Master of Arts in Christian Ministry program. In addition to competitive tuition rates, SBU offers financial aid and scholarship opportunities to make this an affordable investment in your future.
Application and Cost Information
Admissions Contact Information
Katie Dunham
Assistant Director of Graduate Admissions
(417) 307-0322
kdunham@SBUniv.edu