There's a seat for you at The Table.
Every Other Tuesday. 7 p.m. McClelland.
The Table was started in January 2022 and it meets every week to provide students on campus with a time for worship, a devotional through a book of the Bible, and a time to meet with other students in a small group setting.
No Separation. No Condemnation. No Chains. No Reservations

What to Expect at a Night of The Table
Devotional
These typically last 20 to 25 minutes and present the Scripture that is talked through in small groups. The devotional book for spring 2023 is 1 Peter.
Small Groups
These include a reflection question, discussion questions, accountability, and a challenge question.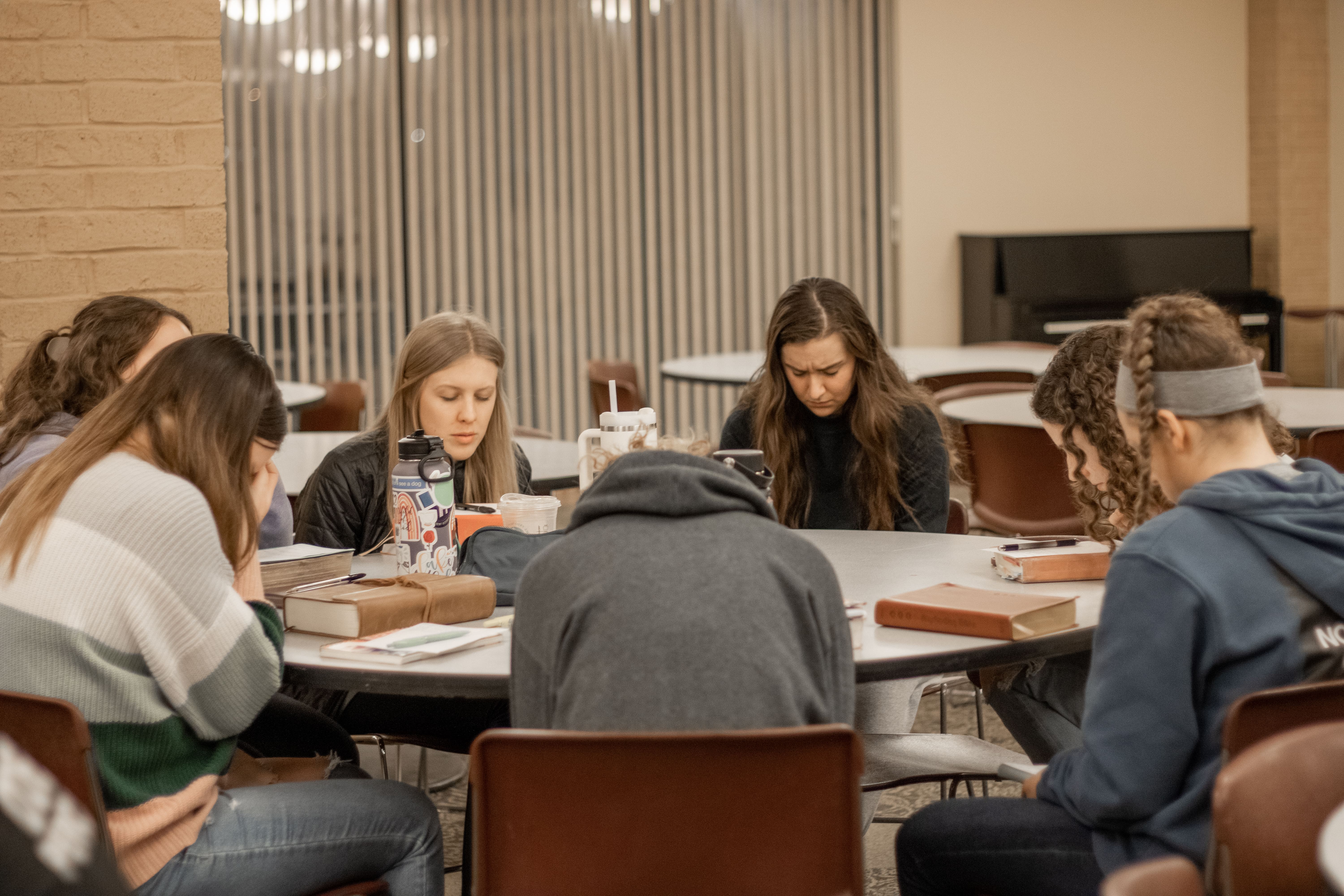 Atmosphere
We have a short hangout time before we begin worship. Feel free to grab some cookies and lemonade while you chat.
What to Bring
A notebook, a pen, a Bible (we can provide one if you need), and any friends you can.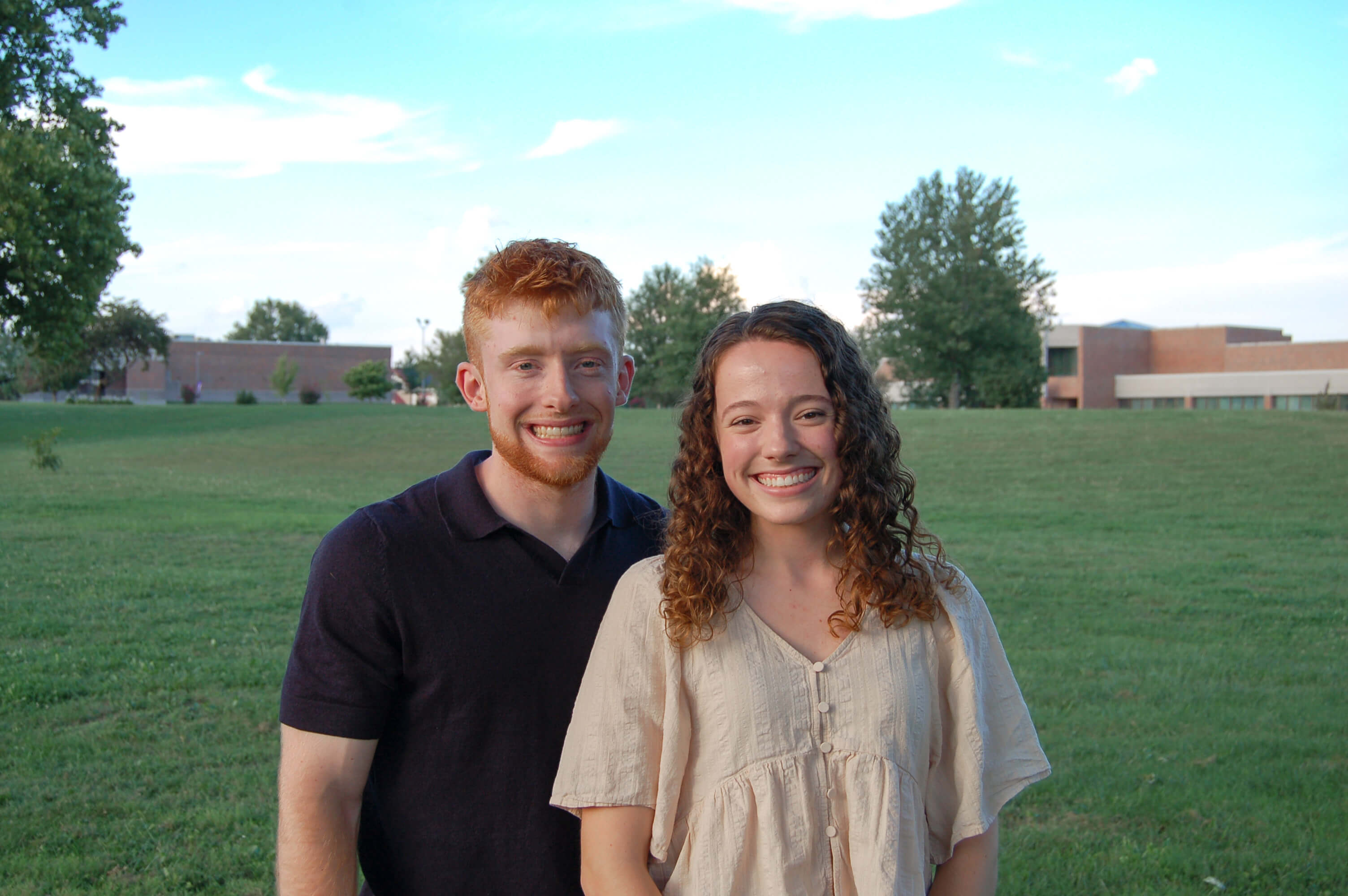 Who are we?
Hello! We are Konner & Kristen Ireland, leaders of The Table, a weekly college ministry on SBU's campus. We would love to see you on a Tuesday night!
Check Out The Table on Instagram

Fall 2023 Schedule
September 12
September 26
October 10
October 24
November 7
November 28
We hope to see you next Tuesday night!