faith and life at sbu
Wherever you are in your walk with Christ, you can grow in your faith, learn about God and experience community in a dedicated Christian environment at Southwest Baptist University.
One of the ways through which spiritual growth is facilitated at SBU is the Community Life + Worship program, which assigns points to various faith-building activities; 200 points are required for graduation, which averages to about 25 points each semester.
Take part in a variety of Community Life + Worship activities, including Chapel services, small groups, mission projects, and approved community service activities.
SBU allows me to be in fellowship with students and faculty. Whether it is in dorm small groups, class discussions, or chapel speakers, SBU gives me opportunities to grow and mature in my faith.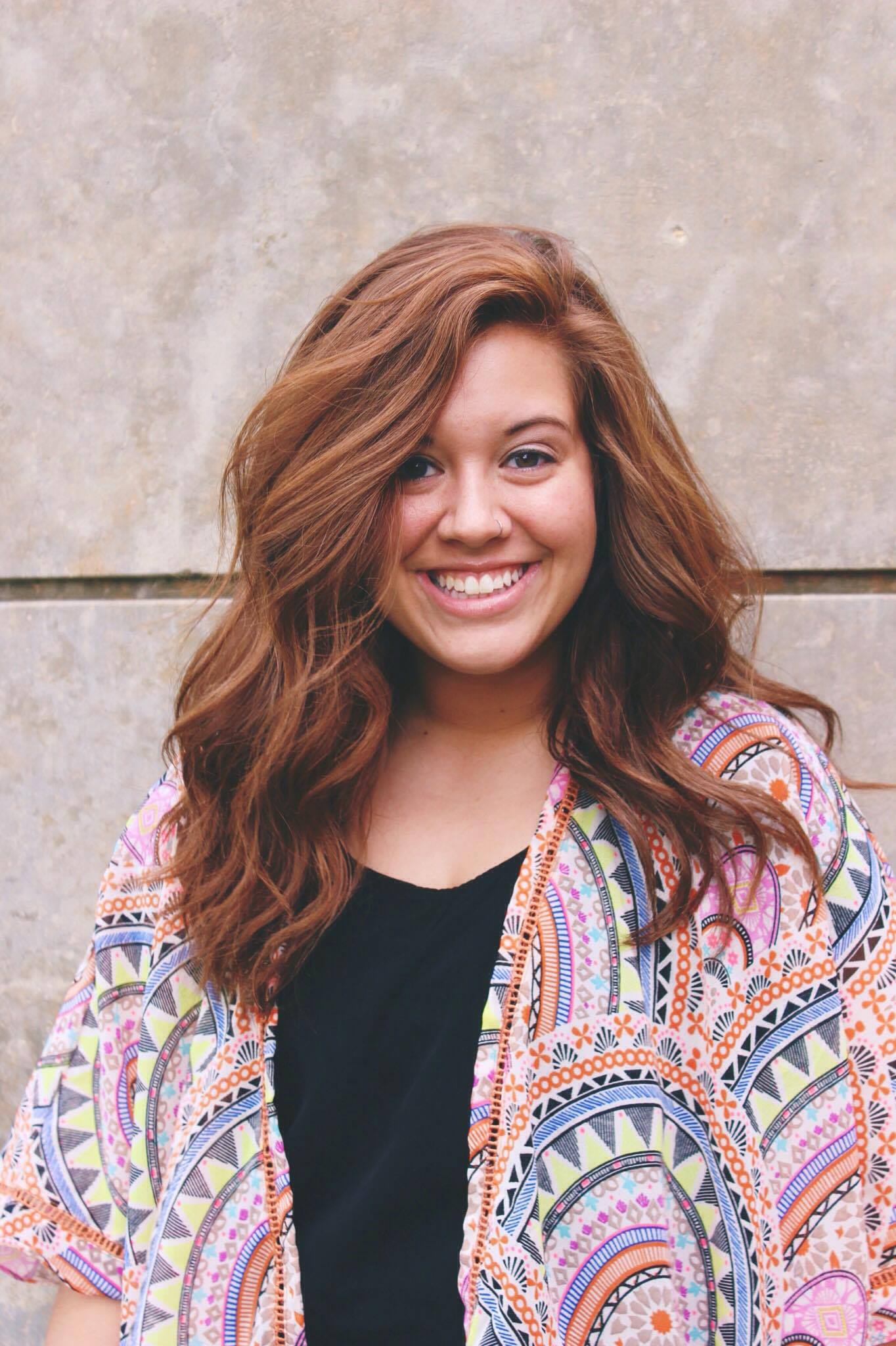 chapel services
The SBU family gathers at weekly Chapel services, which occur at 10 a.m. on Mondays and Wednesdays, respectively, as well as on occasional weeknights.
Hear challenging speakers, encouraging worship, scriptural teaching, engaging messages and more at these community-building events.
View the CLW handbook for the schedule of upcoming Chapel services.
small groups
Small groups allow for in-depth scriptural study with peers in a setting that promotes fellowship, relationship building and accountability. Small groups can range from faculty-led studies to groups organized by residence halls, sport teams, special topics and more.
mission projects
While at SBU, you will have opportunities to participate in various local and global mission projects through the Center for Global Connections. An average of 30 projects are offered each year across the U.S. and around the world during the January term, spring break and summer.
community service
From helping in a local classroom to volunteering at a pregnancy resource center, you can make connections in the community and serve Christ with other SBU students. Please see the CLW handbook to view a listing of pre-approved community service projects.
special interest
Many other spiritual growth opportunities are available to you that count toward the CLW program, such as attending Fellowship of Christian Athletes meetings or participating in the Phi Eta Sigma Coffee Talks, during which SBU faculty engage with students and discuss relevant topics in a relaxed, informal setting.
You also can take part in other opportunities announced periodically throughout the semester, such as food drives, documentary screenings, film discussions and hosted debates.
Want more info?
For more information about Community Life + Worship and other ways to deepen your faith at SBU: