homecoming
The annual Homecoming event is always a special time for the SBU Bearcat family. We love seeing alumni back on campus as they reconnect with each other and interact with our current students.
SAVE THE DATE: Homecoming 2018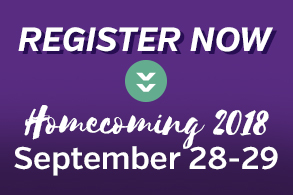 Thank you to all the alumni and families who attended Homecoming 2017. Save the date now for Homecoming 2018, which will take place on the Bolivar campus September 28-29, 2018. Stay tuned for more information.
To ensure you receive communication from the SBU Alumni Office about Homecoming 2018, make sure you let us know if you have moved! Provide updated contact information by submitting the Keeping in Touch form online.
Reunion Class Questionnaire
If you are a member of one of this year's reunion classes ('48, '58, '68, '78, '88, '98, '08), please be sure to fill out the Reunion Class Questionnaire! This information will be compiled into booklets that will be available for pick-up at Homecoming 2018.
My favorite alumni event is definitely Homecoming. The annual trek back to Bolivar and the SBU campus brings back many fond memories, and it is wonderful to see so many others who make the same journey.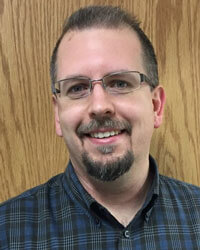 Event Photos
We had a blast during Homecoming 2017! Thanks to all the alumni who returned home to join in the festivities. To view photos of the Homecoming 2017 highlights, be sure to "like" SBU on Facebook!