Connect with Alumni at a regional event
The Southwest Baptist University Office of Alumni Engagement hosts various regional alumni events throughout the year. Check back here for event information and to register (when applicable). Event information is usually sent by email and/or postal mail. If you are not receiving communication from SBU about alumni events, fill out our Keeping in Touch form with your current contact information.
Alumni events have provided me a way of connecting with other alumni from different generations and field of study that I may have never met otherwise.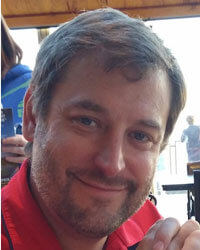 Upcoming Events
Homecoming 2018
Join us for SBU Homecoming 2018 on September 28-29! Connect with classmates, participate in Homecoming festivities, and cheer the Bearcats to victory in the Homecoming football game.