Southwest Baptist University is pleased to host the special exhibit Khirbet el-Maqatir: A Journey Through the Bible on campus. Additionally, a unique Biblical archaeology conference will be held on Saturday, February 24, 2018.
What is "
Khirbet el-Maqatir: A Journey Through the Bible"?
50 artifacts from the excavations at Khirbet el-Maqatir, thought to be the site of Biblical Ai
Artifacts from the David A. Dorsey Museum of Biblical Archaeology
Replicas of important inscriptions and objects related to the Bible
Important Exhibit Details
Dates: Exhibit will open with an Archaeological Conference on February 24, 2018.
Location: The special exhibit is located in the Joyce Sells room of the Harriet K. Hutchens Library (in the Jester Learning and Performance Center) on the Southwest Baptist University campus in Bolivar, Mo.
Biblical Archaeology Conference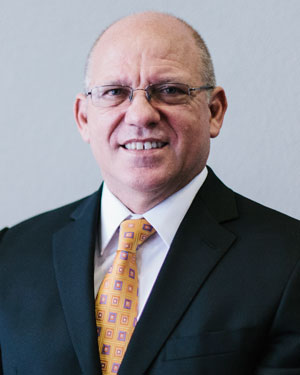 The Biblical Archaeology Conference will be hosted on Saturday, February 24, 2018 and will include two presentations and a tour by Dr. Scott Stripling, provost of The Bible Seminary and recent director at the Khirbet el-Maqatir excavation site.
Conference registration is $10 per participant and FREE for SBU students and employees. Advance registration is required, but payment may be made at the door on the event day. While the fee is waived for SBU students and employees, registration is still required.
How to Register
Contact Dr. Bing Bayer by email at bbayer@SBUniv.edu or by mail at Dr. Bing Bayer, Southwest Baptist University, 1600 University Ave, Bolivar MO 65613. Include your name, email address and preferred tour time (see schedule below).
Registration deadline is Wednesday, February 21.
Conference Schedule
| | |
| --- | --- |
| 8:30 a.m. | Registration (Jester Center foyer) |
| 9 a.m. | "The Problem of Ai: Solved After 40 Years of Excavation in the West Bank" |
| 10 a.m. | "Mass Murder at Maqatir" |
| 11 a.m. | Exhibit Tour, led by Dr. Scott Stripling |
| 11:40 a.m. | Second exhibit tour |