SBU Selects Eric A. Turner as 25th President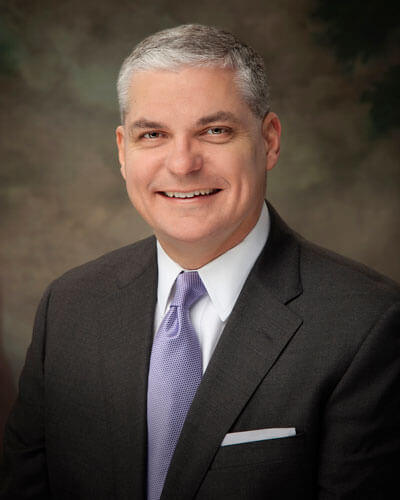 Dr. Eric A. Turner of Pocahontas, Ark., was unanimously selected as the 25th president of Southwest Baptist University on July 20 in a special meeting of the SBU Board of Trustees. He will begin his duties as president-elect Monday, Aug. 6, and assume the presidency on Sept. 1.
"Over the past few months, every interaction that I have had with Dr. Turner has been positive and productive," said Dr. Allison Langford, chair of the presidential search committee. "He genuinely cares for people and has a down-to-earth yet professional approach to leadership. I look forward to serving SBU with him."
We are excited for this next phase in SBU's history. Please join us in welcoming Dr. Turner, his wife, Barbara, and his daughter, Emma, to the SBU Bearcats family.
"We are humbled, honored and excited to be joining the Southwest Baptist University family," Dr. Turner said.
A Legacy of Service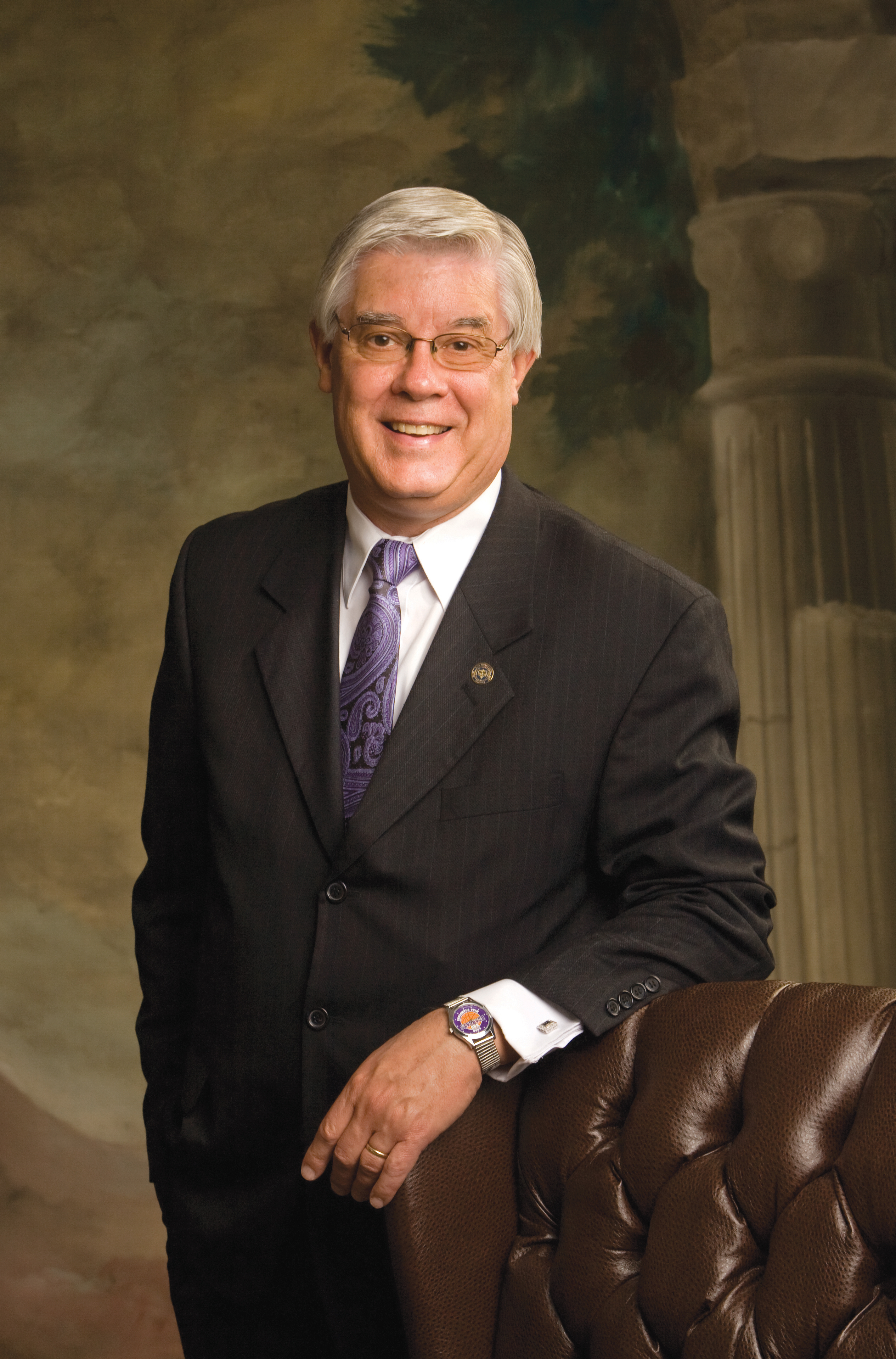 As the University prepares for a transition of leadership, we celebrate Dr. C. Pat Taylor's 22 years of service as the longest-serving president in the University's 140-year history.
Dr. Taylor has been instrumental in fundraising, expanding academic offerings and obtaining record student enrollment numbers. He also led the adoption of a new mission statement that continues to guide the institution today.
For more information about Dr. Taylor's legacy, read his biography or the news release announcing his retirement.